iPhone 14 Pro Max didn't get iPhone 14 repair improvements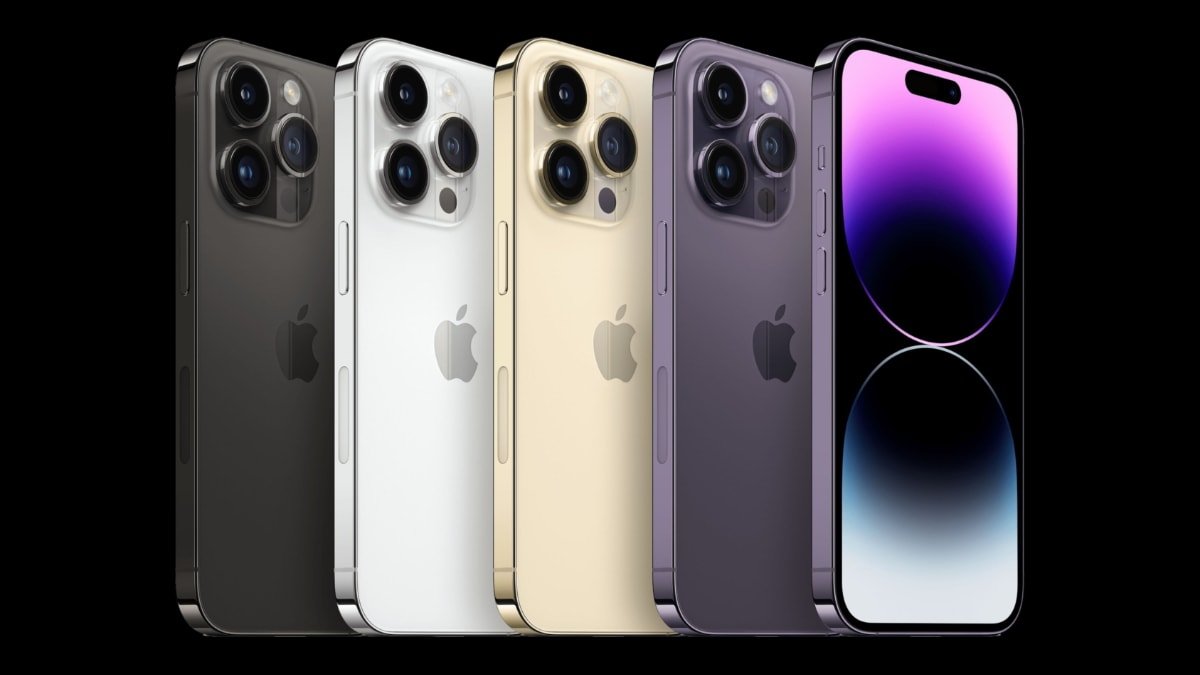 On Tuesday a teardown of the iPhone 14 Pro Max showed that it kept most of the iPhone 13 Pro Max interior design, and doesn't have the more repairable aspects of the iPhone 14.
The iFixit team says the iPhone 14 Pro models remain as difficult to repair as previous iPhones, especially the rear glass panel. Replacing this costs $549 from Apple, reflecting the labor-intensive process.
Both the blog post and teardown video from iFixit revealed a curious plastic spacer inside the former SIM space. They imagine what Apple could do to use this space, such as adding a Micro SD card — which seems improbable, given that there has never been a SD card slot in any iPhone.
Additionally, iFixit still isn't quite sure where the satellite antenna is within the iPhone, although they have a guess. The company believes it could be located on a bottom component near the 5G mmWave patch antenna.
On September 15, a teardown of the iPhone 14 Pro Max showed some internal redesigns. The proximity sensor has moved beneath the screen, and the TrueDepth camera has been slightly repositioned for the Dynamic Island. A metal plate with graphite pads is part of a new heat dissipation system on the iPhone 14 Pro Max.
Ultimately, iFixit gave a repairability score of six out of ten for the iPhone 14 Pro models. This score is the same as its predecessor, the iPhone 13 Pro Max.