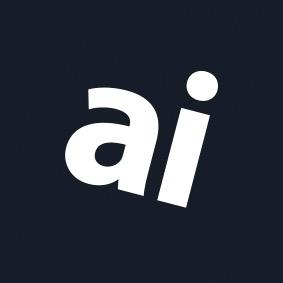 If you buy through our links, we may get a commission. Read our
ethics policy
.
Sponsored Content
Xreal Air AR glasses put your iPhone onto a 130-foot display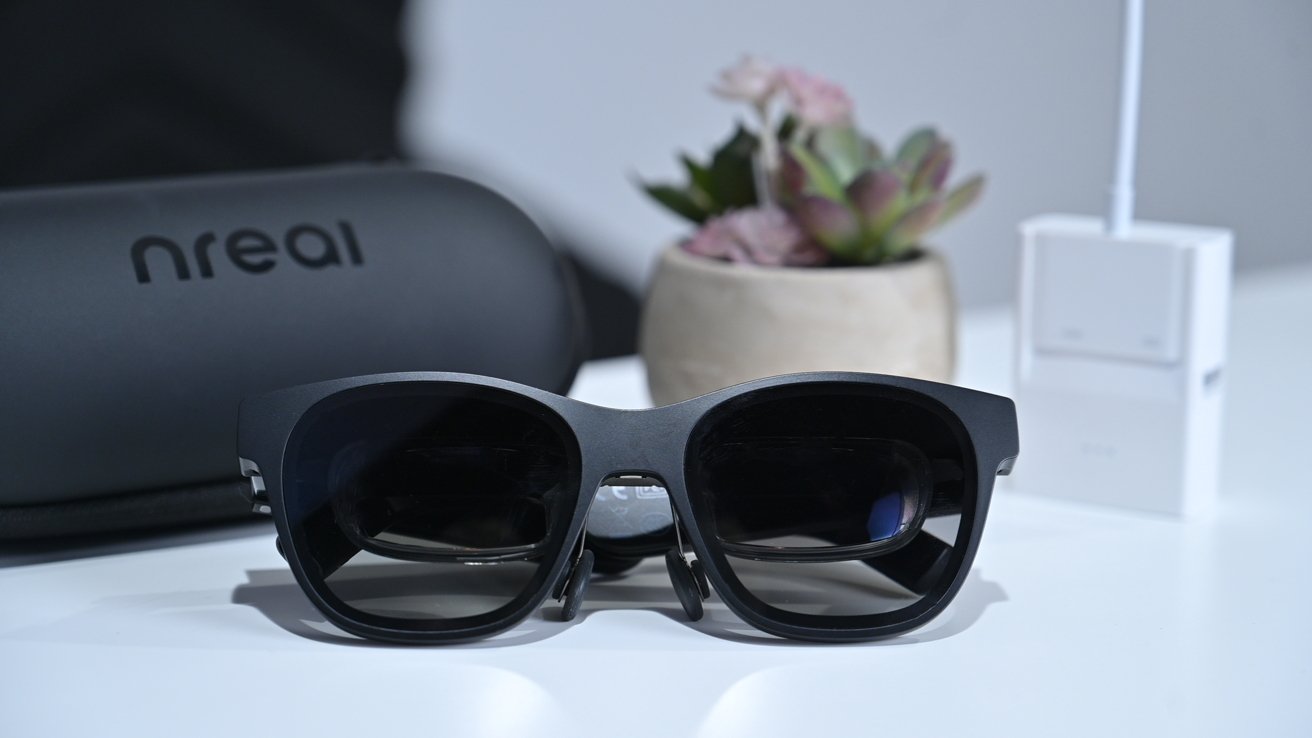 Xreal Air is offering an AR experience that has yet to be realized by Apple's long-rumored AR glasses, with the consumer-ready eyewear available to buy right now that's compatible with iPhone, iPad, and Apple Silicon.
Augmented reality is a popular futuristic technology that extends virtual reality into a real-world situation by incorporating digital imagery into a view of the real world. While you may have experienced it with ARKit apps on an iPhone, using an AR or mixed-reality headset provides a more natural, hands-free experience.
Apple has been the subject of many rumors for its development of AR technologies, including products like Apple Glass, but they have yet to actually reach users' hands and eyes.
Xreal Air are AR glasses aimed at consumers that provide AR capabilities in a convenient package. Rather than being a big and clunky headset, Xreal Air takes the form of a pair of sunglasses with carefully hidden technology.
As well as their local environment, users wearing Xreal Air can see the equivalent of an IMAX-sized 201-inch screen, projected 6 meters (19.7 feet) in front of them. This is driven by a pair of 1080p FHD Sony Micro-OLED displays, a Retina-level screen for each eye with a 46-degree field of view and 49 pixels per degree.
The display offers 108% coverage of the sRGB color gamut, including 16.773 million colors, a contrast ratio of up to 100,000:1,
When you're using it with an iPhone or iPad using the Xreal Adapter in mirror mode, connected to an Apple Lightning to Digital AV Adapter, the Xreal Air will display all iPhone and iPad apps on an equivalent 130-inch display 4 meters (13.1 feet) away. Users could use the headset to enjoy popular streaming services in their own highly-portable personal theater at up to 60fps.
The mirror mode also works well with Apple's Stage Manager, so it can act as an extra display when used with an iPad Pro, for example. This can help boost productivity by giving users a massive virtual workspace with the iPad Pro without needing to connect to a physical monitor.
There's also built-in audio, with a pair of super-linear speakers with a bass enhancement algorithm, so you have sound to accompany your viewing experience. A dual microphone array with omnidirectional MEMs microphones also provides noise-cancellation and enables communication in apps.
Of course, depending on your preferences and needs, you could use AirPods with your Apple device instead.
You're not limited to Apple's portable hardware, as you could also connect the Xreal Air to an M1-equipped Mac or MacBook. While you could enjoy one large screen, you can also experience another potentially productive AR desktop view.
Rather than one screen, you could see multiple virtual displays in your local environment, all spatially anchored in place and taking advantage of built-in 3DoF head tracking. This could give you the same workspace you would have from multiple physical displays, with the screens staying wherever you put them relative to physical space.
Packed into what looks like sunglasses, the Xreal Air is also light at just 80 grams, and its design won an iF Award 2022 for its design in the product categories of Product and Gaming Hardware/VR/Ar Glasses. They're also styled to match many different fashion aesthetics while not screaming to everyone that they are AR glasses.
Beyond the capabilities with Apple's hardware, the Xreal Air also provides several other experiences and is compatible with many other devices, including Android smartphones.
Its broader AR abilities include AR Space for spatial entertainment, a Spatial Browser for web surfing, YouTube AR, viewing virtual models of real-world places, AR communications, and AR cycling. Xreal also believes the glasses will help users take their first step into the Metaverse via its 3D operating environment, Nebula, with more upgrades and expansions also on the way.
The Xreal Air AR glasses are available now, priced at $379. The Xreal Adapter can be bought separately for $59 and is designed to work with Apple's Lightning Digital AV Adapter, available from the online Apple Store.