Apple Korea offices raided by antitrust officials [u]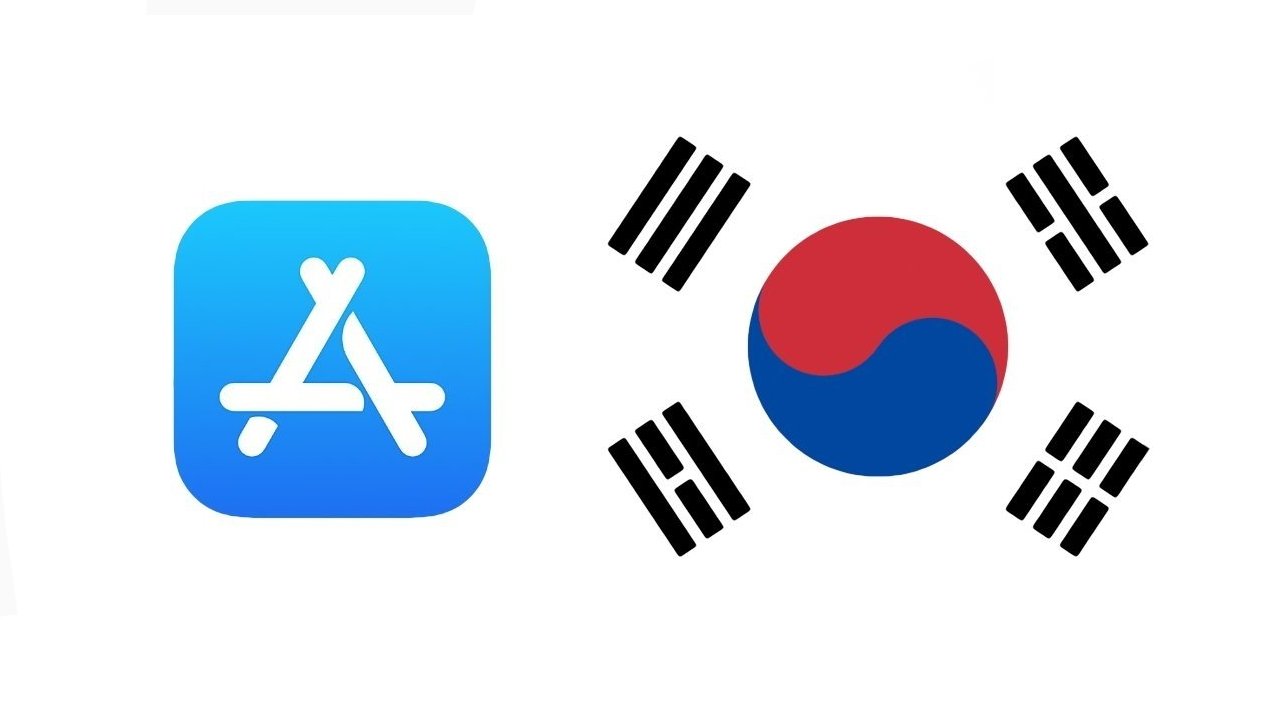 Officials from Korea's Fair Trade Commission conducted a dawn raid on Apple's offices in Gangnam-gu, Seoul, over allegations that its App Store has been collecting 33% in-app payment fees, rather than its stated 30%.
Apple has previously settled a South Korea antitrust case, which had been about the company allegedly abusing its size to drive out local competition. Now, however, the Korean FTC is responding to allegations about fees from the Korea Mobile Games Association (KMGA).
According to ChosunBiz, a local publication, the KMGA claimed to the FTC that there is an issue regard tax and tax collection. A consumer who buys an app is paying 10% value added tax (VAT) under South Korean laws, and app developers should be paying Apple 30% of the fee excluding that tax.
However, KMGA claims that Apple is instead charging its 30% fee on the total consumer spend, including VAT. This equates to Apple effectively charging developers 33%.
ChosunBiz says that ordinarily, a complaint such as this would be investigated by local FTC officials. But this has case is considered higher priority, and the raid was conducted under the aegis of the national FTC.
KMGA estimates that Apple owes developers damages amounting to 345 billion won ($241 million) for App Store fees between 2015 and 2022. It is not clear why the group's estimate concludes at 2020.
An Apple spokesperson told AppleInsider that, "Apple is fully cooperating with the KFTC during their investigation."
"We look forward to explaining how the App Store has been a tremendous business opportunity for Korean developers," the spokesperson continued.
Separately, Apple and Google are being subjected to an FTC investigation over "harmful practices" in how they allegedly gather and profit from personal information.
Updated: 08:35 Eastern with Apple's comment