SCOTUS rejects Apple's bid to cancel Qualcomm's 5G patents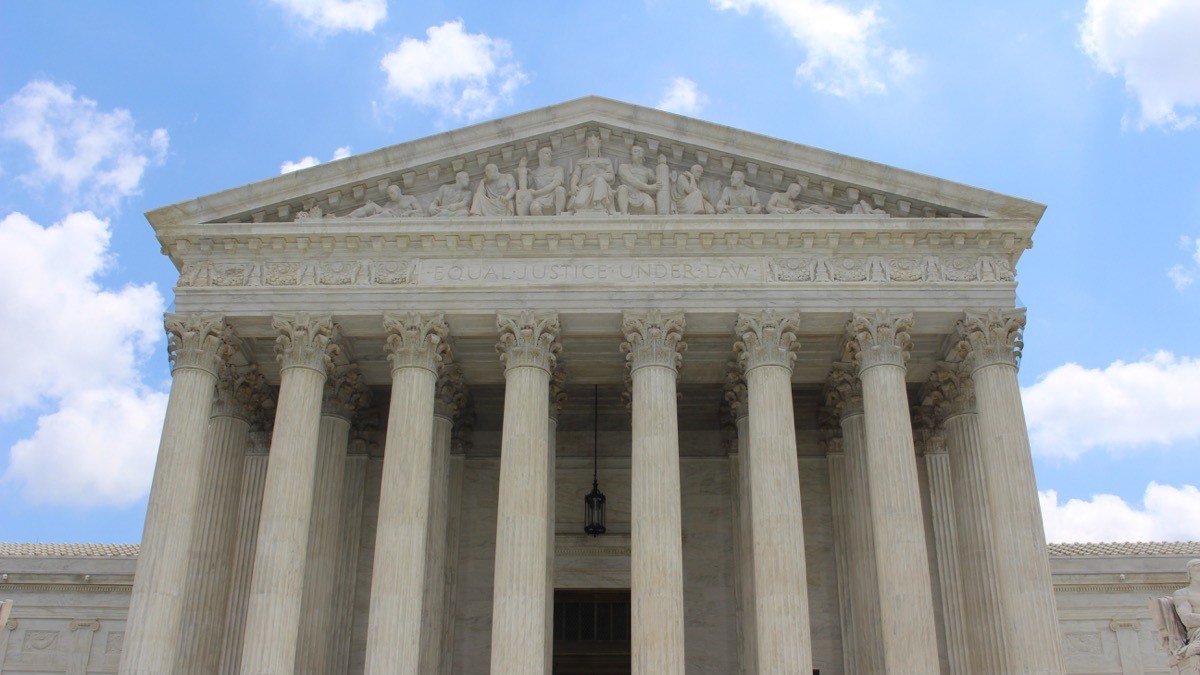 AppleInsider may earn an affiliate commission on purchases made through links on our site.
The U.S. Supreme Court declined to hear Apple's bid to cancel patents on 5G and wireless tech, as the company faces the possibility of another lawsuit from Qualcomm.
The justices upheld a lower court's decision against Apple after the company made a similar attempt in June 2022.
Qualcomm filed a lawsuit in 2017 against Apple, alleging that the company's iPhones and other devices infringed on some of its mobile patents.
In 2019, the two parties reached a settlement and signed an agreement that allowed Apple to continue using Qualcomm modems in its smartphones.
Although the settlement included licenses to many of Qualcomm's patents, it also allowed an attempt from Apple to challenge the validity of two patents at the Patent and Trademark Office's Patent Trial and Appeal Board (PTAB).
The Board ruled in Qualcomm's favor, and Apple appealed the decision to the U.S. Court of Appeals for the Federal Circuit. The company argued it had legal standing to appeal because Qualcomm could sue it again once the settlement expires in 2025.
The Circuit dismissed Apple's appeal, saying its settlement with Qualcomm precluded it from attempting to invalidate the chipmaker's patents.
In June, the Supreme Court declined to hear Apple's bid to invalidate two Qualcomm patents, upholding the decision from the Federal Circuit. On Monday, the Supreme Court upheld that ruling and declined to hear Apple again.
In a brief to the Supreme Court in May, the Biden Administration urged the justices to reject Apple's appeal. A report from Reuters said the government argued that Apple hadn't provided evidence that it was likely to make or sell more products that could be accused of infringement.
Further, the brief said Qualcomm's patents weren't causing Apple real harm.
Apple could face another lawsuit from Qualcomm once the settlement between the two expires in 2025, or 2027 if the settlement is extended. Apple says the chipmaker has "a history of aggressively enforcing its patents," but Qualcomm has "not disclaimed its intention to do so again."