Apple faces labor board complaint over anti-union tactics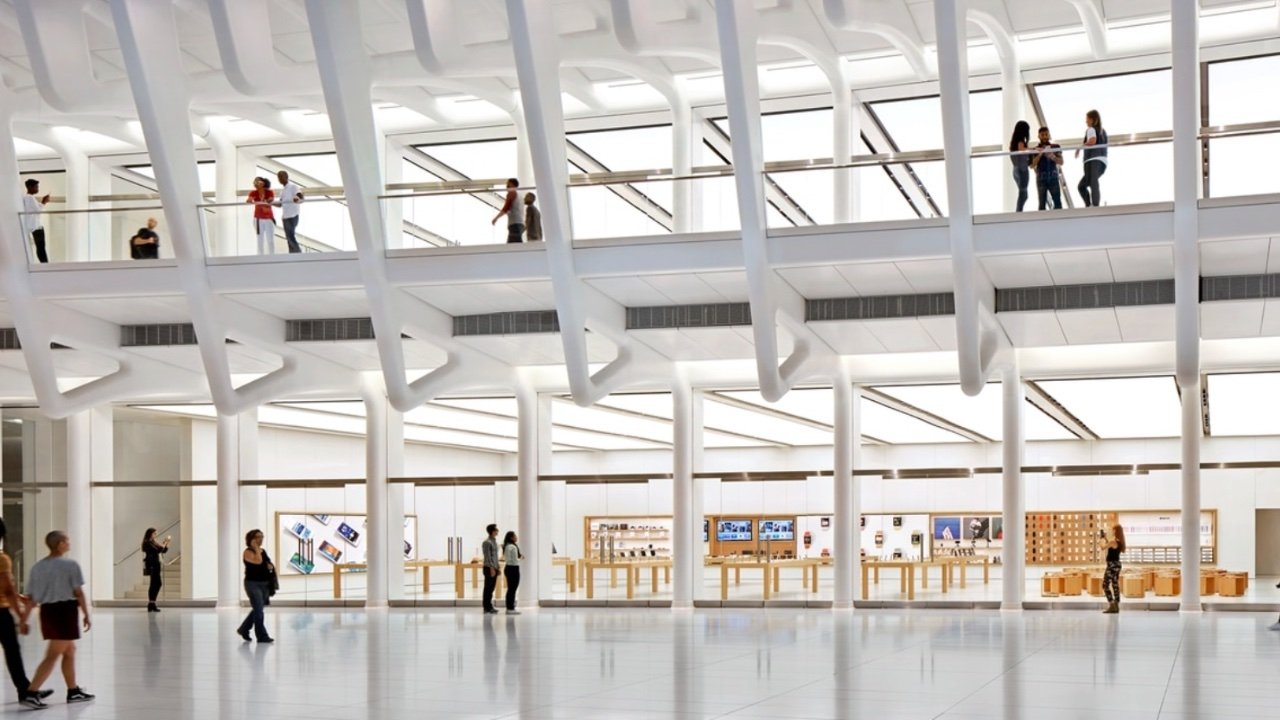 Apple has received a complaint from the US National Labor Relations Board over accusations of union-busting at a New York City store.
The Communications Workers of America (CWA) urged the board to do so when it accused Apple of anti-union activities at the company's World Trade Center store on May 19. That wasn't the first time that the CWA has accused Apple of such activity and said the company had violated the National Labor Relations Act.
On May 12, leaked documents revealed Apple's anti-union talking points to store leaders across the United States in the hopes that it would help suppress unionization efforts by retail workers.
Next, on May 17, Apple retail workers in Atlanta's Cumberland Mall Apple Store said the company held captive audience meetings. The tactic requires workers to attend anti-union meetings.
The National Labor Relations Board had allowed captive audience meetings until the last 24 hours before an election. However, the board suggested at the time that they could violate the National Labor Relations Act.
Then, on May 19, Apple was accused of union-busting at its store at the World Trade Center, the location that triggered a formal complaint from the National Labor Relations Board on October 4. Again, the CWA accused the company of captive audience sessions.
"When we learn about Apple violating the law, we try our best to defend workers' rights," CWA deputy organizing director Tim Dubnau said at the time. "It's time for them to just back off and allow workers to choose for themselves whether or not they want a union."
Apple issued a statement about the complaint.
"We are fortunate to have incredible retail team members and we deeply value everything they bring to Apple," Apple said to Bloomberg on Tuesday. "We regularly communicate with our teams and always want to ensure everyone's experience at Apple is the best it can be."
This differs slightly from what Apple said in the spring, but the message was essentially the same.
"We are pleased to offer very strong compensation and benefits for full-time and part-time employees," Apple said after the May 19 incident, "including health care, tuition reimbursement, new parental leave, paid family leave, annual stock grants and many other benefits."