iPad with new Hybrid OLED tech rumored to arrive in 2024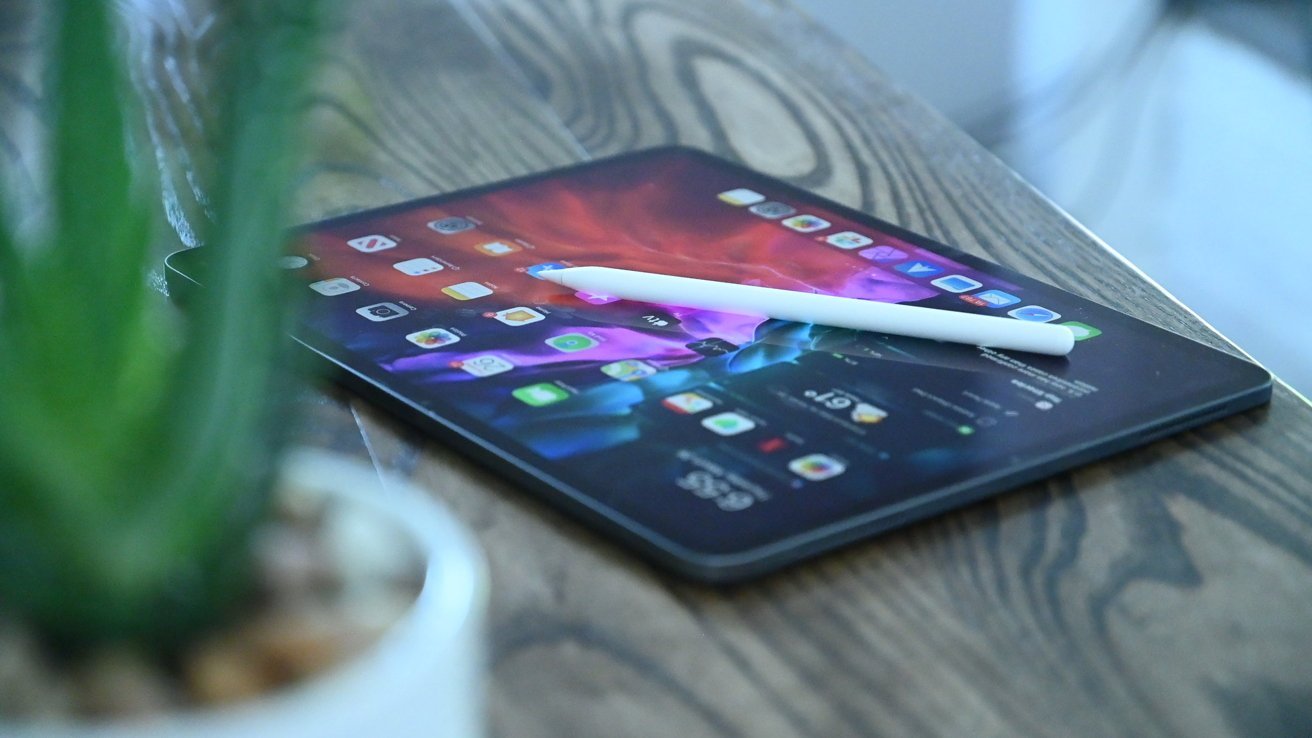 Apple has signed up Taiwan SMT, which could eventually lead to Apple using hybrid OLED displays in the iPad Pro by 2024.
The display is a crucial part of the iPad and iPad Pro experience, and changes in supplier can signal inbound design updates. In the case of one supply chain addition, Apple could be preparing for a massive iPad change.
Taiwan Surface Mounting Technology (SMT) is to become a supplier, handling SMT processes for mini LED backlighting for the iPad Pro and MacBook Pro lines, according to a report by DigiTimes on Tuesday morning. If accurate, this will be Taiwan SMT's first time in the Apple supplier ecosystem.
Apple is said to have supported Taiwan SMT financially. Furthermore, the report claims that Apple is assisting with the expansion of its production lines using dedicated hardware for mini LED deposition.
The addition of Taiwan SMT could be significant for Apple as it could give the company a chance to improve its mini LED-based hardware until it can adopt hybrid OLED down the road. At first, this could be a much thinner display, which can make the iPad Pro even slimmer, but there are other applications on the way
The report references Apple's development of hybrid OLED, a display technology that combines a glass substrate along with a thin-film encapsulation method. The technique can result in a glass substrate less than half the thickness of typical versions, which are easier to flex and bend.
A hybrid display seeks to fix a problem with existing folding displays, in that they can have a crumpling effect. Apple is reportedly working with Samsung and LG to develop the displays.
However, in the context of the report, Taiwan SMT's inclusion seems to be more to expand mini LED backlight usage while hybrid OLED matures and gets close to commercialization. This would mean Apple needs to continue using mini LED as a main display technology until 2024 at the earliest.