Spotify adds audiobook debacle to Britain's Apple App Store investigation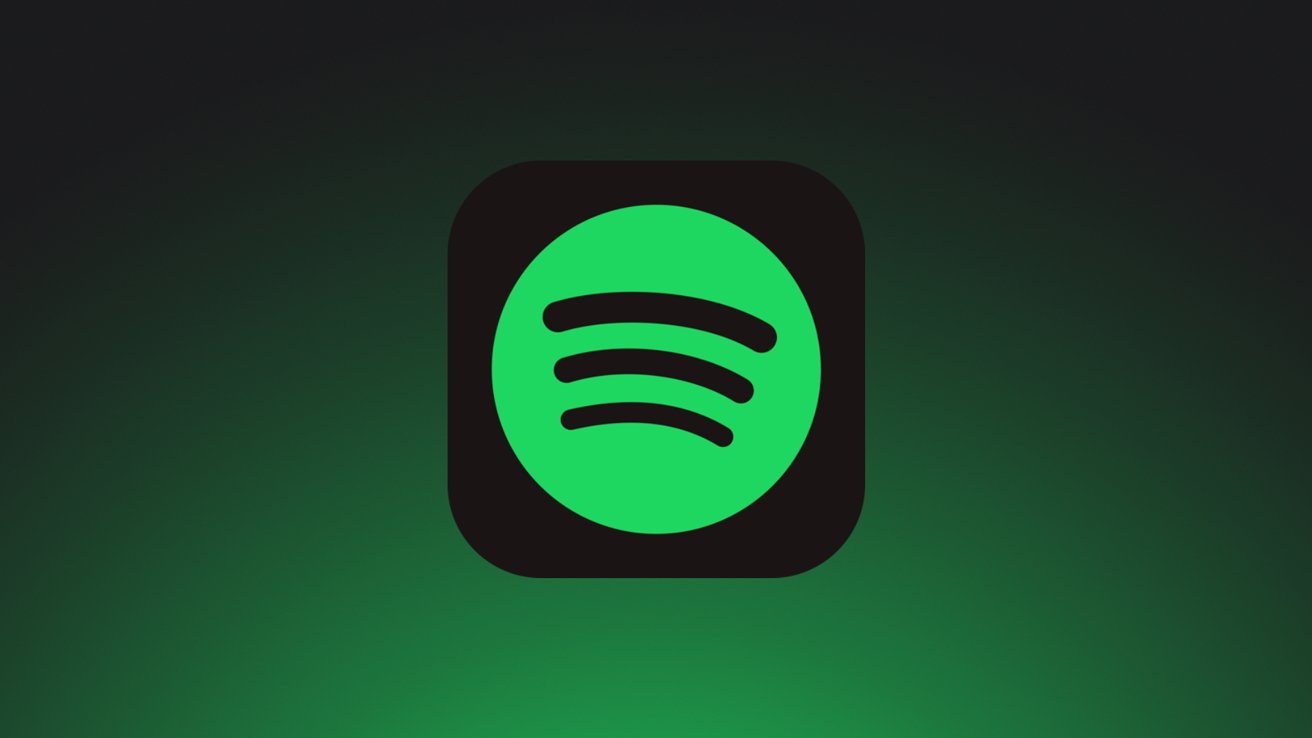 Apple stopped Spotify from circumventing its App Store fees for audiobooks, and now, Spotify is allegedly speaking with the British competition watchdog over the incident.
Spotify wants to sell audiobooks within its app by sending customers to its website. Apple doesn't allow this for individual goods, though a rule was passed to allow subscription services to link to the external subscription page.
After denying Spotify several app updates, the streamer finally complied and removed audiobook purchases from its app. However, according to a report from The Telegraph, Spotify wants this latest problem investigated by the British Competition and Markets Authority.
It isn't clear exactly what occurred per the report, but Spotify allegedly met with the CMA to raise concerns about Apple's decision to block app updates. An anonymous source reports that Spotify executives called on the CMA to accelerate its inquiry into the Apple.
The CMA is currently gathering evidence for a case against Apple and its App Store practices. It shared its initial findings earlier in 2022 after over a year of evidence gathering.
It concluded that Apple and Google have a stranglehold over digital app and content distribution. The CMA picked up two additional investigations into Apple's browser and cloud gaming rules, as well as a promise to continue App Store related investigations.
Extended investigations
The CMA site was updated to show it has extended investigations into Apple and its App Store as of October 31, 2022. This information gathering and data analysis portion of the investigation has been extended into January 2023.
While the timing lines up with the report, it isn't clear if Spotify spurred the extension for investigation or not. The anonymous tipster only suggested that the company had met with the CMA a week prior to the report.
There are strict rules in place for developers to ensure Apple gets a 30% cut on all in-app purchases, subscriptions, or digital goods sold on iPhone. There are some exceptions, like for Amazon, which sells physical goods in its store, or for so-called "reader apps" with in-app content like Netflix.
Spotify seemingly wanted to take a similar approach to Amazon Video, which has an exemption for in-app video purchases via a special rule. This rule is only applicable to certain premium video providers and doesn't extend to content like audiobooks on Spotify.
Expect Apple, Spotify, and various antitrust watchdogs to continue arguments over digital content distribution and payments without end. The CMA is expected to release more details and decisions over its investigation in January 2023.