Apple Pacific Centre retail store opens on November 18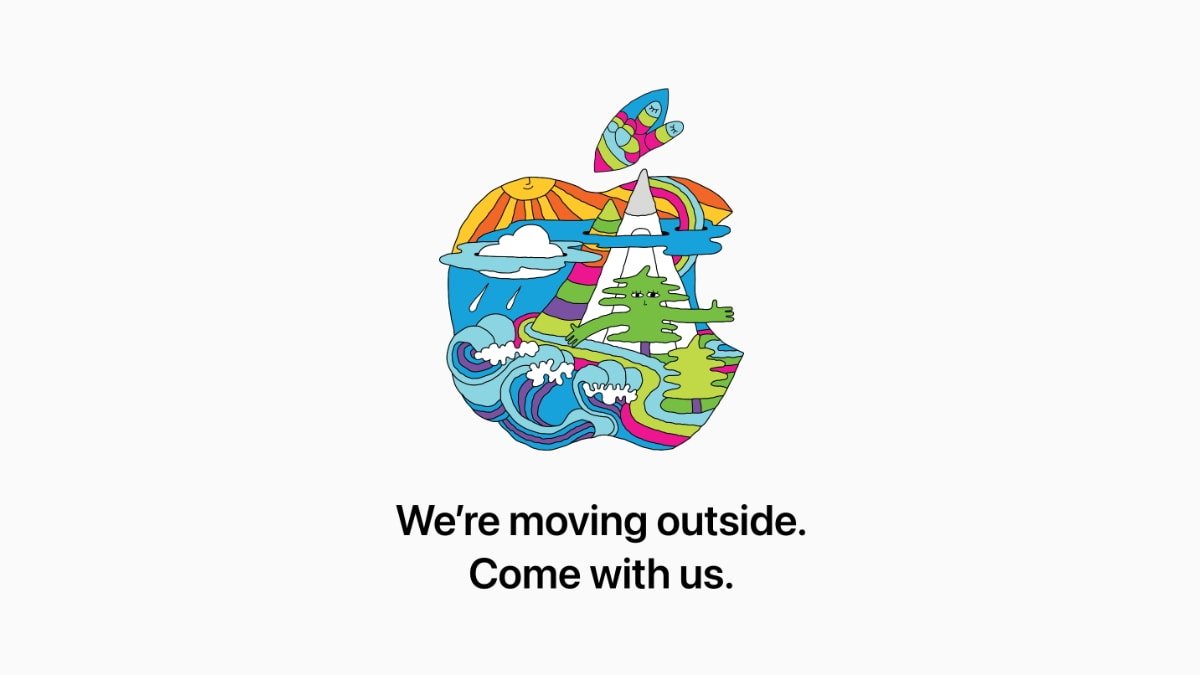 AppleInsider may earn an affiliate commission on purchases made through links on our site.
Apple is opening its biggest retail store in Vancouver's Pacific Centre, and it will kick off its grand opening celebrations on November 18.
The two-story building is covered in a 30-foot-tall mural by Canadian designer Mooren (Mo) Bofill, with contributions by Musqueam First Nation artist Debra Sparrow. It features products including the AirPods, Apple Pencil, and other designs.
The building is part of the CF Pacific Centre shopping mall complex, and has a total floor area of around 14,000 square feet, according to a 2019 development permit application.
A report from Daily Hive says the opening has been confirmed for Friday, November 18.
Celebrations will be happening all weekend, featuring Apple Sessions that include a guided meditation with JoAnna Hardy, a live performance from local rapper Boslen, an art lab with Mia Ohki, and more.
People will also be able to explore the architecture of downtown Vancouver and learn how to capture cityscapes on an iPhone during a Today at Apple Photo Tour.
Online registration has opened for the public to attend, and people can sign up through Apple's web page.