Crypto holders left holding the bag as FTX exchange collapses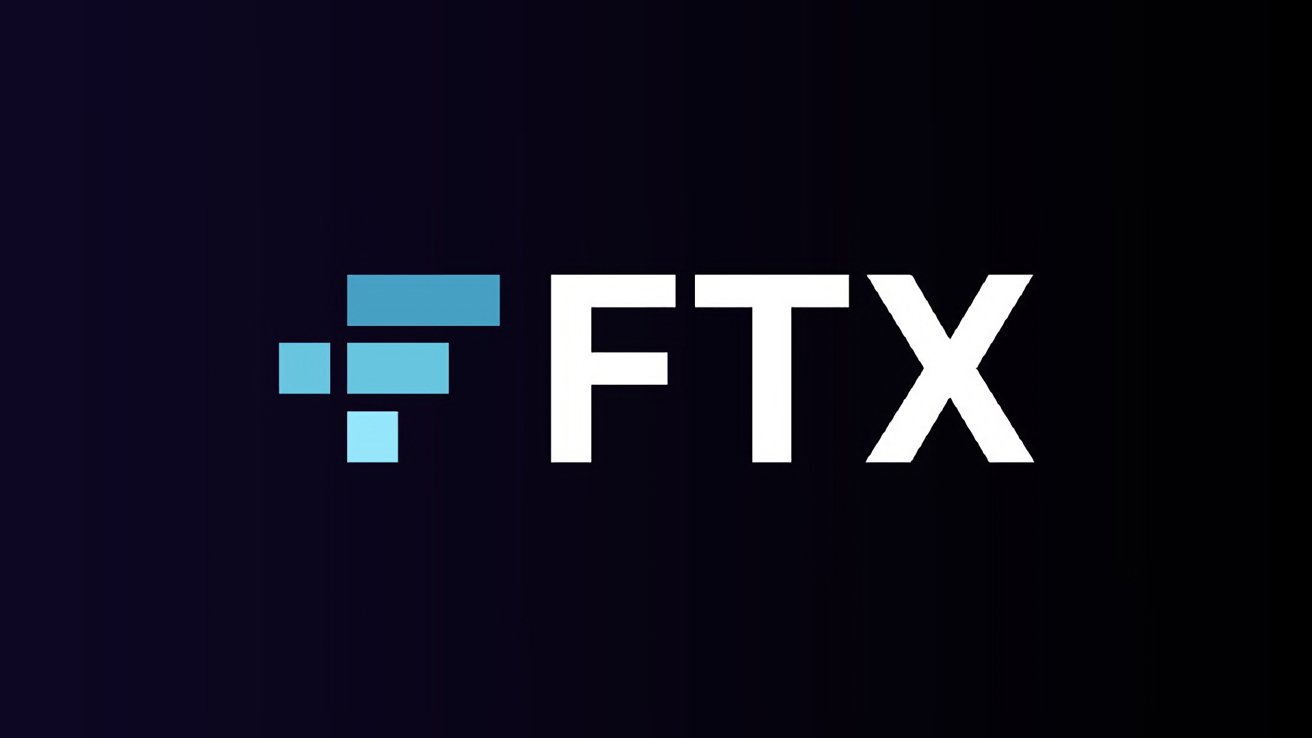 In what may be a Machiavellian plot after a series of bad business decisions by exchange FTX, cryptocurrency holders are seeing big losses, after an already tough year.
Confidence in the FTX crypto exchange collapsed as crypto traders pulled their assets out in droves. It left FTX flailing as the value of multiple major coins, including Bitcoin, dropped to their lowest in years.
According to a report from Reuters, a heated rival to FTX, Binance, was set to buy FTX and all its assets to help prevent this liquidation from driving crypto into the ground. However, regulatory threats and the accelerated liquidation of FTX forced Binance to back out at the last minute.
"As a result of corporate due diligence, as well as the latest news reports regarding mishandled customer funds and alleged U.S. agency investigations, we have decided that we will not pursue the potential acquisition of FTX.com," Binance said in a statement on Wednesday.
FTX is now left to fend for itself with the founder, Sam Bankman-Fried, out of options. Individuals who tied up their assets with FTX and the FTT coin — and the rest of the world's crypto holders — are suffering major losses after the big players pulled out early.
The story behind this collapse is a convoluted one, and can be traced back to a failed crypto lender Voyager Digital. The lender borrowed $500 million from Alameda Research, then filed for bankruptcy.
Alameda Research, Bankman-Fried's trading firm, paid $1.4 billion for Voyager Digital's assets in a September auction. This failed loan and subsequent collapse cost Alameda a lot of money, so much that it was in danger itself.
Worse, Alameda had most of its $15 billion in assets tied up in the FTT coin owned by FTX. Bankman-Fried attempted to prop up Alameda with $4 billion in FTX funds that included customer deposits.
These revelations forced Binance to sell off its $580 million in FTT coin, driving its value down. The subsequent selloff from other FTT owners drove the coin down further, leaving FTX floundering.
FTT lost 80% of its value early in the week, dropping to about $2.80 as of Thursday. Other cryptocurrencies have also dropped in value amid the turmoil, with even Bitcoin suffering a 13% drop Tuesday and then a 15% drop Wednesday.
These drops in value are what led FTX to the threat of a liquidity crunch. It is so bad, Bankman-Fried reached out to his bitter rivals at Binance to ask for a buyout.
As previously stated, the buyout was initially promised then withdrawn. Binance saw too much risk in FTX and faced regulatory action if the acquisition went through.
The cryptocurrency market has shrunk by 2/3 in the past year, and signs show that the shrink isn't slowing. Crypto was booming during the pandemic as uncertainty in fiat currency increased, though that uncertainty is now placed on crypto.
These events have led to panic among cryptocurrency traders. Big investors pulling out hurt smaller players, leading to calls for government regulation or federal bailouts — both of which are unlikely and fly in the face of the entire concept of cryptocurrency.