Twitter staff nearly decimated by Musk's 'extremely hardcore' demand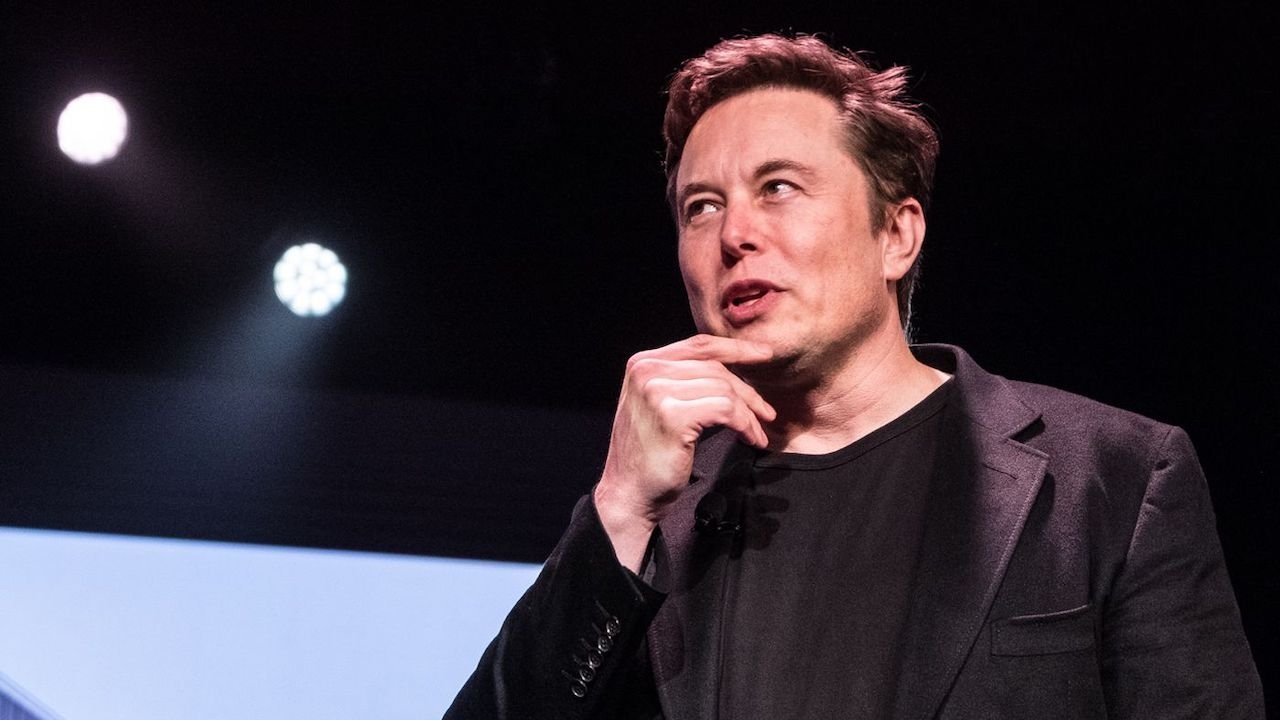 AppleInsider may earn an affiliate commission on purchases made through links on our site.
Minutes after the deadline for Twitter CEO Elon Musk's demand that engineers sign up for "extremely hardcore" working hours and conditions expired, offices are locked, access badges don't work, and concerns grow that World Cup traffic will kill the service.
On Friday, Musk sent an email to the 3,700 employees that remained of nearly 7,600 pre-buy that to launch Twitter 2.0, there would need to be a new focus on work. Specifically, Musk was demanding "hardcore" devotion to work, and long hours from everybody.
He set a deadline of Thursday evening to agree, or be laid off and take three months of severance pay on the way out the door. The deadline has passed, and the situation appears grim.
In multiple reports across the Internet, and ironically, Twitter, it appears that a large percentage of Twitter's workforce have rejected Musk's demand of longer, harder hours in service of the company.
In a report collated by The Verge, exiting employees are expecting the service to start breaking even more severely than it has as of late. The departures may be as high as 75% of the 3,700 remaining employees after two weeks of chaos.
What I'm hearing from Twitter employees; It looks like roughly 75% of the remaining 3,700ish Twitter employees have not opted to stay after the "hardcore" email.

Even though the deadline has passed, everyone still has access to their systems.

— Kylie Robison (@kyliebytes) November 17, 2022
If the 75% total is correct, that leaves about 900 employees remaining, versus the 7,600 that were working just two weeks ago.
Shortly after this was made public, Twitter locked the doors. AppleInsider has confirmed this with an employee who told us that they were staying only until they could pin down another development job.
NEW: Twitter just alerted employees that effective immediately, all office buildings are temporarily closed and badge access is suspended. No details given as to why.

— Zo Schiffer (@ZoeSchiffer) November 17, 2022
The same employee told us that the action was initiated by Musk, to prevent sabotage to critical systems by disgruntled employees. Offices will re-open on November 21, and employees, both current and ex-, are being directed to not divulge critical information about the service.
Compounding the problem, the World Cup begins on November 20. Some of the service's highest posting rate has happened during prior World Cup tournaments, specifically just after a goal was scored, and when the match ends. We've been told that that period has historically been incredibly challenging for the company to keep the service functioning well.
"It feels like all the people who made this place incredible are leaving," one Twitter staffer told The Verge on Thursday evening. "It will be extremely hard for Twitter to recover from here, no matter how hardcore the people who remain try to be."
On the evening of November 10, Twitter made the decision to activate the $8 Twitter Blue subscription that entitled purchasers to the same blue check mark that users that went through the verification sport. Overnight on Thursday into Friday, Twitter reinstated the "official" checkmark that it had previously launched and killed, and very shortly thereafter, disabled the ability to purchase Twitter Blue.
It's still unknown whether people who paid their $8 for the first month will revert to the old-style Twitter blue for their next billing period. Also not clear is why Twitter didn't retain the blue checkmark for verified accounts and implement a different color or shape for the paid subscriptions.
One day later, Musk sent his demand to employees about the extreme hours, and considerably more demanding working environment that he was mandating to make Twitter 2.0.