HBO Max failing to play content for some Apple TV 4K users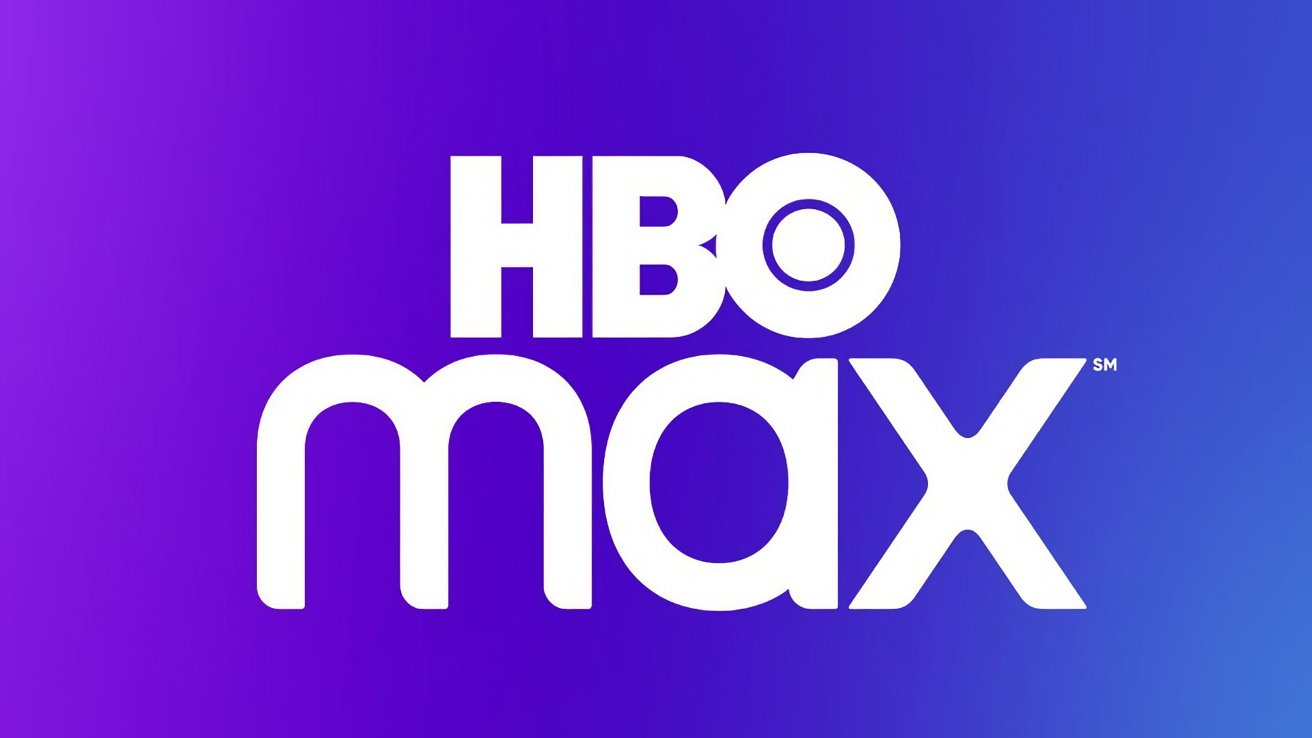 A "can't play title" error has been appearing for users of any model of the Apple TV 4K running tvOS 16.1, but there is a workaround.
HBO Max users may encounter an intermittent error when trying to play content on an Apple TV 4K. It prevents playback of media with an error that reads "can't play title," and a fix is in the works.
According to a report from The Verge, users can try a handful of workarounds to get the app to work if they encounter the error. However, the fixes don't always work, and the app will need an update to fix things permanently.
First, simply force quitting the app and relaunching may be enough to force the content to play. Since this error is randomly affecting users, it may not appear every time.
If the error persists, HBO support suggests that users turn off HDR and content-matching settings. These can be found in Settings -> Video and Audio. Some users are even being advised to set their TV output to 720p.
AppleInsider employees were unable to recreate the error, so it may only affect a select set of users. It can affect anyone running any Apple TV 4K model on tvOS 16.1, with the HBO Max app on version 52.50.1.
HBO says it is aware of the issue and is working on a fix. Users with automatic app updates enabled will not need to take any further action.