Apple will ship 9 million fewer iPhones in Q4 than expected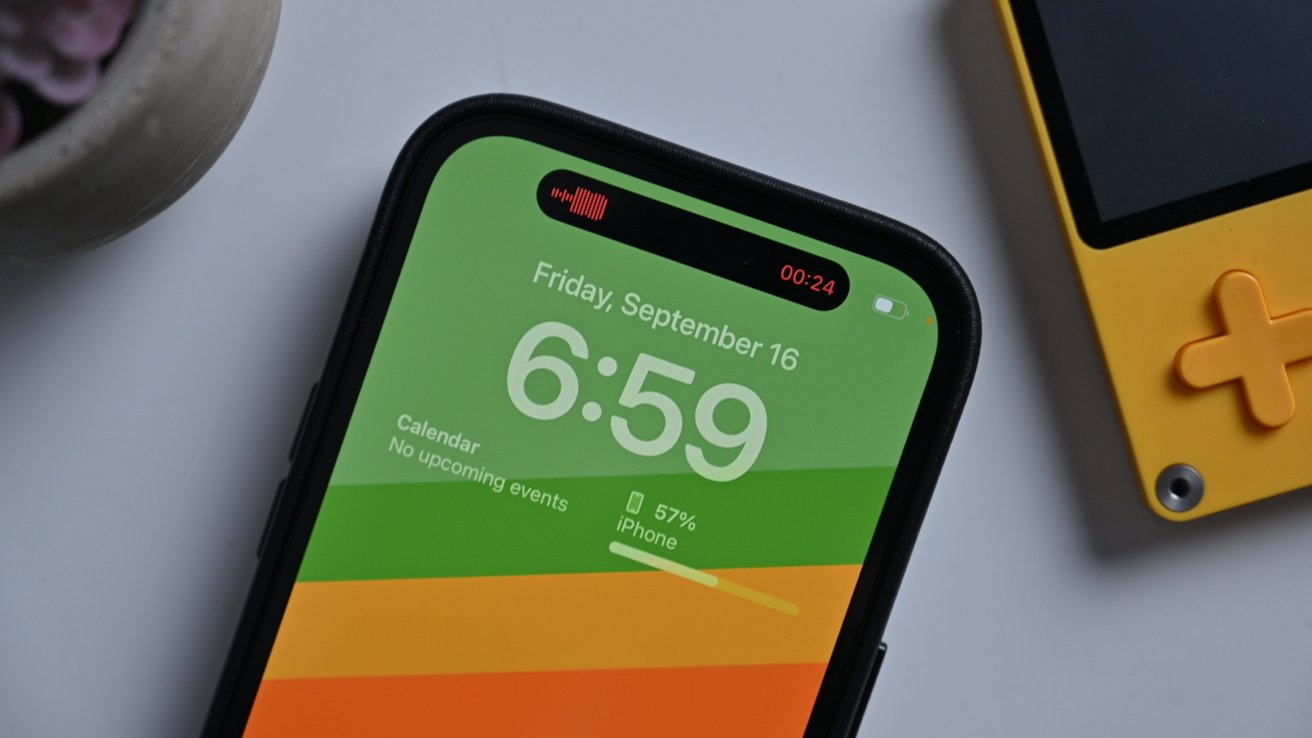 Increased uncertainty in China around iPhone 14 Pro manufacturing has caused Morgan Stanley to drop its iPhone shipment prediction by another 3 million units in Q4 2022.
The zero Covid policy in China has led to protests and riots at Foxconn where iPhones are manufactured. Despite Foxconn's efforts, employees have quit in droves and new hiring hasn't offset the losses.
In a note from Morgan Stanley seen by CNBC, the analysts expect Apple will ship around 9 million fewer iPhones than initially expected, that's 3 million fewer than previously predicted. This drops their prediction from 85 million units to about 75.5 million units.
The December quarter tends to be Apple's biggest, driven by new iPhone sales. Morgan Stanley was among the analysts that called other predictions of 12 million units lost "overblown."
"By now it's well understood by investors that the Dec Q will be challenged due to iPhone supply shortages, and therefore the most important near-term debate is really how much of the lost demand from December is perishable vs. deferrable," Morgan Stanley shared in the note. "We believe demand for the iPhone 14 Pro/Pro Max remains solid, supporting the view that lost demand in December is more likely to be deferred into March than destroyed."
Apple is still expected to report about $120 billion in revenue for the December quarter. The iPhone production slowdown will result in a 3% hit on revenue. That's a slight decline compared to Q4 2021, which saw $123.9 billion in revenue.
Morgan Stanley sees the reduction in sales as a deferment rather than a complete loss. People who still want the iPhone 14 Pro will buy one once supply catches up to demand, and this should be reflected in the March quarter.
Apple does not report sales volumes for the iPhone, and hasn't for years.