ITC finds Apple guilty of heart rate monitoring patent infringement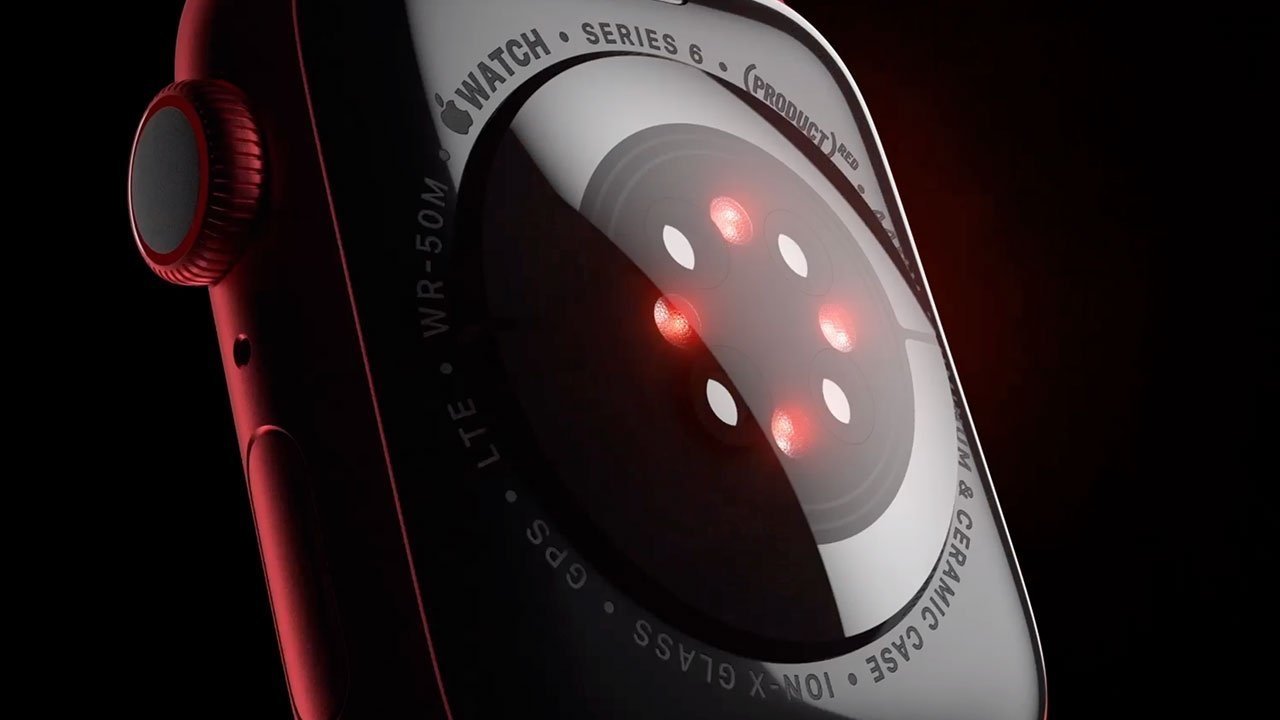 The International Trade Commission has confirmed its earlier ruling that Apple infringed on AliveCor's heart rate monitoring patents — and what comes next is uncertain.
The ruling will undergo a 60-day review by President Biden. The president will have until February 12 to review the Final Determination.
The ITCs Limited Exclusion Order, a type of cease and desist order, would set a $2.00 bond per infringing Apple Watch imported or sold during the Presidential review period.
However, the ITC has suspended the enforcement of the order. The enforcement is held, pending the ruling of AliveCor's Appeal of the US Patent Trial and Appeal Board ruling that had invalidated the same three patents in early December.
It's not at all certain that the president will agree with the order. In 2013, then-President Obama refused a patent ruling favoring Samsung in the days leading up to the Apple versus Samsung smartphone trial.
AliveCor is also seeking damages against Apple in another case in the Northern District of California, set to go on trial in early 2024.
"Today's ITC ruling is a win for innovation and consumer choice," said Priya Abani, CEO of AliveCor. "The ruling underscores the importance of upholding intellectual property rights for companies like AliveCor and scores of others whose innovations are at risk of being suppressed by a Goliath like Apple."
"At Apple, our teams work tirelessly to create the best products and services in the world, with technology that empowers users with industry-leading health, wellness and safety features," Apple said in a statement to AppleInsider and other venues. "While we firmly disagree with the ITC's decision today, we are pleased that the exclusion order has been put on pause, consistent with past precedent. The patents on which AliveCor's case rest have been found invalid, and for that reason, we should ultimately prevail in this matter."
The two companies have long battled over ECG technologies, which are used in both the Apple Watch and KardiaBand. Each have alleged patent infringement against the other.
In May 2021, AlivCor filed an antitrust suit against Apple, alleging that the company had engaged in anticompetitive behavior by shutting down a previously approved AliveCor app.
Update 9:45 AM ET, December 23, 2022: Updated with Apple's statement on the ruling.