Daily Deals Dec. 27: Save $450 on a MacBook Air, portable Apple Watch charger for $32 & more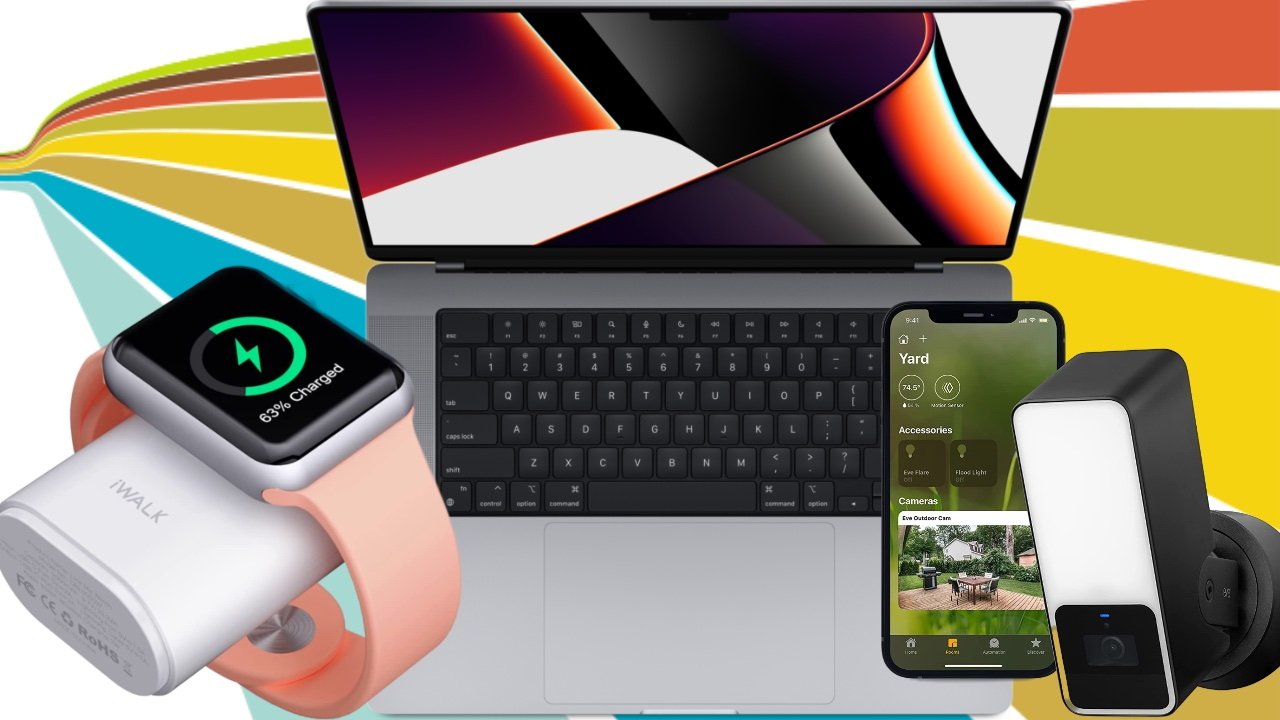 The most significant deals we found today include an extra 30% off a portable Apple Watch charger to bring a $70 gadget down to $32.16, 73% off a 6-Port USB Rapid Charger and $450 off a MacBook Air at B&H Photo.
The AppleInsider team examines deals at online stores to arrive at a list of unbeatable prices and discounts on the best tech gadgets, including Apple devices, TVs, accessories, and other items. We reveal our top finds in our Daily Deals list to help you save money every day.
Top deals for December 27
Other top deals you can snag today
Many of the top deals from yesterday are still up for grabs. Be sure to check them out before they run out.