Aqara begins rollout of Matter firmware for M2 hubs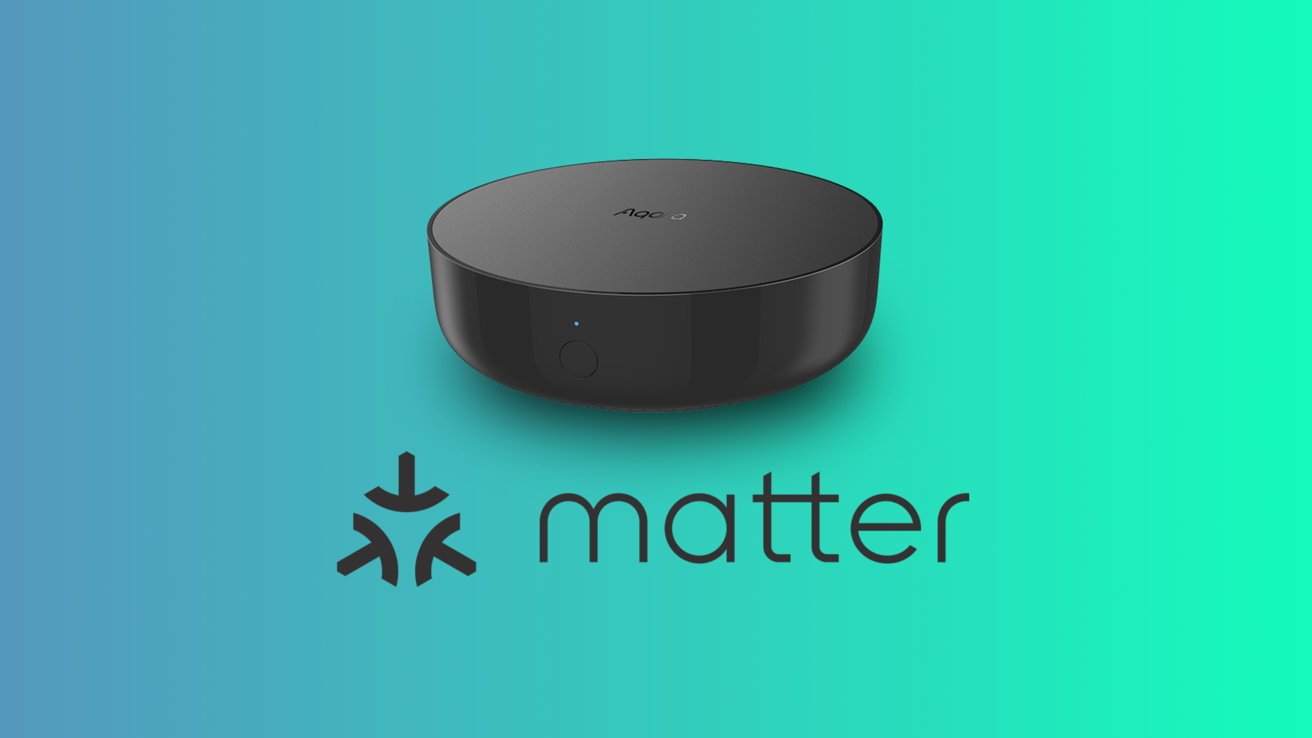 Aqara has officially begun its rollout of new firmware for its M2 hub to enable Matter compatibility with more than 40 Zigbee accessories, though it won't be available to everyone initially.
Starting today, users of Aqara's M2 hub can check within the self-titled app to see if their device has the optional 4.0.0 beta software available to install.
The update will roll out in gradual waves, taking roughly four to six weeks to complete. Aqara will initially target M2 hubs that were manufactured in 2022 and released outside of mainland China.
Aqara has put together a quick video demonstrating how to upgrade your hub and the various requirements. For Apple Home users, all your devices must be updated to 16.3 or later.
There are currently more than 40 Zigbee-based Aqara accessories that will work with Matter post-update including switches, sensors, smart plugs, radiator controllers, and more.
Following the launch of the 4.0.0 firmware for the Hub M2, Aqara will be releasing similar Matter-compatible updates to Hub M1S/M1S Gen 2, Hub E1, Camera Hub G3 and Camera Hub G2H Pro in the coming months.