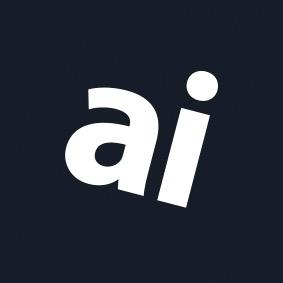 Why you can trust AppleInsider
Marshall Stanmore III review: Wildly impressive but imperfect Bluetooth speaker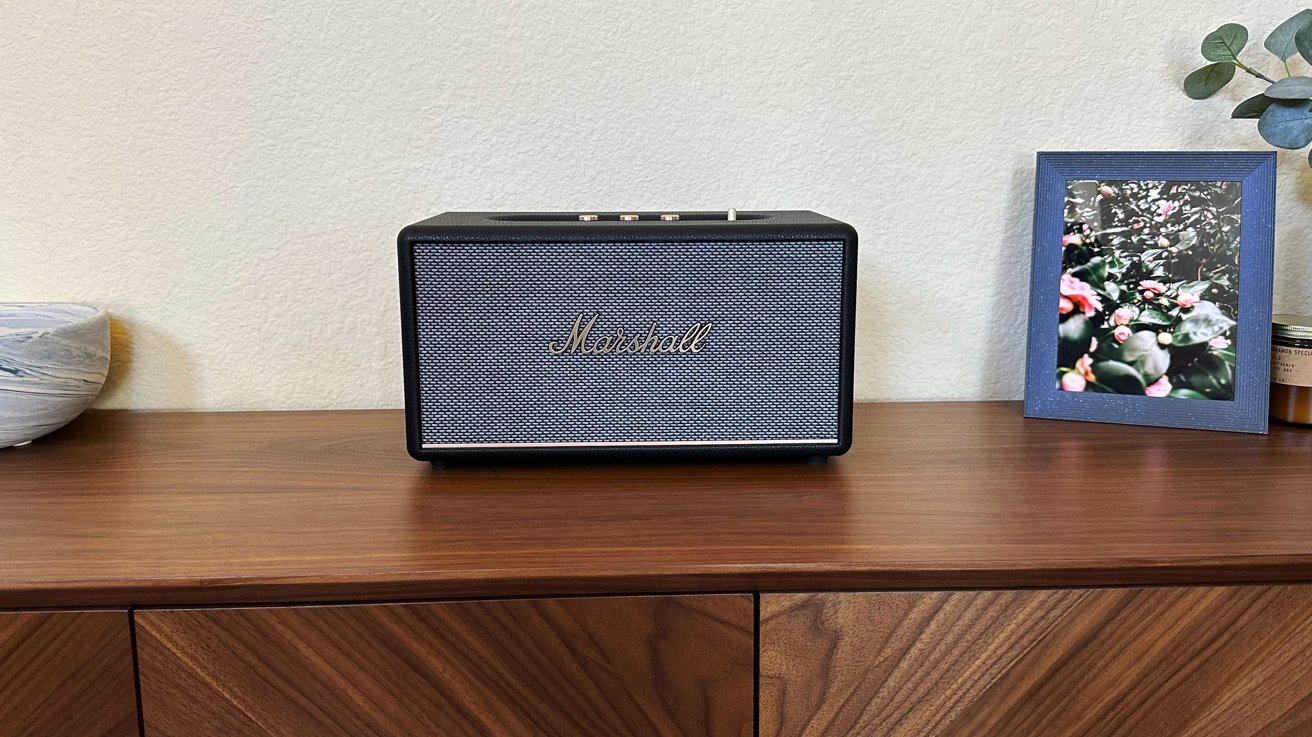 Marshall Stanmore III
3.5 / 5
---
The vintage style and deep, rich sound of the Marshall Stanmore III might appear to be the perfect home Bluetooth speaker, but its superficial styling masks minor compromises that are magnified by its steep $379.99 retail price
The Stanmore III is a dedicated home speaker meant to be stationary, as there's no battery inside. For portable needs, you can look at the Tufton, Emberton, or Woburn speakers from Marshall.
Instead, the Stanmore III, the middle child of the newest speaker line, includes RCA and aux inputs so it can play music from a number of devices, such as a turntable.
Stanmore III style and features
Marshall continues to lean into the look of its guitar amps for its line of home speakers. It's smart and we're still enamored by the look after all these decades.
The tactile and physical control knobs on the top play into the vintage amp look. A button for input resides on the left, next to knobs for volume, bass, and treble.
There's also a toggle for play, pause, and skipping tracks next to a meaty power switch that's incredibly satisfying to flip on and off. The aux input is on the top of the unit for quick access while the RCA connectors are on the back.
Besides the controls, and ports, there aren't many raw, dedicated features. This is primarily a speaker meant to play your favorite music and play it loud.
To that end, the app experience was disappointing. You can change the bass and treble, but more nuanced EQ settings are non-existent.
You can also adjust the sound by selecting the speaker placement — telling the app whether it's by a wall or not. Mostly it seemed the point of the app was trying to sell other Marshall products and provide the occasional firmware update.
Stanmore III sound
Without any qualifications, Marshall Stanmore III is a brilliant-sounding speaker. Its default sound profile is capable of low-end, resonant bass all the way to the other end of the spectrum which is sparkling and clear.
A 50-watt class D amplifier handles woofer duties while two 15-watt class D amplifiers are used for the tweeters. Marshall does advertise stereo sound, but the separation was almost non-existent, though we didn't care about that too much.
The interesting thing about this particular Bluetooth speaker is that, unlike most consumer options, it encourages tweaking the EQ with the bass and treble dials front and center.
Plenty of consumer audio devices allow EQ settings to be changed, but few give access to them with physical controls. One thing this means is that people's impression of the Stanmore III's sound could vary wildly.
Despite choosing to leave the bass and treble levels at 50 percent, it was nice and convenient to be able to raise or lower the bass level a notch or two on a whim.
Connecting the Stanmore III to a U-Turn turntable yielded great results. The button to toggle between input sources was handy for being able to switch from one to another without using an app.
Thanks, at least partially, to a ported bass design, the Stanmore III did sound considerably better compared to a first-generation HomePod. It got louder and filled a room with a high ceiling better too.
The low-end swelled when it needed to, but still remained controlled and never sounded blown out — unless the EQ was pushed to the extremes and at peak volume.
HomePod compared to Stanmore III
The decision to choose between a HomePod and Stanmore III is a reasonable one. And it's an easy decision too.
If you want a speaker for your record player, in addition to it being able to be used wirelessly with Bluetooth, the Marshall one should be your pick.
If, however, your priority isn't physically connecting another device, you'll likely find the HomePod more functional in day-to-day use.
AirPlay doesn't tie up all audio from a connected device the way Bluetooth does. Connecting multiple HomePods around the house is easier. A HomePod can also be paired with an Apple TV as an output source either temporarily or on a more dedicated basis.
The Stanmore retails for $80 more than the second-generation HomePod. That's less of a concern if it's pulling double duty as a turntable speaker, but it is a hefty sum if it isn't.
Marshall Stanmore III - Pros
Bold and detailed sound for Bluetooth speaker
Beautiful style
Functional knobs for quick adjustments
Marshall Stanmore III - Cons