Apple's M2 MacBook Air gets a $200 price drop at B&H Photo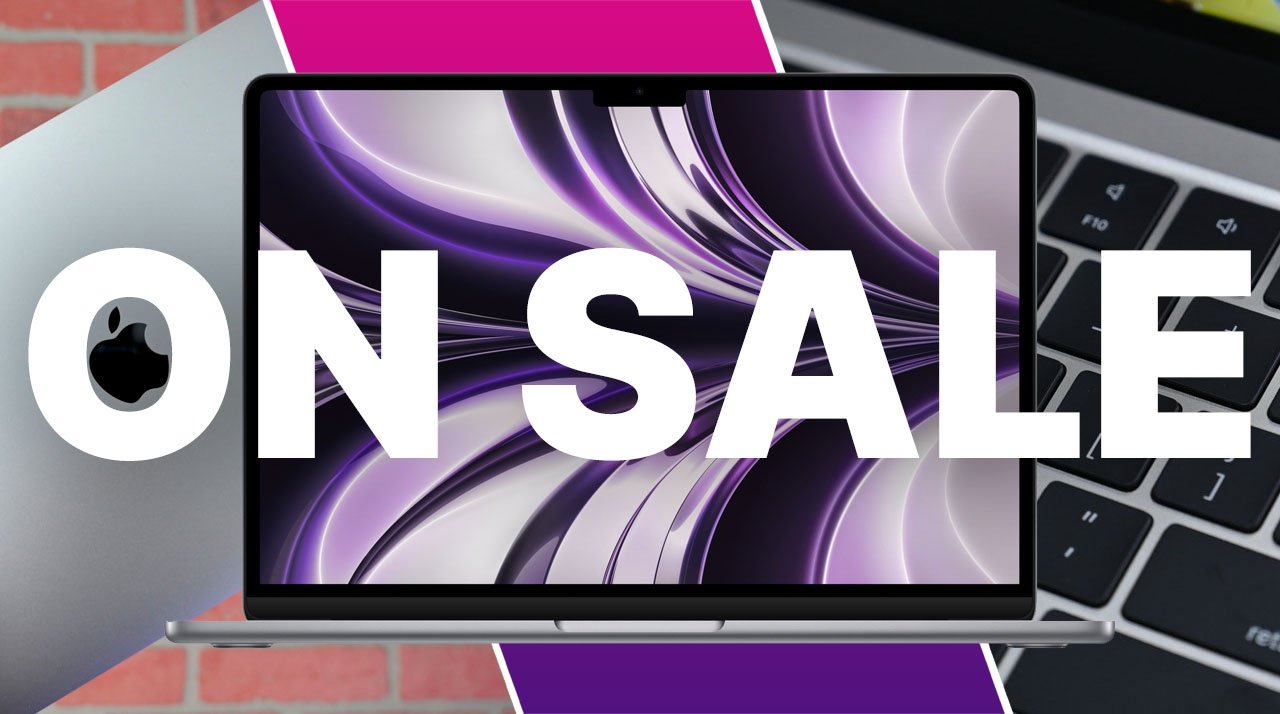 Upgrade your MacBook experience with the latest M2 MacBook Air, now available through B&H Photo for $200 off retail, plus free expedited shipping.
The $200 off deal is exceptionally generous to your wallet because of the upgraded specs. Under the hood are 16GB of RAM, 256GB of SSD storage, and a 10-core M2 chip, all for only $1,299 when you shop at B&H Photo.
The MacBook Air with upgraded components gives you all the power you need in a lightweight package that's perfect for travel, the office, or even cramped workspaces. Plus, with this deal, it's even more affordable, giving you the perfect excuse to upgrade today.
M2 power in an affordable, lightweight package
B&H Photo's $200 off deal brings the retail price of $1,499 down to $1,299 for the Space Gray M2 MacBook Air, the cheapest price available for the upgraded config, according to our M2 MacBook Air Price Guide. The 13.6-inch screen fits perfectly in briefcases, backpacks, and desks everywhere, but don't think it can't hang with the best computers in the industry.
The M2 chip promises up to 15 times faster performance than Intel-based MacBook Airs and more than 1.4 times faster than the previous M1 version. Don't miss out on hair-raising performance at a fraction of the retail cost.
The M2 MacBook Air also received an updated design, featuring flat sides and sharp edges, reflecting the modern aesthetic popular with Apple.
More fantastic deals to save you money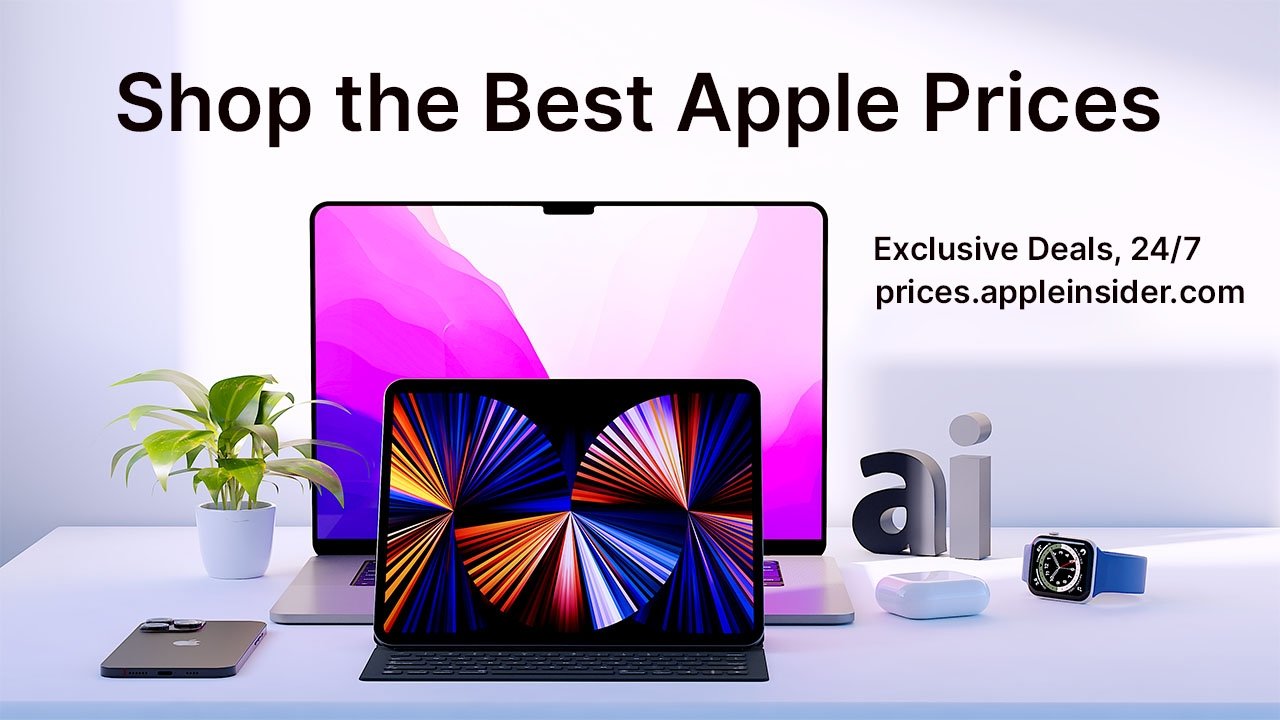 There are plenty of additional bargains going on, knocking double and triple digits off Apple Watch hardware, software, iPads and more. Here's a sampling of some of the deals, with markdowns on hundreds of products available in our AppleInsider Apple Price Guide.