Wix & Stripe partner to bring iPhone 'Tap to Pay' to businesses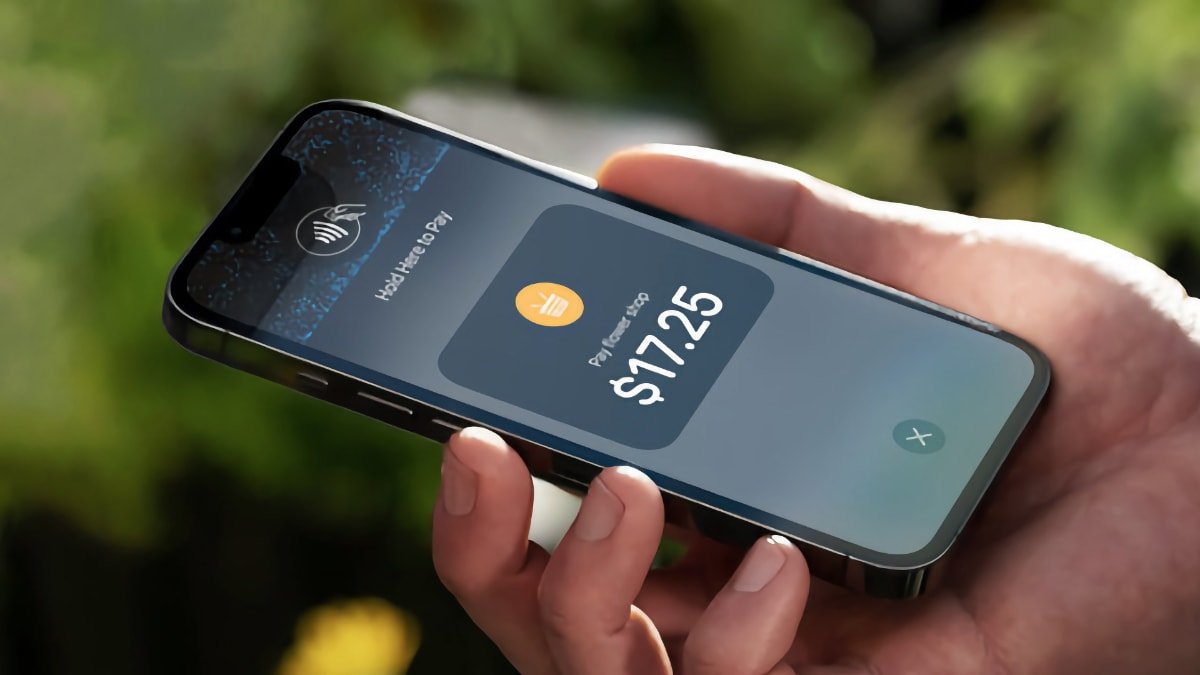 Wix and Stripe are bringing the Tap to Pay feature on iPhone so US merchants can accept contactless payments without needing special hardware.
Apple announced a feature called Tap to Pay in 2022 that lets iPhone owners send and receive contactless payments with an app and NFC technology. Stripe had launched a closed beta program for the feature and is now partnering with Wix to bring it to US businesses.
Wix merchants can easily accept and process payments from contactless credit or debit cards, Apple Pay, and other digital wallets using the Wix Owner App and a compatible iPhone. The setup is fast and straightforward and doesn't require additional hardware.
"Tap to Pay on iPhone lets merchants accept and process contactless payments in seconds without additional hardware," said John Affaki, Terminal Business Lead at Stripe. "Wix merchants and their customers can use Tap to Pay on iPhone anywhere knowing they're completing fast and secure payment transactions using iPhone.
Tap to Pay on iPhone requires iPhone XS or newer running iOS 15.5 or later and is currently only available in the US. Additionally, some other payment processors such as Square also support the contactless payment feature.