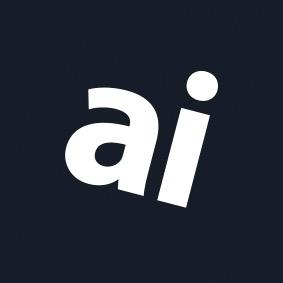 Why you can trust AppleInsider
NordVPN 8.6 review: Protect your data on public Wi-Fi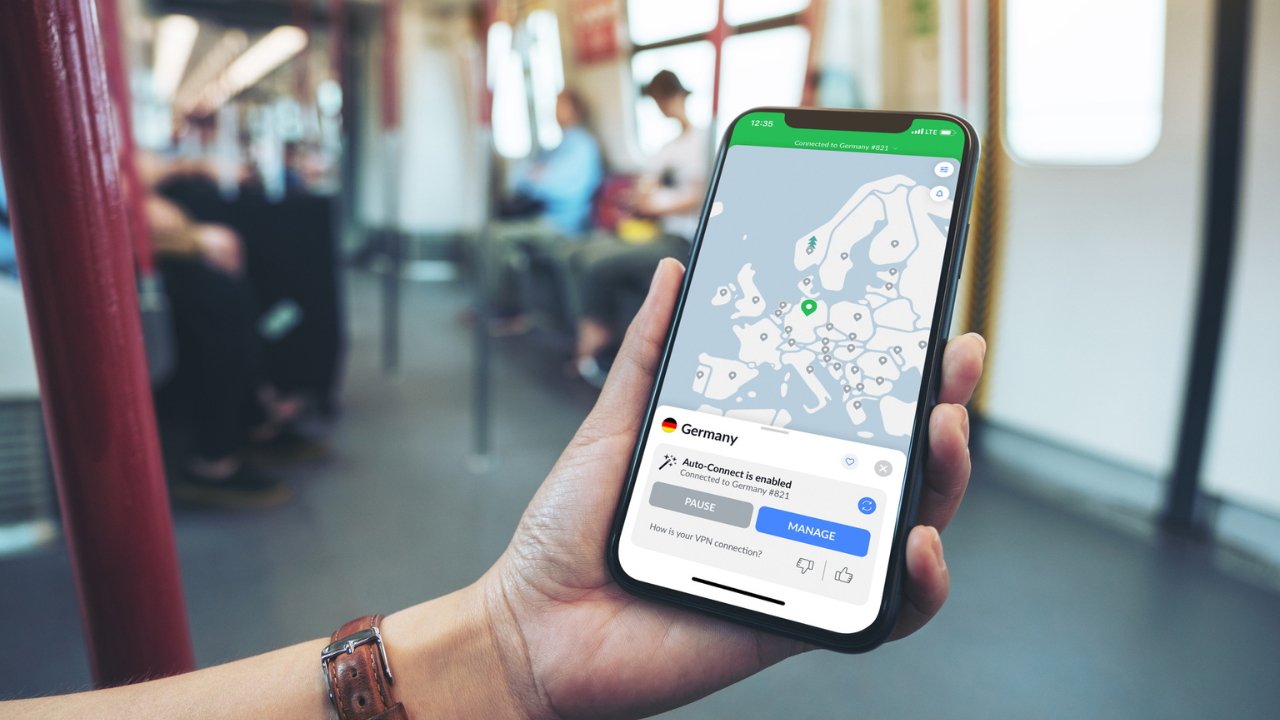 ---
When you connect to public Wi-Fi, malicious hackers can lurk in wait to steal your private data. NordVPN can protect you from much of this, while maintaining your privacy at the same time.
Sipping a latte in your favorite cafe while working on your MacBook may sound enticing. However, you can expose your device to hackers when using public Wi-Fi.
On the other hand, an extended vacation in a distant land can be exciting, but you may miss episodes of your favorite show because it is unavailable in the region.
A virtual private network, or VPN, can help you overcome these challenges. It can safeguard you from hackers when using public Wi-Fi, or you can use it to access geo-blocked content on streaming services.
When connected, a VPN encrypts data between your Internet connection and your device. A VPN can secure sensitive data from hackers attempting to pry or hijack your information.
Another benefit of using a VPN is you can use it to watch content that would otherwise not be available in your region. A streaming service like Netflix offers location-based shows and movies, but a VPN lets you access shows restricted to specific areas when you are across the globe.
That said, the primary function of a VPN service is to care for your data and privacy when using the Internet.
VPN or iCloud Private Relay
Some may argue that they could use Private Relay offered by Apple's iCloud+ instead of a VPN. When enabled, iCloud Private Relay hides the user's IP address, DNS queries, and insecure HTTP traffic on Safari.
Although Private Relay provides a layer of protection, it will not guard you as much as a VPN.
Private Relay does not protect you from internet traffic on local network connections, private domain name queries, and internet traffic using a proxy. Also, unlike a VPN, you cannot change or hide your location with iCloud Private Relay.
This is where VPN services like NordVPN come in. They have over 5,000 servers in 60 countries and offer unlimited data and no bandwidth limits.
According to their website, NordVPN does not store your online activities as they are a zero-logs VPN service.
NordVPN features
NordVPN is one of the fastest VPN services available and has been compared to another fast VPN service called ExpressVPN. On top of providing a fast and safe Internet connection, NordVPN tacks on other protective features.
A NordVPN subscription comes with Dark Web Monitor. It scours the dark web for data related to your email address and alerts you if your data is found on the dark web. It may sound scary that your information got leaked on the dark web, but NordVPN advises you on the steps to take to protect yourself.
You also have the option to set up Meshnet, which works as an encrypted tunnel between you and remote devices. You can link the devices you want to connect to by enabling Meshnet on your other devices or by sending invitations to other NordVPN users.
Once set up, you can enter its unique Nord name or IP address to access your remote device.
NordVPN also has a VPN Kill Switch, a feature that prevents your device from connecting to the Internet if your VPN connection turns off for any reason.
The Kill Switch is critical because even if your VPN is interrupted for a few seconds, you could be vulnerable to hackers, especially on public Wi-Fi. NordVPN monitors your connection to the remote server, so if the VPN connection cuts off, the Kill Switch will instantly turn off your Internet connection.
With the Kill Switch feature, Your Internet connection will stay off until you reconnect to the VPN. Of course, it can be annoying and even detrimental to your work if your Internet suddenly stops, so you can disable the Kill Switch feature if you wish.
Things to consider before using NordVPN
Although NordVPN offers robust features, they limit the number of devices you can connect to simultaneously. You can only connect up to six devices, which makes it hard to share with your family if you all own the whole gamut of Apple products.
If you want a VPN with unlimited connections, consider going with Surfshark or IP Vanish.
Another limitation of NordVPN applies to Apple users. The service offers split tunneling, but only for Windows and Android.
Split tunneling lets you maintain two connections at the same time. Your Internet traffic splits into one encrypted connection and the other not encrypted, and you can choose which apps go through either connection.
Not having split tunneling may be a dealbreaker for some Apple users, so you may want to go with ExpressVPN, which supports split tunneling for Mac hardware.
NordVPN is a fast and reliable VPN service with over 380,000 ratings on the iOS App Store. This is for users who do not need more than six devices connected simultaneously and do not need split tunneling on an Apple device.
NordVPN gets the job done, whether you need to safeguard your data online or want to stream content freely, no matter your location.
NordVPN pros
Fast connections
Over 5,000 servers in 60 countries
Unlimited data and no bandwidth limits
Dark Web Monitor
Kill Switch
NordVPN cons
Limited to six devices
Cannot do split tunneling on macOS or iOS
Rating: 4 out of 5
Where to download NordVPN
NordVPN's pricing varies because they regularly offer promotions. You can try out NordVPN for $15.69 billed monthly, or $161.73 for the first 2 years, which works out to $5.99 monthly. If you want a refund, you must request it within 30 days following your purchase.