Reddit experienced a widespread outage [u]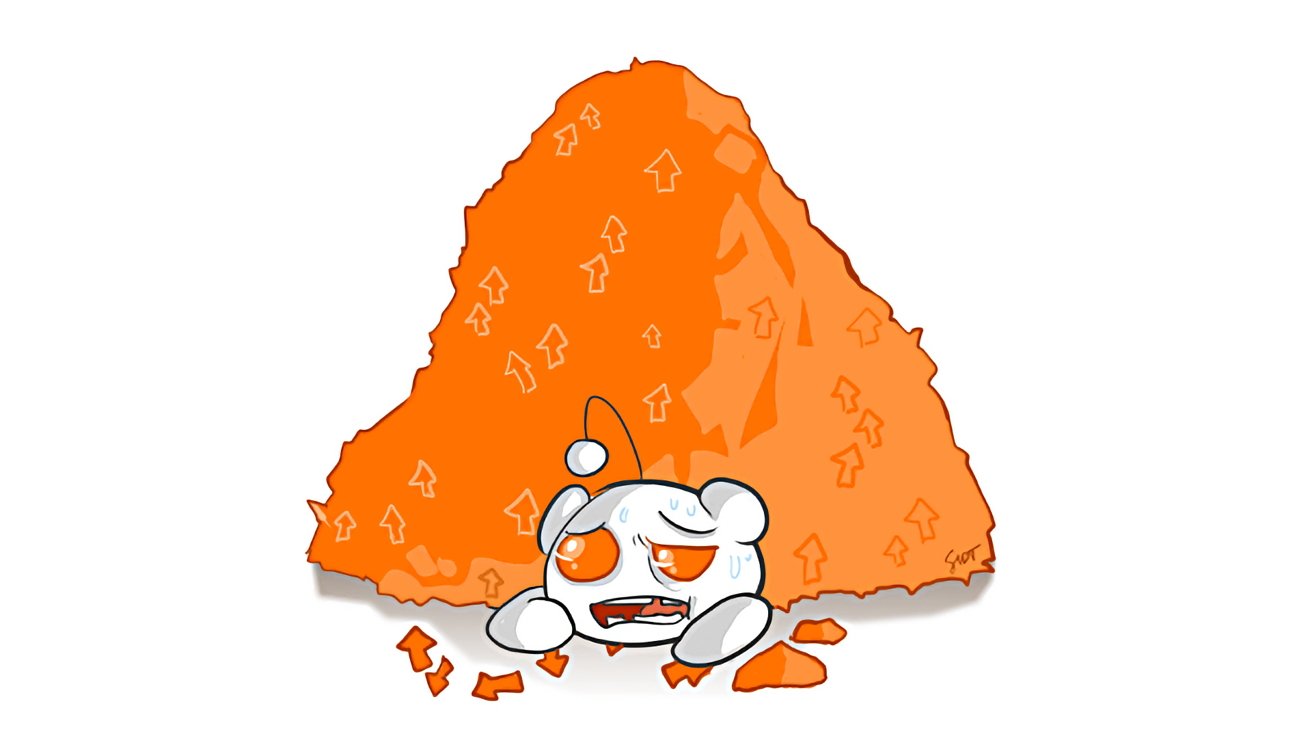 A system issue took Reddit offline for multiple hours on Tuesday, but it has since been restored.
Around 3 p.m. EST, users began reporting the Reddit outage online. They shared that both the app and website were unreachable.
By 3:18 p.m., Reddit shared an update on its status page, stating it was offline and the issue was being identified. At 3:56 p.m., the status was updated to share that an internal systems issue was causing the outage, but a fix had not been determined.
A 5:43 p.m. update on the Reddit status page shared that a fix has been identified, but it would take some time to implement.
Reddit functionality had been restored for some users as of 7:18 p.m., according to another update. It would take time for everything to reach full running capacity, and some users still reported an inability to access the website or app.
Reports indicate Reddit has returned to mostly normal operation. As of 8:17 p.m. EST, Reddit status says it is "almost back."
Update: 8:24 p.m. EST: Reddit has returned to normal operations. Users should have full access to the app and website.