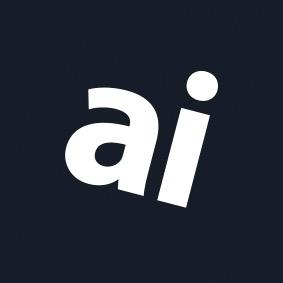 If you buy through our links, we may get a commission. Read our
ethics policy
.
Sponsored Content
Clean junk files from your Mac with Intego Washing Machine X9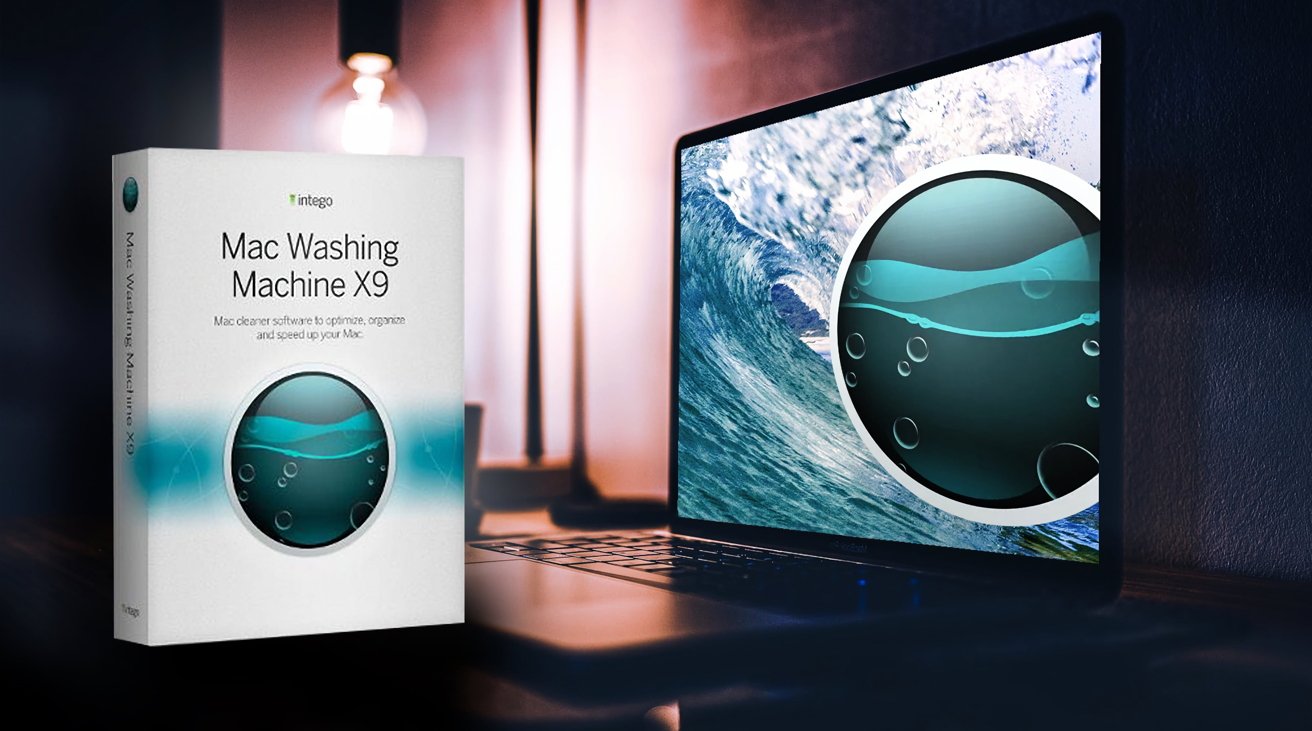 Spring is the perfect time to clean up your Mac, and there's nothing better than professional software like Mac Washing Machine X9 from Intego's famous software suite to do the job.
Macs are efficient and typically maintain themselves quite well without our intervention, thanks to the way macOS works. But over time and with heavy use, they can slow down or simply become cluttered with unnecessary files.
You can remove these unwanted files and duplicates or organize your Mac automatically with Mac Washing Machine X9, a true reference in its field. This software is currently on sale for $19.99 instead of $49.99 and this offer is only valid for a few days.
Say goodbye to junk files with a junk file cleaner
Your Mac is full of files you just don't need. They can take the form of caches that no longer get used or even language files for languages you don't understand in the first place.
If using your Mac feels a little bloated, some cleaning may be in order.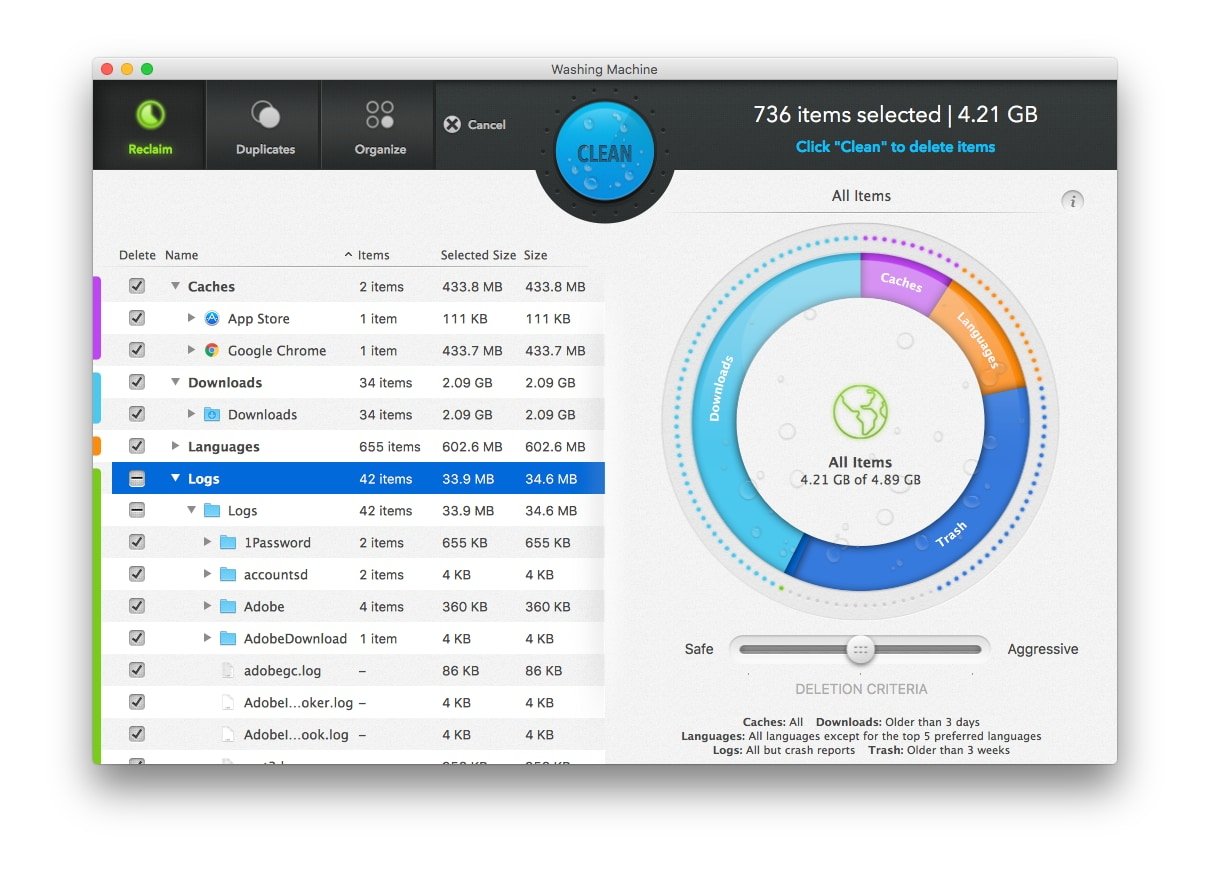 Mac Washing Machine X9 helps you clean up your Mac by finding and removing these junk files, creating more space so your computer runs faster and more efficiently.
Remove duplicate files
Mac Washing Machine X9 also allows you to delete excess files on your Mac. Because yes, you probably have a lot of duplicate files on your computer: not backups, but simple duplicates that you don't even know exist (and certainly don't need).
Much like having eight of the same photo in an album, it's almost certain that you have the same file downloaded multiple times, or saved repeatedly in different locations, all consuming more space than needed.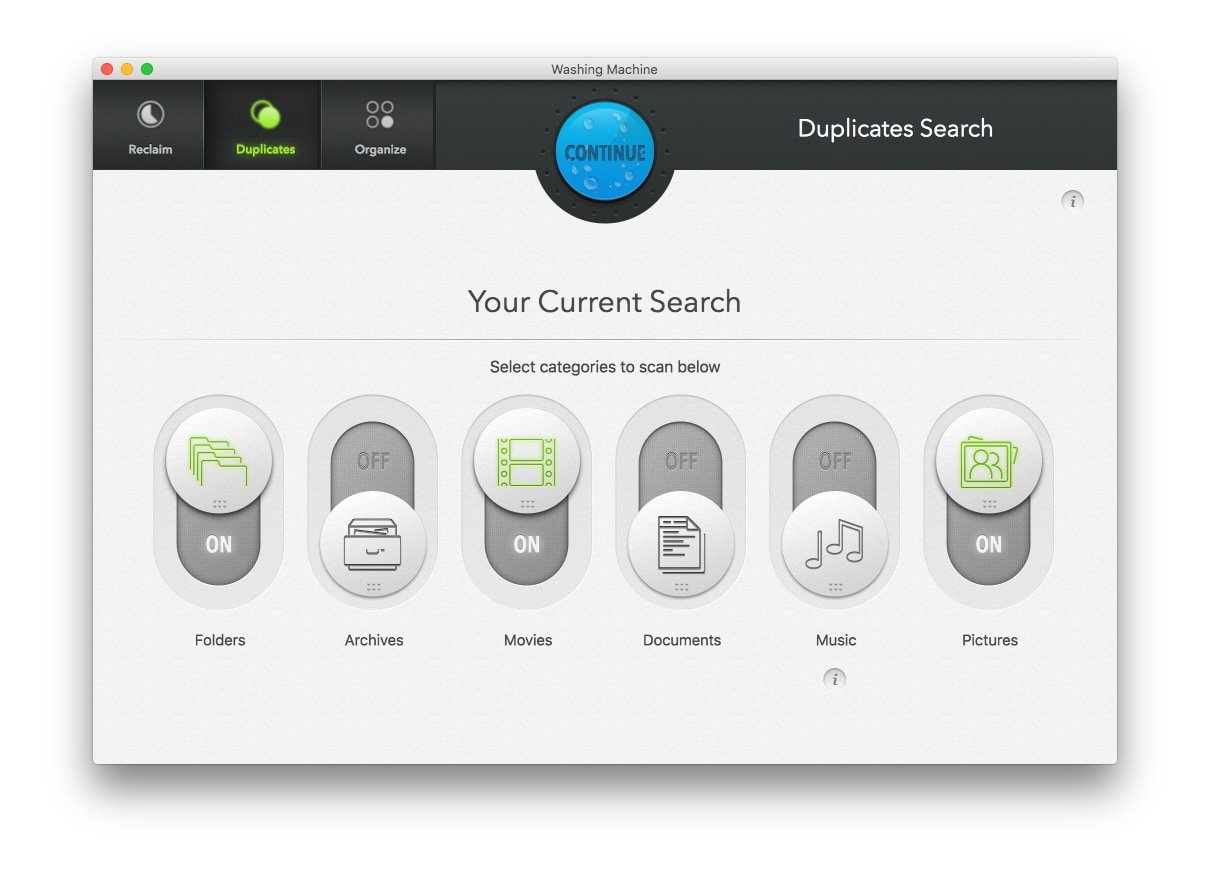 Intego's software identifies these unnecessary files and allows you to delete them with a single click. It cleans up your Mac and gives you back disk space so you can make room for the files you really want to create and keep.
A friendly file organizer
If your Mac is a real mess, Mac Washing Machine X9 can automatically organize the jungle of files on your desktop by putting each file in its own folder. It can also tell you which applications you use the most or the least, so you can place them in, or remove them from, your Dock.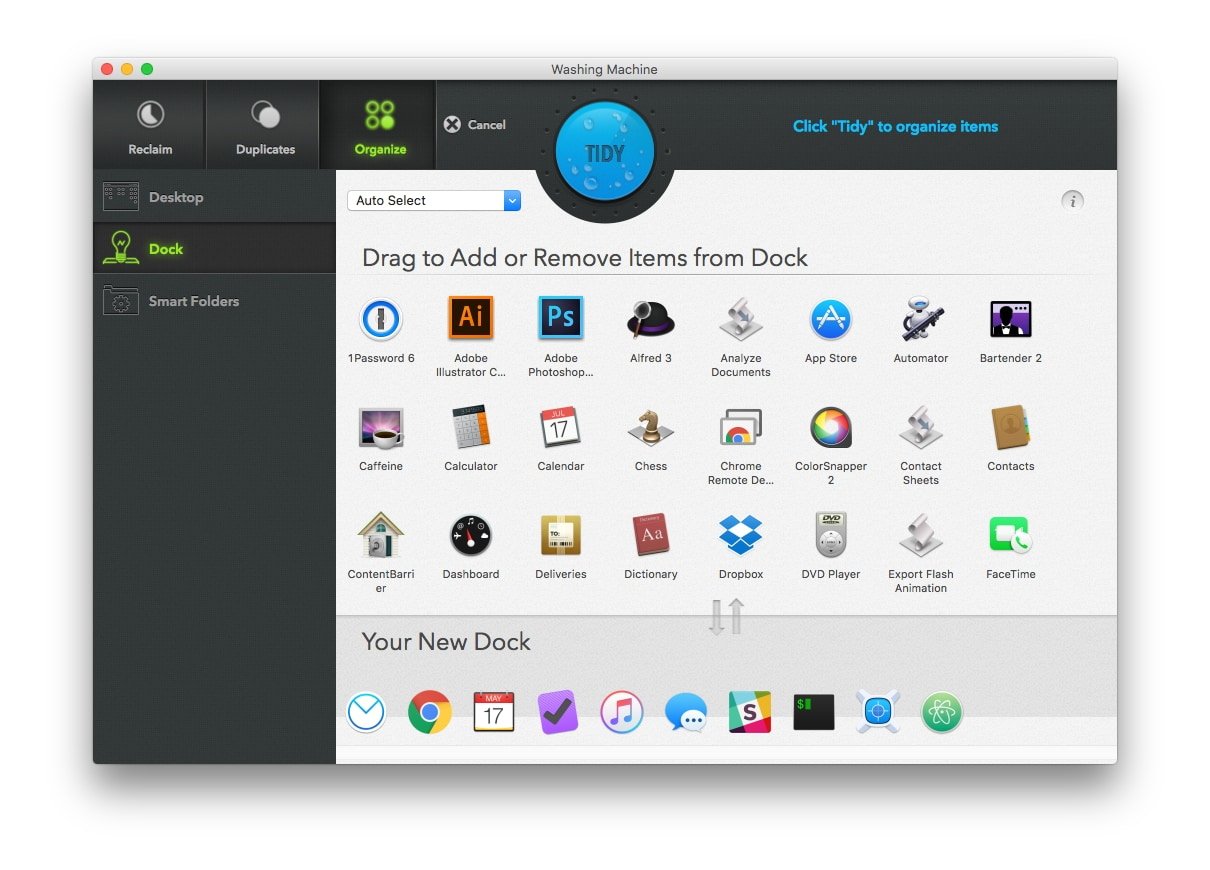 Mac Washing Machine X9 is currently half the price of CleanMyMac
Mac Washing Machine X9 will be available for a few days at the special price of $19.99 (1 Mac) instead of $49.99. The software is compatible with Mac OS X 10.12 (Sierra) through the new macOS Ventura and M2 Macs and comes with a 30-day money-back guarantee. So go ahead, it's a no-brainer!
For more complete protection from Intego, you can get the Intego Mac Premium Bundle, which includes Mac Washing Machine X9 as well as robust antivirus (VirusBarrier), firewall, backup, VPN, and parental controls for just $39.99.