Apple providing iPads & more to 'Exceptional Minds' artistic program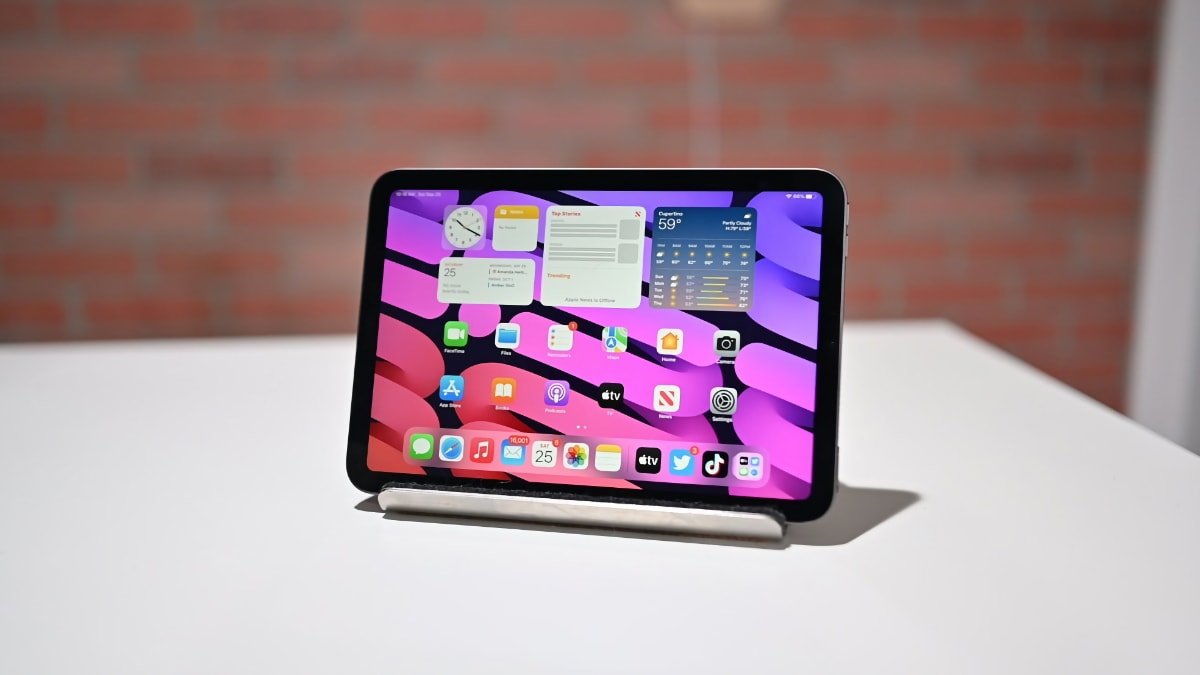 Apple has announced its support for Exceptional Minds, a program in Los Angeles that helps autistic artists explore their creativity.
The school prepares neurodivergent artists for employment in entertainment through a blend of technical training, practical experience, and career-path planning, using technology provided by Apple's community grants program. Alumni have gotten jobs at top companies like Marvel, Nickelodeon, and Cartoon Network.
"Exceptional Minds is so unique in the way it works with students on the autism spectrum," says Tim Dailey, the school's academic dean, and director of academic programs. "We want to create a world where a student on the spectrum is recognized for their talents and not the challenges they face."
The three-year program gives students freedom and flexibility to learn at their own pace, using a non-traditional methodology that sets it apart from other schools. Apple highlighted Exceptional Minds along with some of the student's stories.
One student, Angela Ibarra, always knew she wanted to be an artist. She's in her first year at Exceptional Minds learning how to render motion graphics, take part in figure drawing classes, and other creative labs.
"My mind has always been popping out really creative stuff — endlessly," Ibarra explains. "I thought, 'I need to put this on paper and let it come to life.' I draw stuff and it becomes what it wants."
Matthew Rohde, a second-year student, wants to launch a career in visual effects or motion graphics.
"VFX work is like a puzzle: It's fun seeing how everything fits together and what you need," he explains. "Sometimes it can look a little complicated, but it's still satisfying when I get something to look right."
Along with their technical training, students complete three years of vocational training. It includes a Career Realities track that enhances their resume writing, portfolio building, career planning, interviewing, and other life skills.
Students start building relationships with employers through mentorship and internship programs, and those employers start learning about their needs or working styles.
"Our artists learn how to hone their voice so they have better opportunities and better networking," Jerome adds. "We're not changing their stories; we're just making it possible for people to see their stories."