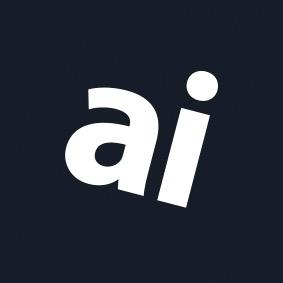 Why you can trust AppleInsider
Mobile Passport Control 1.6 review: Your international trip just got easier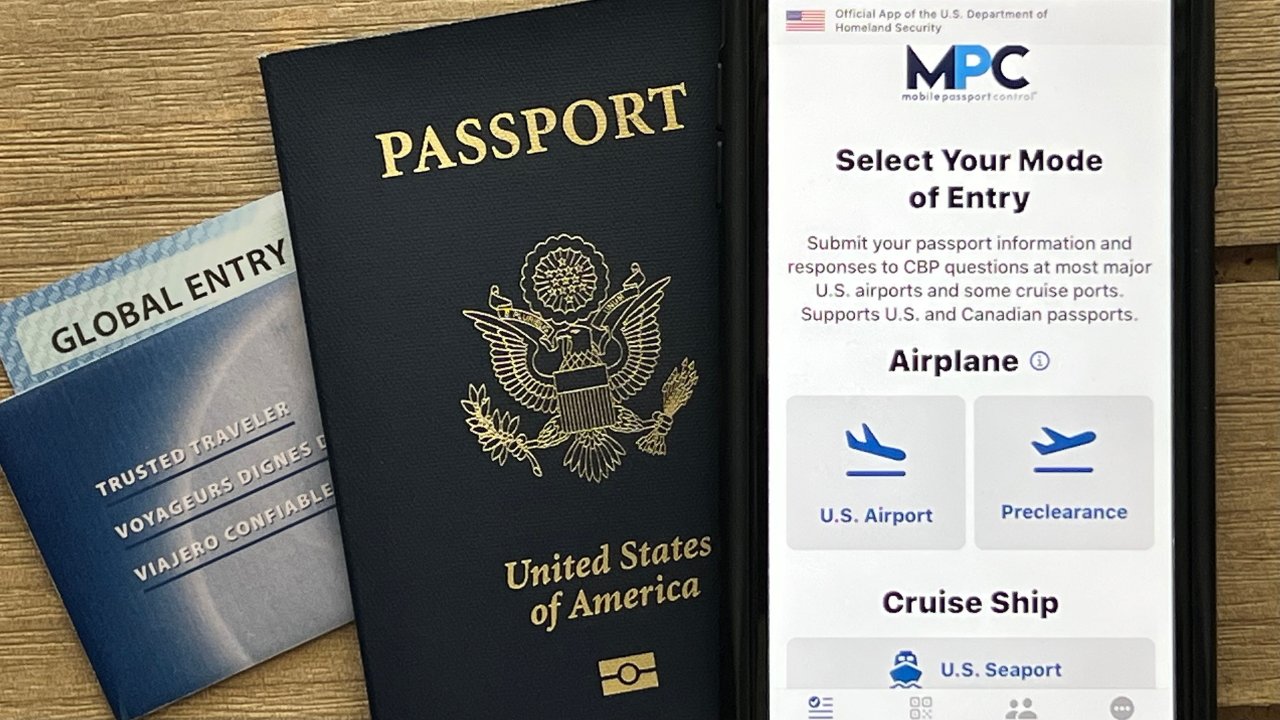 Mobile Passport Control
4.0 / 5
---
The Mobile Passport Control app can help eligible American and Canadian travelers expedite their entry into the United States, by speeding up your time at customs.
The relaxation you enjoyed on your overseas vacation can quickly dissipate when you are in long, dismal lines at customs. Many American travelers pay for TSA PreCheck, Nexus, or Global Entry to get through customs faster.
These programs can make things easier for you, but they may not be worth it if you do not travel that often. With the rising costs of flights and cruises, paying up to $100 for something you rarely use may be the last thing on your mind.
US Customs and Border Protection (CBP) has a free program called Mobile Passport Control (MPC), and you can take advantage of it using their app. US Customs and Border Protection's Mobile Passport Control app is a mouthful to say, so many savvy travelers refer to it as CBP's MPC app.
However, CBP's MPC app will not help all visitors coming to the United States. On top of that, it will not work at all ports of entry.
Despite its constraints, if you are an eligible American or Canadian traveler, this could save you precious time on your next international trip.
Mobile Passport Control app — ease of use
Not everyone knows about the Mobile Passport Control app. Some travelers may even mistake it for the Airside Mobile Passport app.
CBP used to accept the use of the Airside Mobile Passport app for travelers to submit their passport and customs declaration information for entry into the United States.
However, on January 19, 2022, CBP announced that beginning February 1, 2022, it would only accept CBP's Mobile Passport Control app for entry into the United States.
The MPC app has gotten over 48,000 reviews with a 4.9 out of 5 rating on the iOS App Store. Many travelers love how the app has expedited their customs processing without paying any money for a program or app.
This free app virtually replaces the traditional paper-based passport review process. It can streamline your entry into the United States by reducing passport control inspection time and overall wait time.
It is easy to use the MPC app. When you open the app, select your mode of entry by airplane or cruise ship. Then, enter your passport information and answer all questions as you would on a standard paper version of the CBP Declaration Form.
If traveling with your family, you can submit one form for up to 12 family members. When you arrive at the airport or seaport, tap on Submit Now, take a selfie photo, and you will get a QR code.
As you enter the customs area, proceed to the MPC-designated line and present your QR code and passport to the CBP Officer. This MPC-designated line should be shorter than the other lines, so you can get home faster than the others still stuck in line.
Mobile Passport Control app — limitations
Although getting through customs quicker is appealing, MPC will not work for everyone, as it is only available to American and Canadian travelers. Also, you can only use MPC at selected ports of entry, so double-check if your airport or seaport is on the list.
Currently, MPC is available at 32 US international airports, eight Canadian pre-clearance locations, and four seaports of entry. CBP releases updates of new locations on their official website, so be sure to confirm on CBP's website before you travel.
MPC does not have the same perks as other programs, such as not having to take off your shoes, but it can still be a practical tool for your next getaway. The next time you enter the United States after an exhausting long-haul flight, you may get through customs faster with CBP's MPC app.
Mobile Passport Control app — pros
Can save travel time
Free to use
User-friendly interface
Mobile Passport Control app — cons
Not available at all ports of entry
Rating: 4 out of 5
Where to download