Apple Silicon development led by 'incredible capabilities' of iPhone chips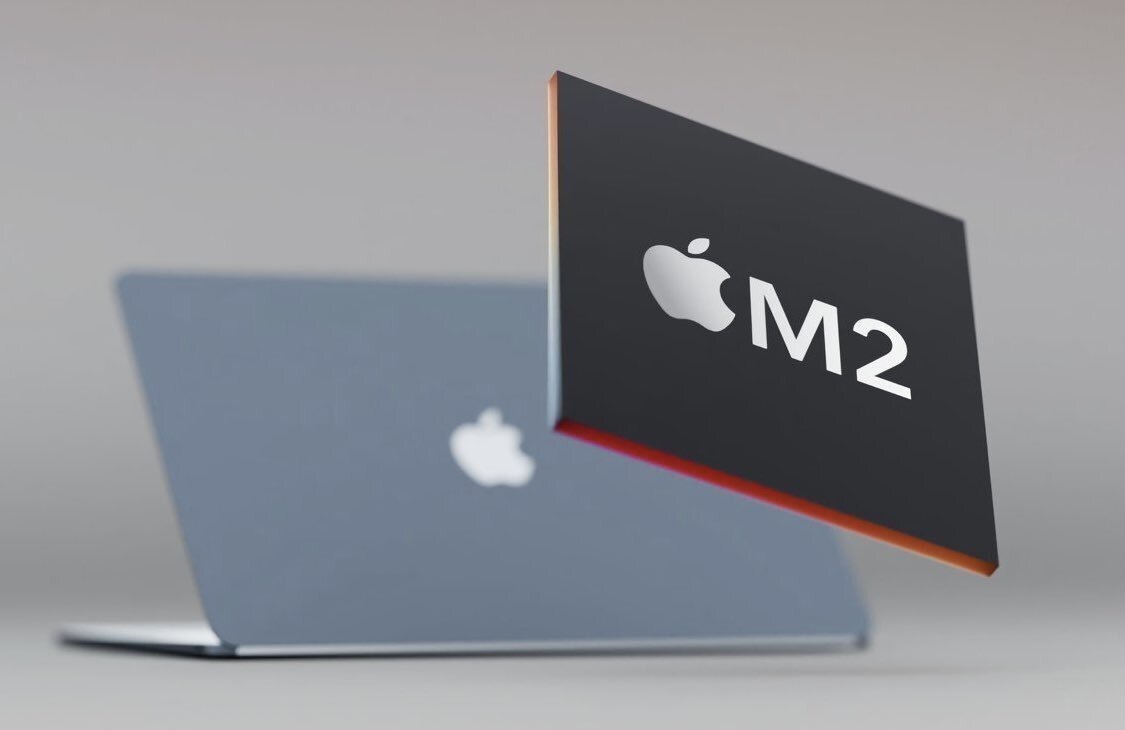 Apple's shift into making its own chips for Mac was prompted by the trajectory of massive improvements from ten years of iPhone chip development, a profile of the company's Apple Silicon efforts explains.
The move from Intel chips to using its own Apple Silicon designs, based on its previous work making chips for the iPhone, is undoubtedly the best move Apple made for its Mac lineup. In a profile of Munich offices with Apple product marketing's Doug Brooks, Apple Silicon could have considerably higher improvements on the way.
After seeing giant strides in performance improvement with iPhones and iPads over the years, Apple realized it could do the same thing for Mac. The Cupertino giant believed the same technologies could work in more powerful machines, according to The Independent.
"As we got into several generations of iPhone, and iPad, and we saw the incredible capabilities and performance they were delivering - on top of that the innovation in other areas around other technologies that went into the [chip] - we had tremendous belief on where that could take the Mac," explained Brooks.
"And so when we ventured into the Apple Silicon transition in 2020, that was really our time to, you know, jump in and take advantage of that."
There is evidently a belief that Apple Silicon could see even more improvements down the road. "I look at it as really seeing that fundamental trajectory that Apple silicon was on, you know the rapid improvements that the CPU cores and GPU cores had seen over iPhone," Brooks insisted.
"In 2020 we said the CPU performance grew 100 times over 10 generations of iPhone, and the GPU performance in the most powerful iPad was 1,000 times greater than the first iPad," he continued.
"The trajectory was just amazing, right, and we had worked generation over generation to get more capabilities that really gave us a tremendous trajectory to believe Apple silicon could be transformative, and we're extremely proud how well that has done."
The profile goes on to detail some of the triumphs and the work that goes into the project, including attempts to cut the carbon footprint of its devices while used by users. The report underlines how work on power management units at places like the Munich offices could help by cutting down per-device energy usage more directly.
Concluding the interview, Brooks is asked if there are any disadvantages to bigger Mac systems getting advantages from mobile chip designs, and offers he doesn't think there are any.
"I think the Mac product line that we're building today is the best we've ever had, right? And inherently, so much of that comes from the incredible performance and power efficiency that the Apple Silicon provides. And that builds on the legacy that we started with the iPhone. So I think it's been just a tremendous advantage for us."