Apple & Google aren't happy about dinosaur and alien porn on Kindle book store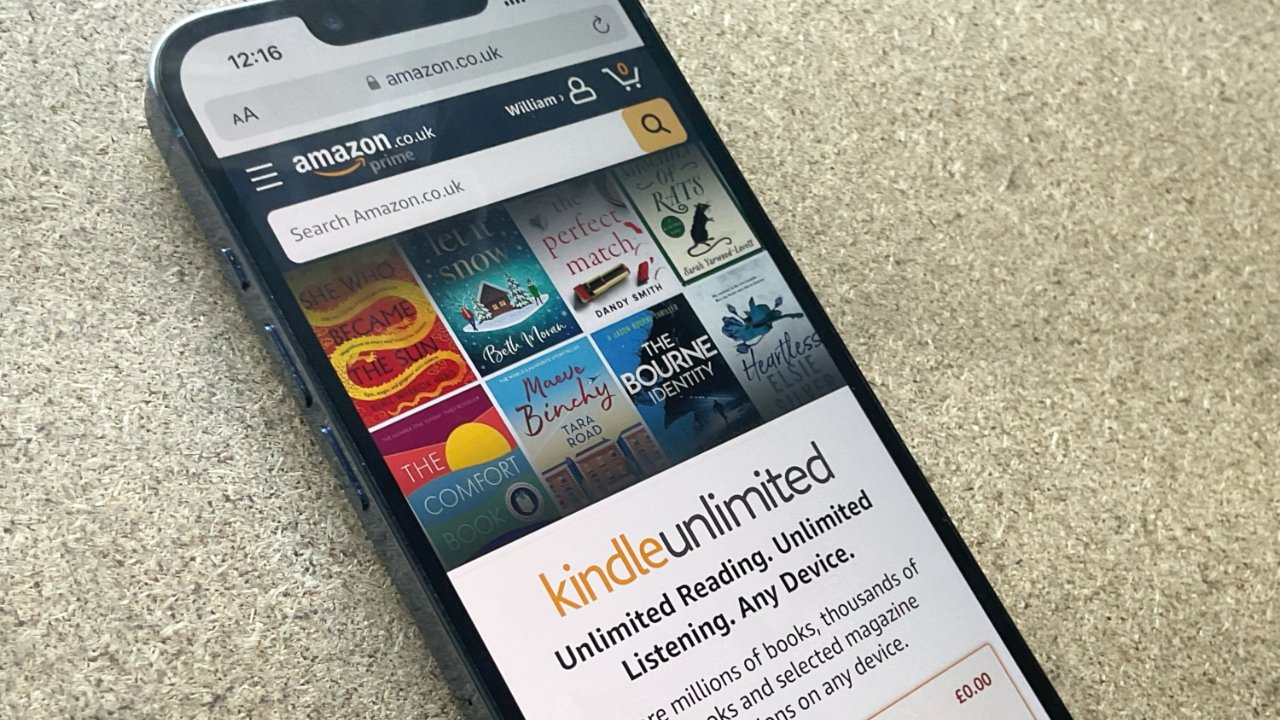 Amazon has been warned by both Apple and Google about children being able to find pornography on the Kindle app through the App Store and Google Play Store.
Reuters has found both written erotica and photographic pornography on titles available via the Kindle app. Reportedly all were created using Amazon's Kindle Direct Publishing service, which lets authors self-publish titles, and specifically all were then marked to be included in Kindle Unlimited.
While Amazon Kids+ has safeguards for children aged 3-12, Kindle Unlimited has no parental controls. Consequently, an unknown number of such titles have therefore been accessible at least by children aged 13 or up.
According to Reuters, two families reported that their pre-teen sons were also able to download the material. Reuters subsequently reported the issue to Amazon.
"We're committed to providing a safe shopping and reading experience for our customers and their families and we take matters like this seriously," an Amazon spokesperson told Reuters. "We are reviewing all of the available information and are taking action based on our findings."
Since the material is available to see in full-color on the iPhone and Android versions of the Kindle app, Apple and Google were also informed.
"We've shared these concerns with [Amazon]," said an Apple statement, "and are working with them to ensure their app is compliant with our guidelines."
"Google Play does not allow apps that contain or promote sexual content and we've been in contact with the developer on this issue," said Google in a statement.
The pornography available reportedly ranges from volumes of nudity, to written stories involving dinosaur and alien sex, which is apparently a thing.
Kindle Direct Publishing does include a manual review process, which concentrates on technical issues such as printer registration problems, cover photograph bleeds and so on. The reviewers are presumably not required to read the submitted books, but it isn't clear why titles like "75 hot fully nude photos of a young blonde" were not rejected.
Apple and Google's app review teams would have no reason to reject the Kindle app, because in itself it presents nothing that goes against the companies' rules. This is not like the way some expressly porn apps previously managed to use corporate Enterprise Certificates to avoid the App Store review process.
Amazon has now raised the age requirement for the Kindle app for 4+ to 12+ as a result. Kindle on the Google Play Store is now rated as "teen."