Former Apple buyer sentenced to three years in prison for $17 million fraud conspiracy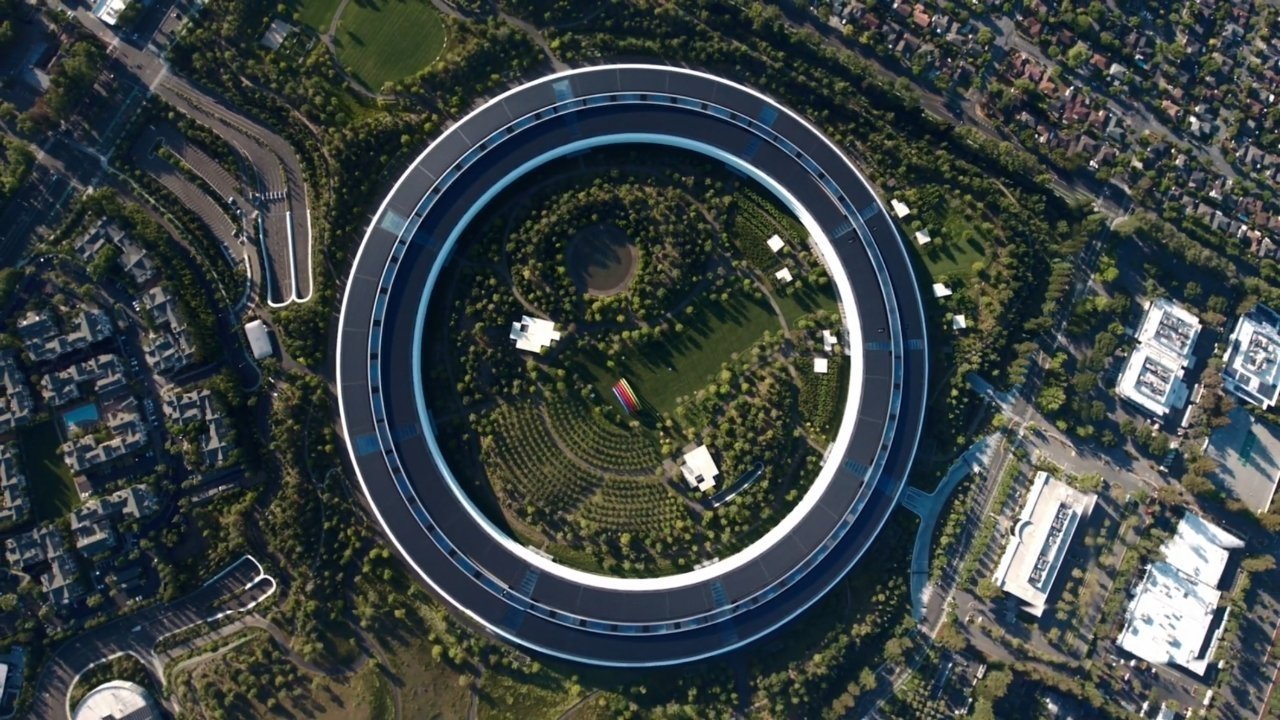 After pleading guilty to over $17 million in fraud, a former parts and services buyer has now been sentenced for his crime, and will be paying Apple and the IRS for the rest of his life.
Dhirendra Prasad was originally charged with fraud in March 2022, when it was alleged that he had obtained kickbacks, and made Apple pay for undelivered goods and services. Working in Apple's Global Service Supply Chain division, it was then claimed that he defrauded the company out of $17 million during his ten-year employment that started in 2008.
In an era where it can take years to make it to trial, it didn't take long for Prasad to plead guilty. Less than a year after being charged, Prasad admitted to fraud over $17 million in a written plea statement, starting in 2011 with schemes including inflating invoices.
According to the United States Attorney's Office in a release on late Wednesday, as part of the sentencing agreement, Prasad must serve three years in prison, and pay back $19,270,683 in restitution to Apple and the IRS.
"According to the government's sentencing memorandum, by virtue of his position at Apple Prasad was given substantial discretion to make autonomous decisions to benefit his employer," the Department of Justice said. "Prasad betrayed this trust, and abused his power to enrich himself at his employer's expense - all while accepting hundreds-of-thousands of dollars' worth of compensation from Apple in the form of salary and bonuses,"
"Additionally, Prasad used his insider information regarding the company's fraud-detection techniques to design his criminal schemes to avoid detection," the DOJ added.
Of that $19.3 million, Apple is owed $17,398,104 and the IRS must be paid $1,872,579.
Prasad worked with two co-conspirators, Robert Gary Hansen and Don M. Baker, who have both been charged and admitted their involvement. The three used a shell company to hide illicit payments, and reportedly also benefited from unjustified tax deductions in the process.
Prasad has agreed to forfeit $5 million in unspecified assets bought with the money. He faced up to 20 years in jail for mail fraud and wire fraud, plus potentially five years more for tax evasion.