Foxconn purchased massive plots of land in India & Vietnam for new factories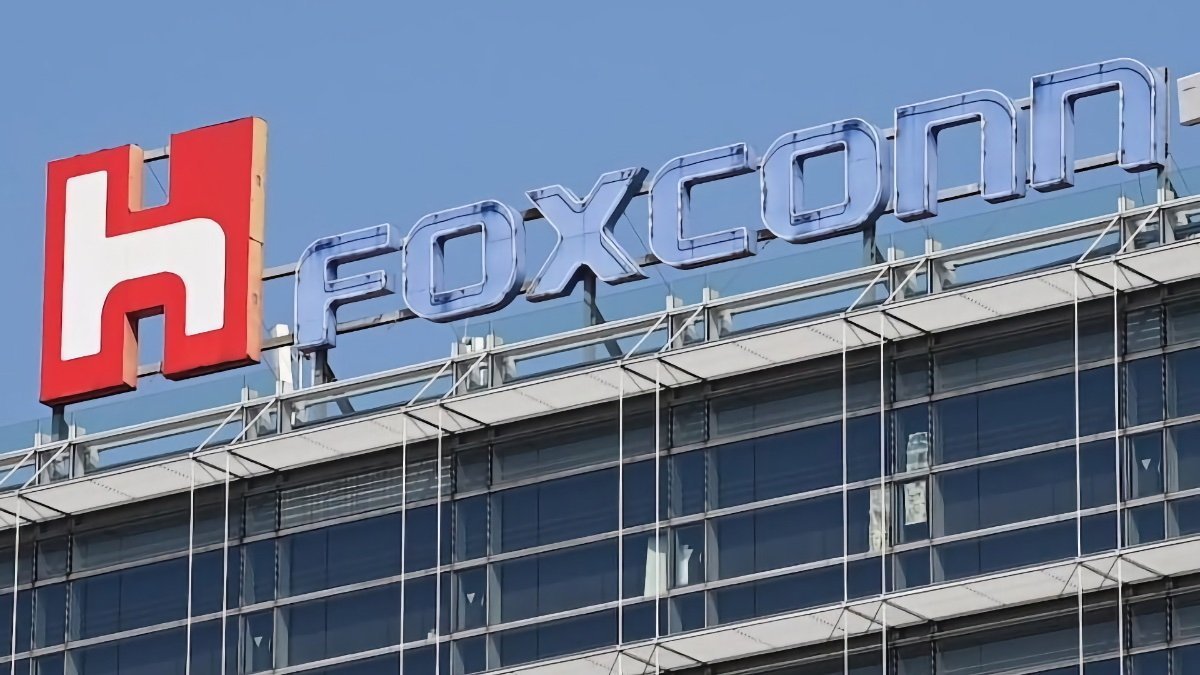 Foxconn is expanding its production in India and Vietnam, with the Apple assembly partner acquiring large stretches of land in both countries.
As a global supply chain partner, Foxconn has facilities in China and other manufacturing regions, with many working on Apple products like the iPhone. On Tuesday, it was revealed Foxconn is expanding its footprint, with a pair of land purchases that it can develop into more large-scale facilities.
A statement to the London Stock Exchange seen by AFP discloses the acquisition of a 13 million-square-foot parcel of land in Devanahalli, located near the airport of Indian tech hub Bengaluru. Foxconn Hon Hai Technology India Mega Development was apparently paying $37 million for the site, which is said to be the equivalent of over 50 Manhattan city blocks.
Meanwhile in Vietnam, another unit of the company was in the middle of acquiring land use rights to a site in Nghe An province. That site is said to be 480,000 square meters in size, or 5.16 million square foot.
The expansion is rapid for Foxconn in both countries, and each follow other previously reported high-value facility plans.
In March, it was reported Foxconn wanted to invest approximately $700 million on a new plant to increase iPhone part production. In Vietnam in February, it signed a lease with Saigon-Bac Giang Industrial Park Corp, to lease 111 acres (4.8 million square foot) until 2057 for $62.5 million.
The expansion news surfaces shortly after Foxconn chairman Young Liu offered assurances to employees at a factory in Chengdu, China that it was an "important" base of production and was going to be around for quite some time. All despite talk of Apple diversifying its production by moving some out of China and into other countries, such as India and Vietnam.