Apple & Elon Musk Twitter hacker pleads guilty to cryptocurrency scam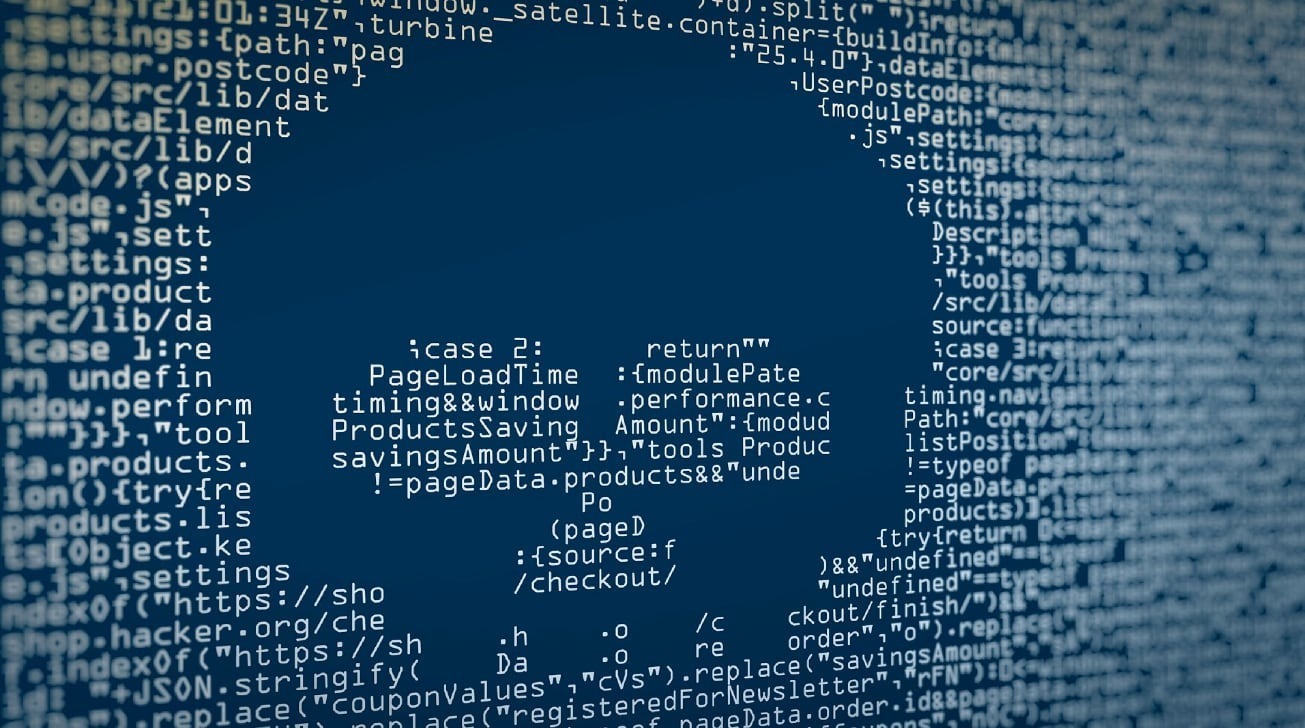 British hacker Joseph James O'Connor pleaded guilty to hacking well-known Twitter accounts, including those of Apple, Kanye West, Elon Musk, and Joe Biden and faces two decades in prison.
In July 2020, O'Connor hacked several high-profile accounts on Twitter. He then used the accounts to propagate cryptocurrency scams.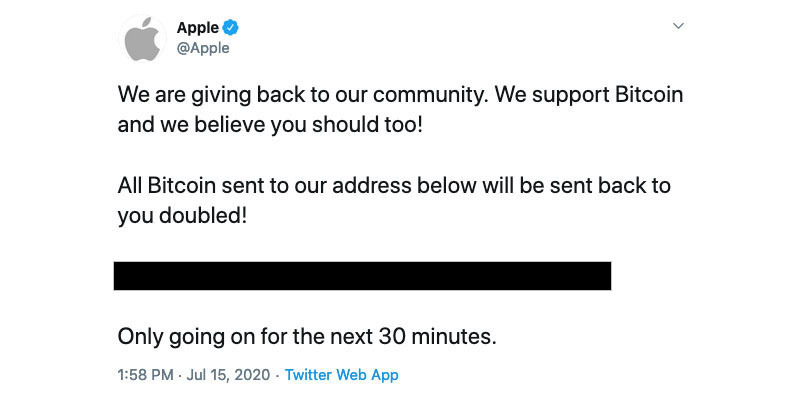 Now, according to The Guardian, O'Conner has pleaded guilty to multiple counts of computer intrusion, extortion, stalking, wire fraud, and money laundering.
"O'Connor's criminal activities were flagrant and malicious, and his conduct impacted multiple people's lives. He harassed, threatened, and extorted his victims, causing substantial emotional harm," assistant attorney general Kenneth A. Polite Jr. said.
It's also alleged that O'Connor, along with several co-conspirators, stole $794,000 of cryptocurrency from a New York company.
O'Connor is scheduled to face sentencing on June 23. His most serious charge could land him in prison for 20 years.