Apple blocked over $2 billion in fraudulent transactions & 1.7 million bogus apps in 2022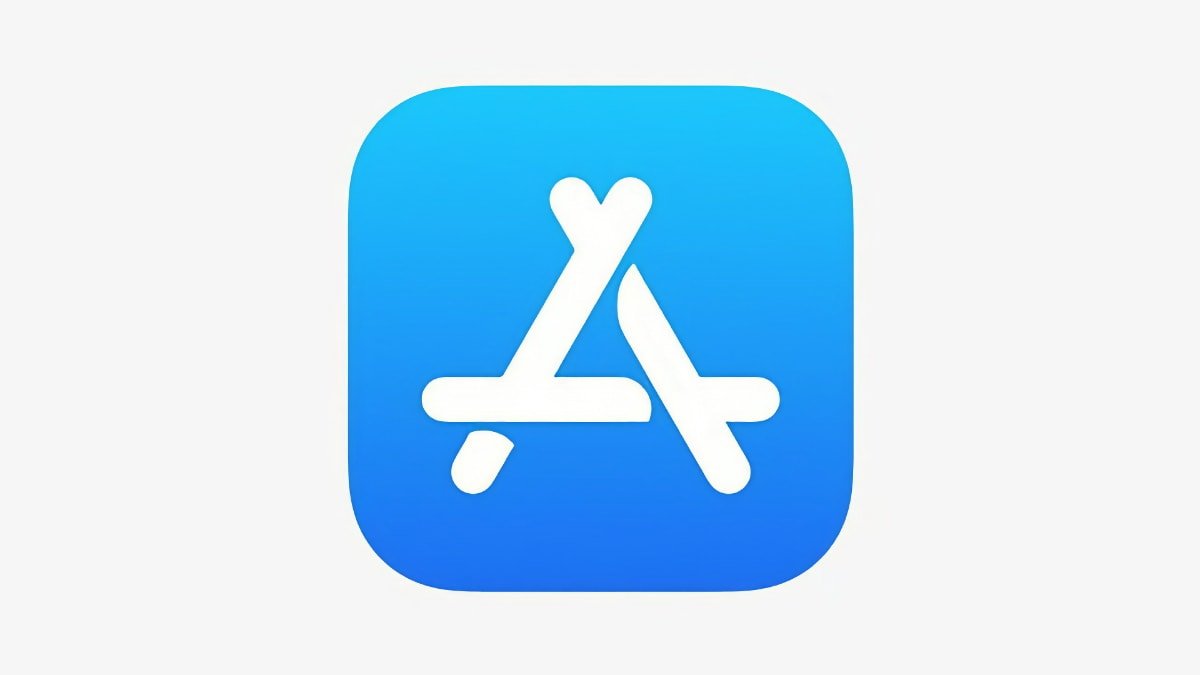 Apple has successfully prevented over $2 billion of potentially fraudulent transactions within the App Store while intensifying efforts to reject suspicious apps.
Since its establishment in 2008, the App Store has garnered a substantial following with over 650 million weekly visitors from across the globe. It has also become a platform with over 36 million registered Apple developers contributing apps, supporting over 195 local payment methods and accommodating transactions in 44 currencies.
The company announced on Tuesday that in 2022, the App Store successfully intercepted and prevented potential fraudulent transactions worth over $2 billion. Furthermore, Apple rejected close to 1.7 million app submissions due to their failure to meet the App Store's privacy, security, and content rules.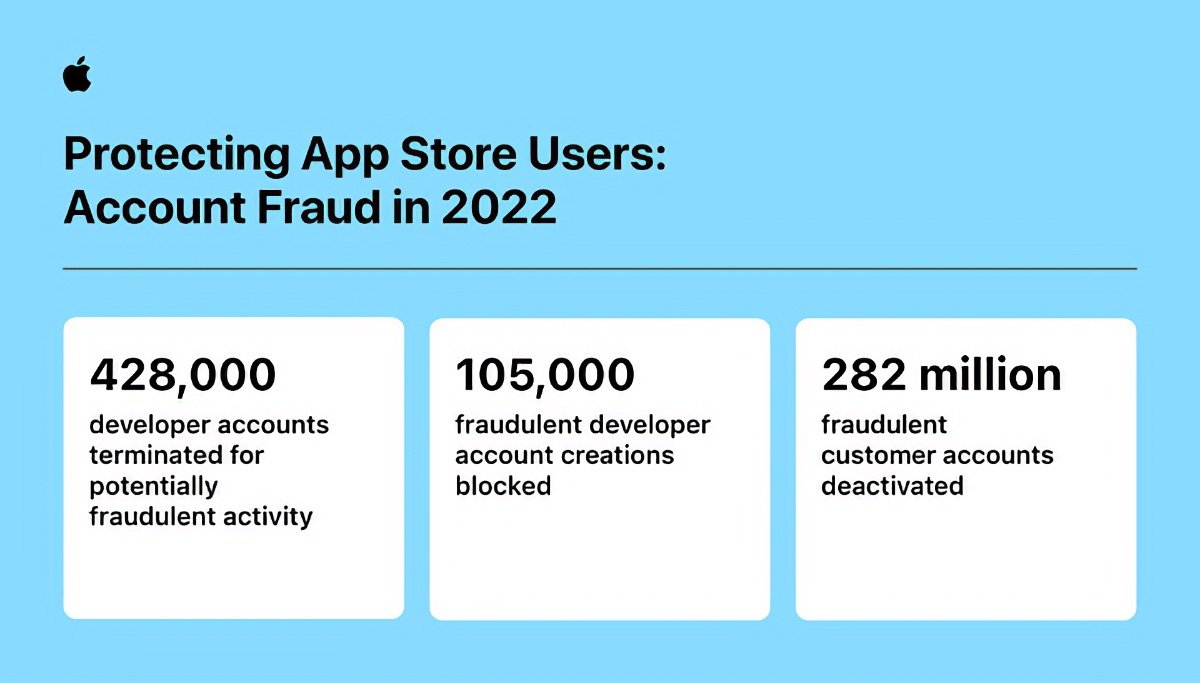 That includes credit card fraud, and in 2022 Apple says it blocked nearly 3.9 million stolen credit cards from being used for fraudulent purchases. It also banned 714,000 accounts from transacting again.
Throughout 2022, Apple safeguarded users by blocking nearly 57,000 unreliable apps from unauthorized storefronts. They include apps that can impersonate popular apps or modify them without the knowledge or permission of the original developers.
Within the past 30 days, Apple intercepted and prevented nearly 3.9 million unauthorized attempts to install or launch apps distributed through the Developer Enterprise Program. This program enables large organizations to deploy apps exclusively for use by their employees internally.
Apple also deactivated over 282 million customer accounts in 2022 linked to fraudulent or abusive behavior. Additionally, the company prevented the creation of 198 million attempted fraudulent new accounts before they could be established.
App review
As part of the announcement, Apple reiterated its app review process and the safety checks it makes. For example, during the app development process, Xcode examines apps to ensure they adhere to authorized technologies and meet the minimum requirements for the App Store.
After developers upload their apps to App Store Connect, further checks ensure they don't reference private APIs and are free from known malware.
On average, the review team evaluates over 100,000 app submissions, ensuring that nearly 90% are reviewed within 24 hours. In 2022 alone, the App Review team examined over 6.1 million app submissions.
The company rejects apps for various reasons which include spam apps, copycats, or those that are misleading. In certain instances, apps attempt to access users' personal data without their awareness or consent.
As a result, over 400,000 app submissions were declined in 2022 due to privacy violations. And nearly 29,000 submissions were rejected for having hidden or undocumented features.
Additionally, the team identified several apps that initially presented themselves as harmless financial management platforms but had the ability to transform into different apps. Consequently, around 24,000 apps were either blocked or removed from the App Store due to violations related to bait-and-switch tactics, among other reasons, throughout 2022.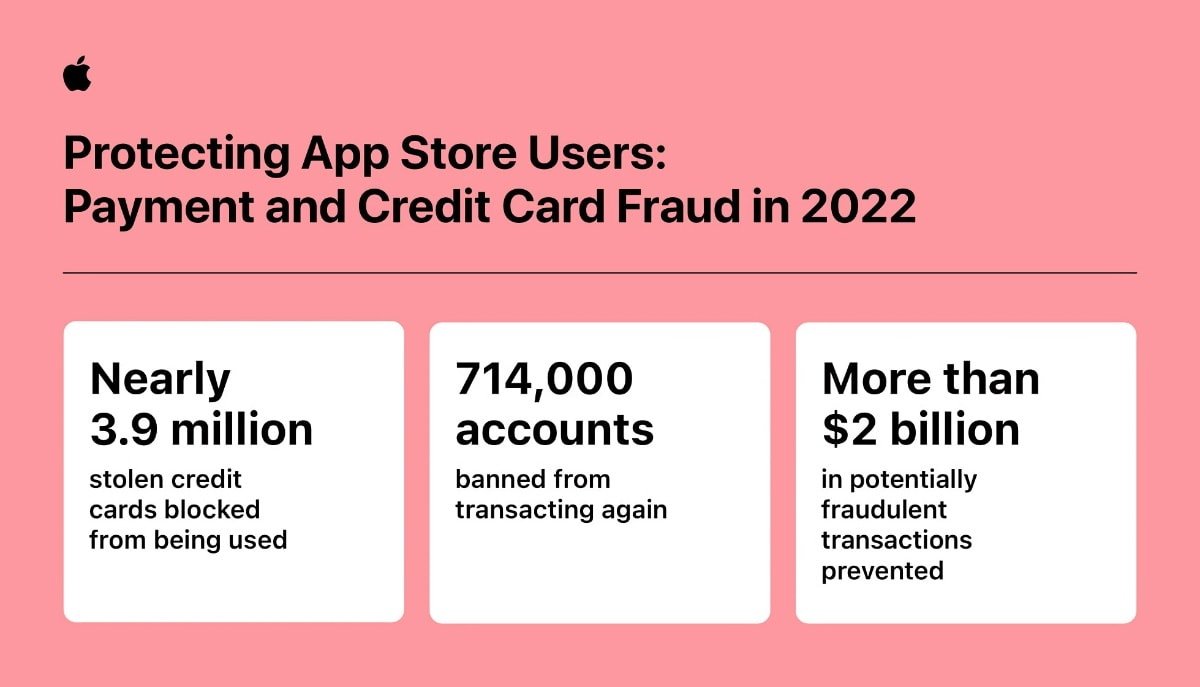 The new report is an increase from 2022 when Apple reported it blocked almost $1.5 billion in potentially fraudulent transactions and 1.6 million apps in 2021.