Amazon releases four new Echo devices & discloses over half-billion sold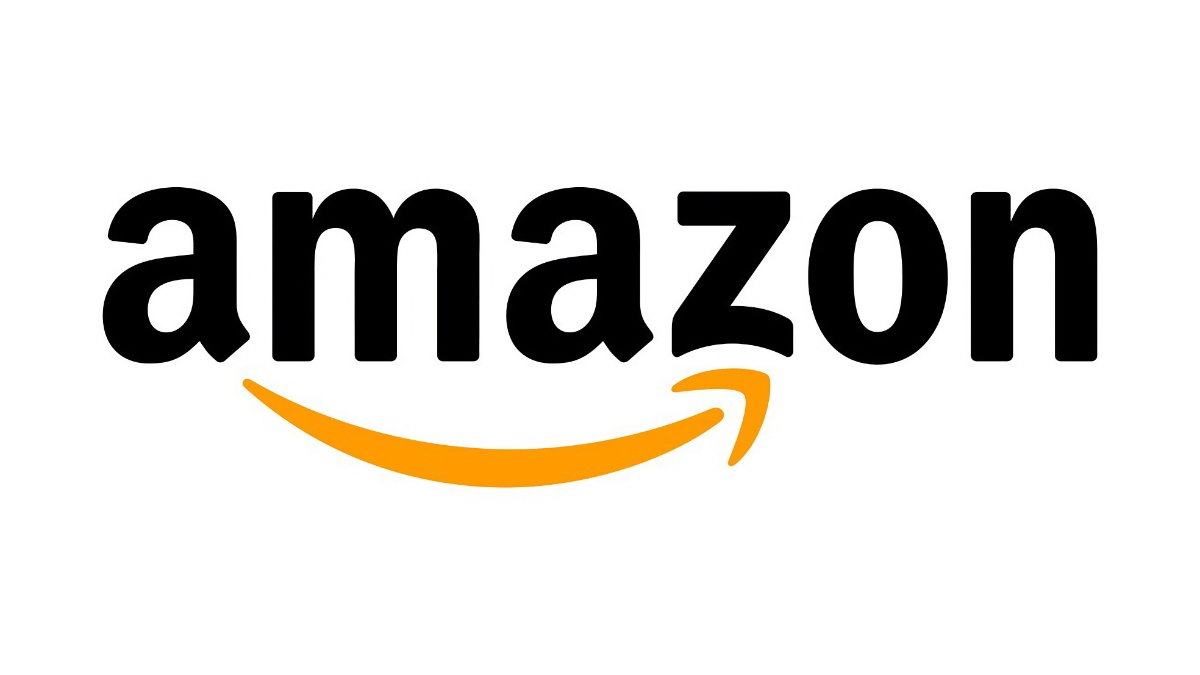 On top of trumpeting about a half-billion Alexa devices sold, Amazon has unveiled a fresh collection of Echo devices, including the Echo Pop, Echo Show 5, Echo Show 5 Kids, and Echo Buds for on the go.
The company is introducing more products that use artificial intelligence and says that people have recently purchased over half a billion Alexa devices. Additionally, usage of Alexa, Amazon's AI assistant, increased by 35% in 2022.
"These new devices give customers more options and more utility at incredible value," said Rohit Prasad, senior vice president and head scientist for Alexa. "And as with every Echo device we've shipped, they will only continue to get better as we add even more generative AI powered experiences for Alexa throughout the year."
Echo Pop
Echo Pop is the latest member of the Echo family, featuring an adorable semi-sphere design and offering new color choices of Lavender Bloom and Midnight Teal.
With its custom-designed front-facing directional speaker, Echo Pop provides impressive audio quality for bedrooms, dorm rooms, apartments, or any small living space. By commanding Alexa, users can enjoy audiobooks, stay updated on their favorite sports team, manage smart lights and plugs, or conveniently reorder household necessities.
Echo Pop is equipped with the Amazon AZ2 Neural Edge processor and incorporates eero Built-in technology, allowing it to extend Wi-Fi coverage by up to 1,000 square feet when connected to an existing eero network. Furthermore, all of these features are bundled into its compact size, maximizing its value.
Echo Show 5
The next product — Echo Show 5 — combines Alexa with a screen so people can watch news clips, check their Ring doorbell camera, view shopping lists, or make video calls to friends and family. The latest iteration of Echo Show 5 offers a 20% boost in speed compared to its predecessor.
It showcases a brand-new speaker system that enhances the bass, resulting in crisper and more immersive sound quality for music, Audible books, videos, and podcasts. The device is equipped with a completely redesigned microphone array and incorporates the powerful AZ2 Neural Edge processor for optimized performance.
Meanwhile, the Echo Show 5 Kids has a new space-themed design, and Alexa features for children. It offers age-appropriate responses, entertaining jokes, homework assistance, explicit lyric filtering, and more.
The device boasts a vibrant space-themed design that captures kids' imagination. Parents and guardians are provided with a comprehensive set of parental controls through the Parent Dashboard, allowing them to customize age settings, monitor activity, and set limits for bedtime usage.
Echo Show 5 Kids has a two-year warranty and includes a one-year subscription to Amazon Kids+, a content platform for children featuring a vast selection of ad-free and suitable audiobooks, videos, games, and Alexa skills.
New Echo Buds
Next, the Echo Buds bring artificial intelligence on the go with a design to deliver immersive audio, extended battery life, premium functionalities, and hands-free access to Alexa. Command Alexa to play music, make calls, or set reminders.
Each earbud incorporates a 12mm dynamic driver that produces rich sound and well-balanced bass. Additionally, two microphones and a voice detection accelerometer ensure clear communication during calls, distinguishing the speaker from ambient noise.
Echo Buds offer customizable tap controls and multipoint pairing, enabling them to connect and switch audio between two devices simultaneously. With a long-lasting battery, Echo Buds provide up to five hours of continuous music playback and access to Alexa on a single charge.
Finally, Amazon announced that Echo Auto — its device that brings Alexa's features to vehicles — is now available to customers in Australia, Canada, France, Germany, Italy, Japan, Spain, and the United Kingdom.
The latest Echo Auto iteration arrives in a sleek and compact design, providing customers with enhanced flexibility for placement in the car through an adhesive mount. Equipped with five microphones, it allows users to command Alexa effortlessly for tasks such as playing music, making calls, and adding items to calendars or to-do lists.
Pricing & Availability