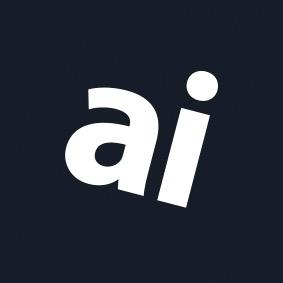 Why you can trust AppleInsider
Proscenic L40 Smart lock review: Versatile but complex home security choice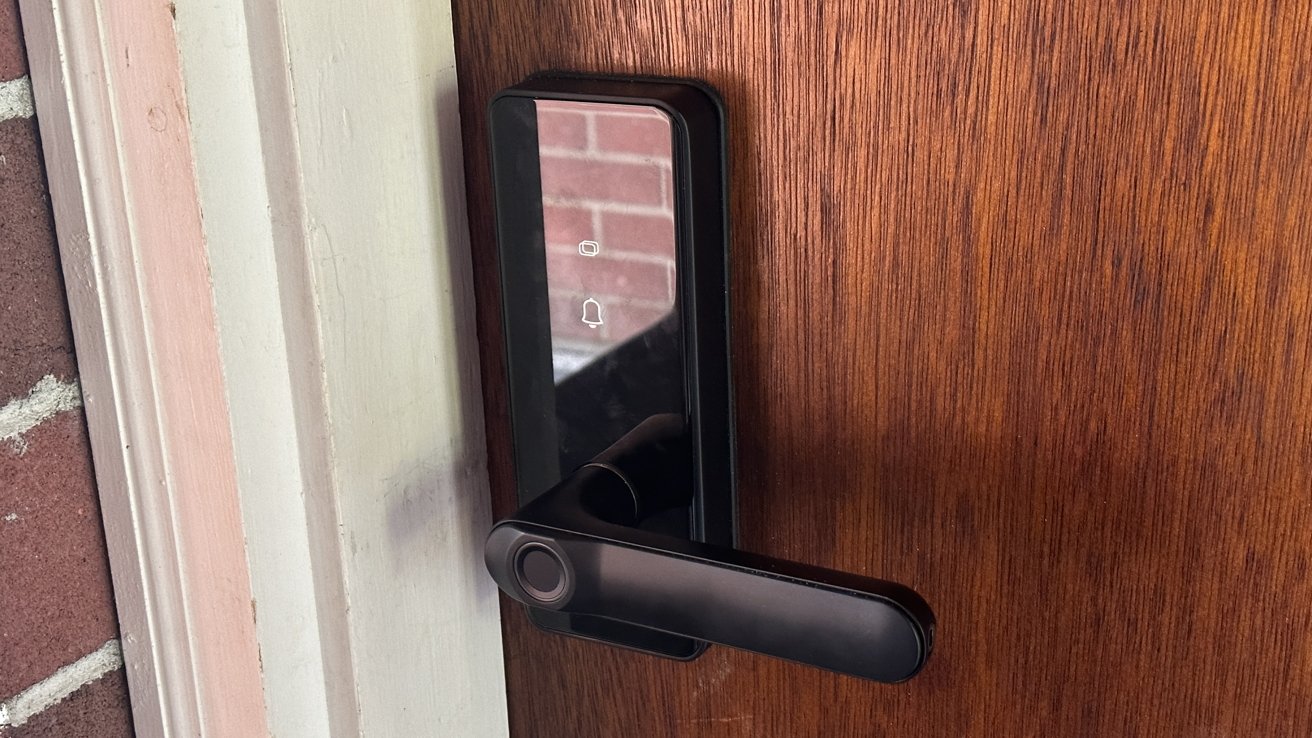 Proscenic L40 Smart lock
2.5 / 5
---
The Proscenic L40 is a versatile smart lock that gives many options to the security-conscious, but arguably too many for the average homeowner.
The L40 has a whopping five different ways to unlock it, bringing with it a lot of utility but also a lot of potential weaknesses. With fingerprint unlock, remote unlocking via phone, keycard, passcode, and key unlock, family members, roommates, and guests have plenty of ways to access your home.
With IP54-rated dust and waterproof protection and BHMA certified to endure 1350 pounds of force, the L40 can survive long-term use as an outdoor or indoor lock. Lock data is stored locally, and users receive a notification when more than five incorrect inputs are placed.
Proscenic L40 - Installation
The guide for installation is straightforward, coming with step-by-step directions and a blueprint to tape to the door to assist with drilling. This is needed, as the L40 is not the kind of lock that can easily replace your old one without new holes in your door.
With that said, be very sure about this lock before purchasing since going back to a simpler one may be difficult.
Installing the lock requires three different holes in the door, a 54mm (2.13-inch) hole for the deadbolt, a 20mm (0.79-inch) hole underneath, and an about 20mm vertical slot above the deadlock. Drilling in the U.S. with estimated imperial-measurement tools yields slightly imprecise holes, which made the assembly messier than expected.
For the last step of aligning the two sides of the lock, the hole made to fit the upper bolt is difficult to align since it is also made to fit the wiring. We found ourselves having to carefully squeeze the wiring into the hole while also making room for the lock to be secured, which can take a few tries. If you feel comfortable, drilling some extra space in the upper oval-shaped hole may be a good idea.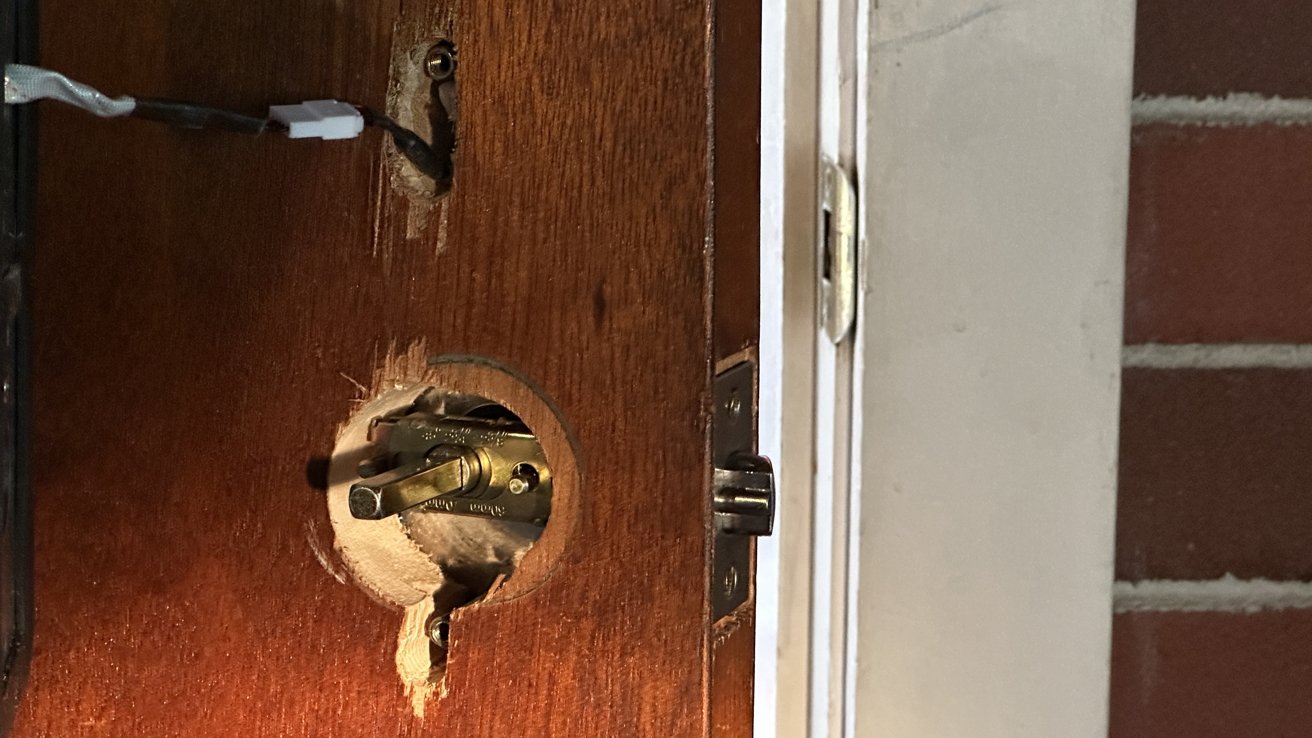 After you finish putting everything together, position the batteries and install the Proscenic app. If you have the TYGBWBS-01N Proscenic WiFi Gateway, set that up first, connect it to the app, and then have the L40 pair as a "sub-device" of the Gateway. In doing so, you can check the lock's status and control it if you're connected to your WiFi.
If you don't have the Gateway, you'll just need to connect to the L40 via Bluetooth, which is still fine if you have a medium-sized house, and it only takes a few seconds longer to connect.
Proscenic L40 — the app
The Proscenic app is intuitive, featuring family management, temporary passwords, unlock logs, and other useful functions.
You can set up other app users on the lock and assign them their own fingerprints, passcodes, and keycards. You can do this for "family members" or "non-family members", where non-family cannot unlock the L40 through Bluetooth or WiFi.
If you're living with people who aren't tech-savvy, you can just put all the fingerprints and passcodes under your profile.
You can also set temporary passwords with an effective period, expiration date, and repeat times. This can be very useful for guests or visitors who come by at certain times and maintains overall security. Once made, the passwords are put into "effective," "to be effective," and "expired" menus.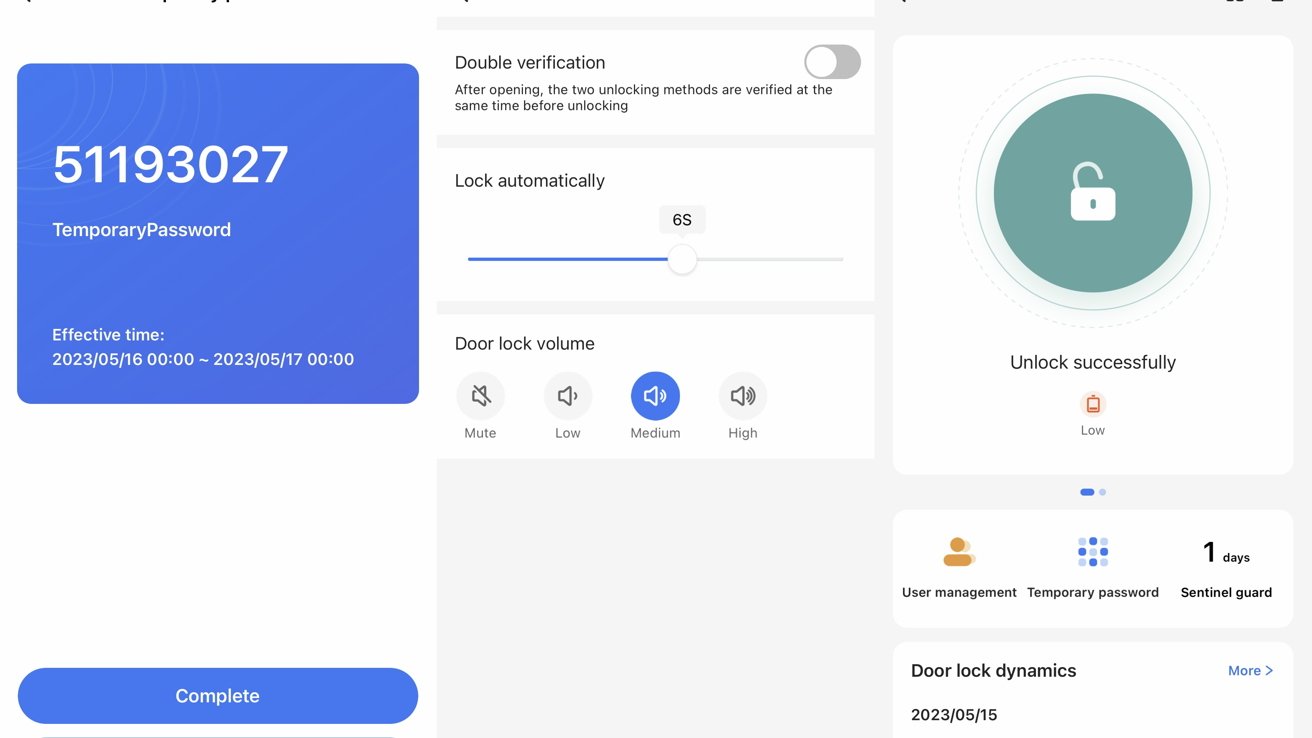 The L40 also has an activity log under "Door lock dynamics". This can tell you when, where, and who opened the door or what times the door alarm went off.
Other menus display general settings and simple tweaks such as adjusting lock volume, how long it takes for the lock to secure itself automatically, and double verification. Double verification utilizes the L40's many ways to unlock it by requiring two unlocking methods to open, such as a thumbprint and a key code.
Daily Use
We installed the L40 on our garage's foyer door, and it's not bad for daily use. The day-to-day interaction was usually putting the thumb to the lock, waiting about a second for it to turn green, and turning the handle before heading to the car.
At first, we noticed that when using your thumb, you should align the front of your finger to avoid the rest of the thumb touching the sensors.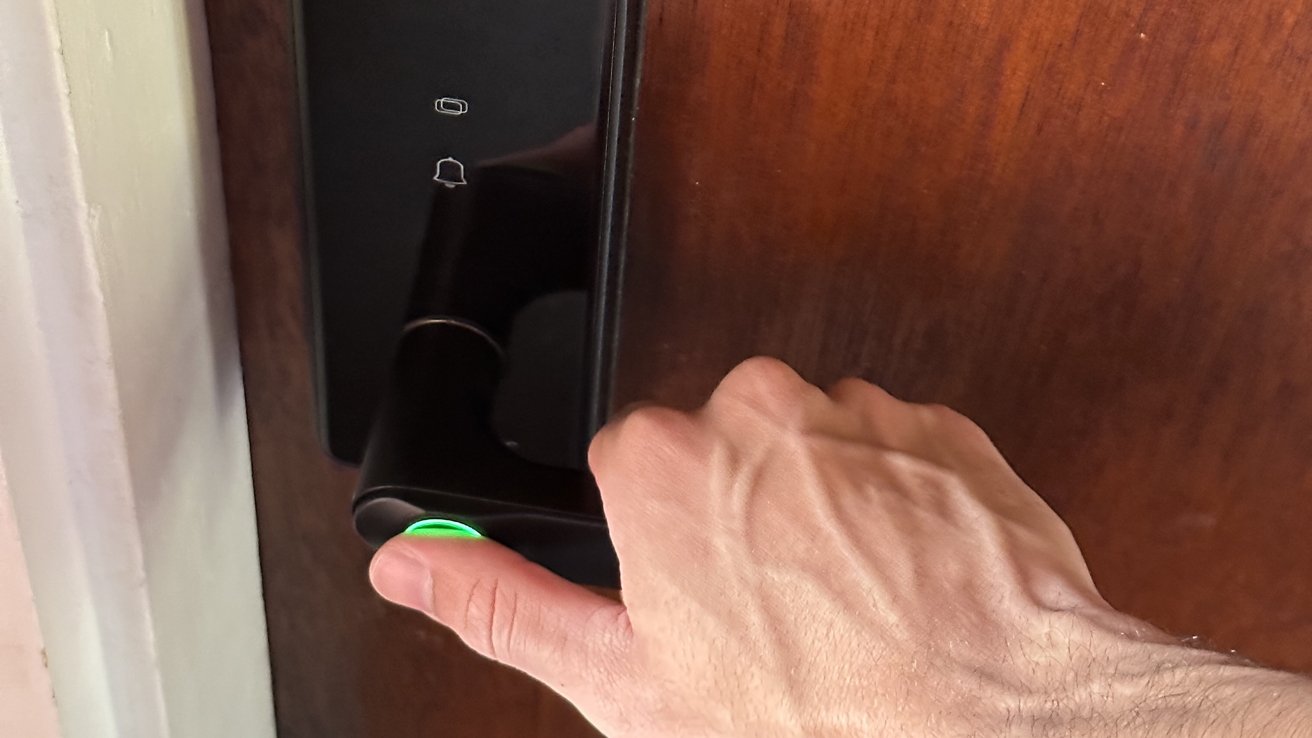 For a house lock, we can see more potential as the app allows plenty of ways to maintain security while letting guests in. Still, we can't help but feel like Proscenic has put too many unlocking options on the lock since the box gives you two keys and two keycards to potentially lose.
The L40's advertised anti-peep function is useful, though, and you can put in a few random numbers before and after your real passcode and still have it unlock without a problem. We're not the type to pick locks, but we can vouch for the sense of security the L40 brings, especially with the unorthodox key shape.
Maybe simpler is better
Proscenic advertises the L40 as a great Airbnb or landlord lock, and we can see why. Having a master user with many ways to distribute access securely is incredibly valuable. Still, we can't see that happening too much for the average homeowner or even smart home enthusiast, especially for the default cost of the L40 being over $300.
In our personal use, we've barely used the keycard or key at all. Logic points out that the more access points you have, the less secure something is.
On the other hand, double verification can provide further security, and it depends on the user's circumstance. For example, some may want more flexibility in their unlocking options, while others may want a simpler and streamlined experience for better peace of mind.
Proscenic L40 Pros
5 different unlocking methods
IP54-rating
Useful app functions
Family management and temporary passwords
Proscenic L40 Cons
Finicky installation
Potential weaknesses due to too many unlocking options
Metric drilling preferred for installation
Expensive and complex for the average homeowner
Rating: 2.5 out of 5