Samsung abandons plans to switch default search engine to Microsoft's Bing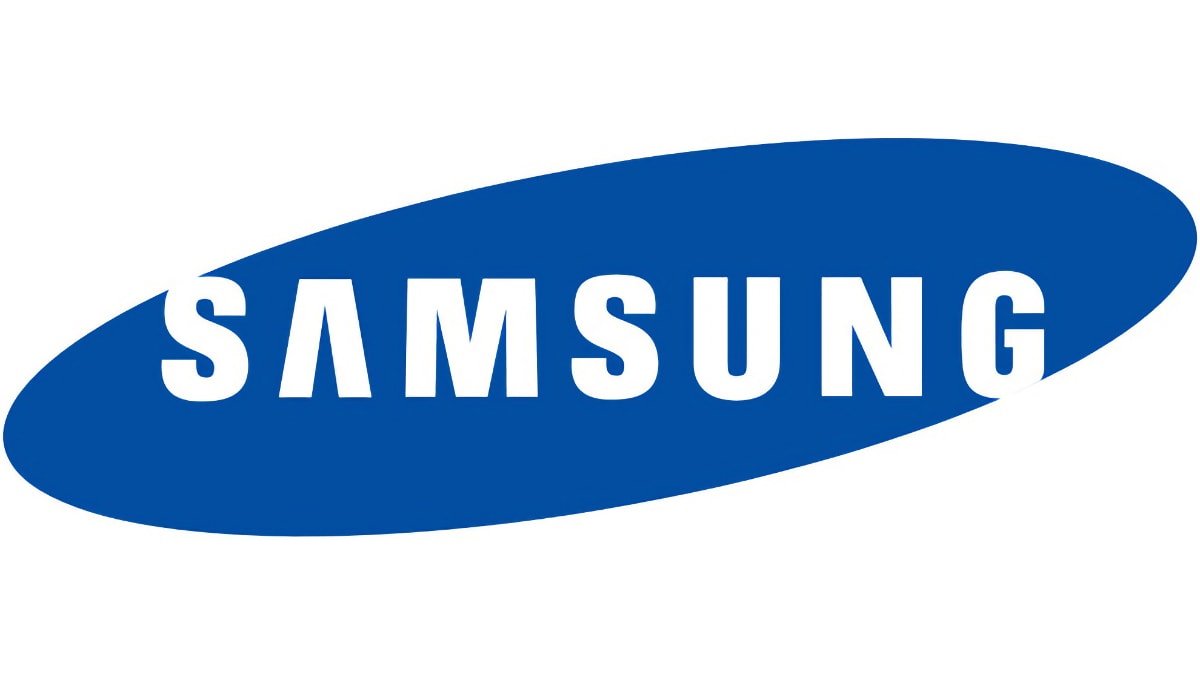 Samsung has decided to stop its internal assessment that explored the possibility of switching the default search engine on its smartphones to Microsoft's Bing.
OpenAI's technology has been incorporated by Microsoft into its Bing web search and other offerings. Meanwhile, Google is in a race to introduce its artificial intelligence products to compete with ChatGPT and similar platforms.
Samsung had considered setting Bing search engine on its smartphones instead of Google. But it wasn't clear whether Samsung's reconsideration of its partnership with Google was mainly due to Microsoft's AI integration.
However, Google employees believed it was the reason behind the decision. But a new report on Friday from The Wall Street Journal says that Samsung won't Bing for Google after all.
According to people familiar with the matter, Samsung initially considered switching search engines, believing it would not significantly alter the "status quo." But most Samsung smartphone users use something other than the company's in-house internet app.
Instead, they prefer alternative browsers, such as Google Chrome, preloaded on Samsung phones. But Samsung has decided not to engage in further internal discussions, citing potential consequences for its extensive business connections with Google.
Most of Samsung's mobile devices heavily rely on Google's Android operating system, and Google tailors its apps to be compatible with Samsung's foldable-screen smartphones. Additionally, Google buys Samsung's memory chips and uses the company's contract chip manufacturing services.
Since the introduction of Samsung's first model, the Galaxy S, in 2010, Google has been the default search engine on Samsung smartphones. However, according to one person, Samsung's smartphone division has always regarded its significant dependence on Google's software as a matter of concern.
The consideration of transitioning to Bing was part of Samsung's ongoing endeavors to diversify its smartphone software and explore alternative options, the source said.