Expand your app collection and save money with Setapp's new Family Plan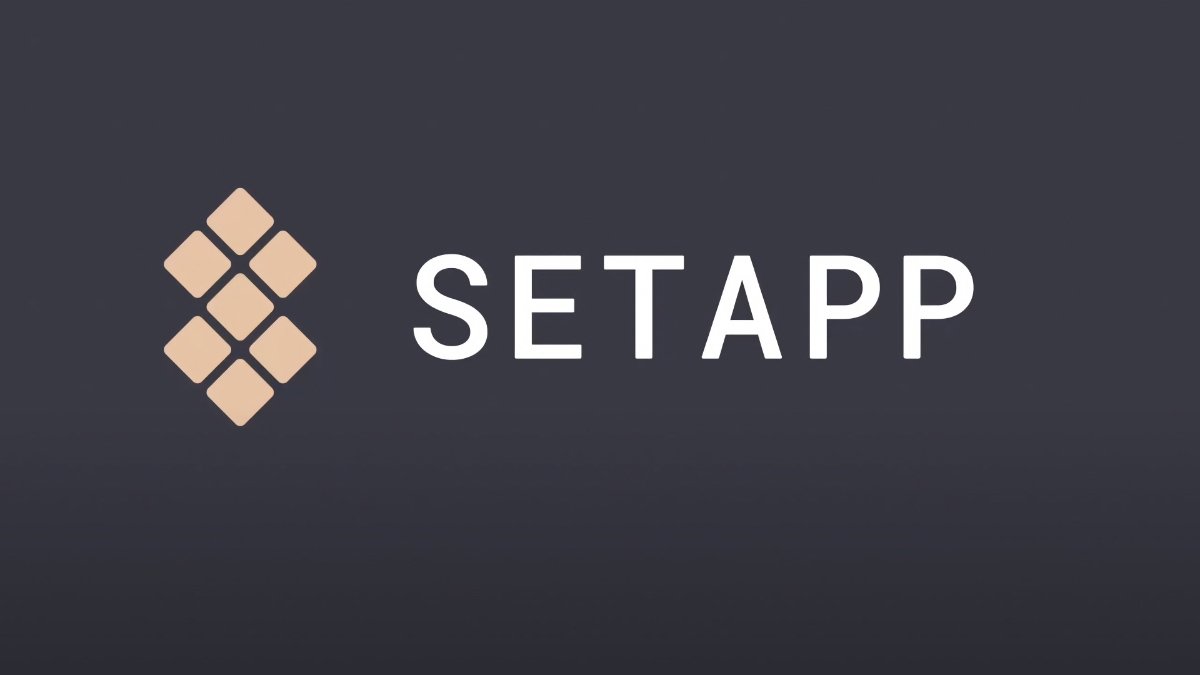 Setapp is a subscription service that provides access to hundreds of Mac and iOS apps and recently introduced a Family Plan aimed at helping users save money.
With a continuously expanding library of over 240 apps, Setapp offers a comprehensive range of applications to cater to the needs of Mac users. Additionally, the company has been steadily increasing its collection of iOS apps.
Subscribers enjoy a seamless experience that allows them to test out apps spontaneously or explore various applications without trial limitations. And they now have a new subscription plan to access the apps.
The Setapp Family Plan lets users invite up to three other people to access the app catalog on one Mac and one iOS device each. A single-user Mac and iOS plan costs $12.49 a month or $135 a year.
However, the Family plan is priced at $19.99 per month or $215 per year. This allows users to divide the expense and contribute $5 per month or $60 per year individually, resulting in significant savings of up to 50%.
Setting up Setapp Family
People who already have a Setapp subscription can switch to the Family Plan by logging into the website. Next, go to the Subscription tab on your profile and click "Manage Subscription" to choose a new plan.
The person initiating the Family Plan will be responsible for the payment. Therefore, if users are dividing the expenses with others on the plan, they must agree to collect their portion of the funds.
After successfully setting up the subscription, users can invite their family members to join the Setapp plan through the Setapp dashboard. Enter their email addresses, and once they click the link in the email, they will become part of the plan and gain complete access to the Setapp app catalog.
Users can add existing Setapp members to a family plan, but they will lose any remaining days left on their existing plan. Members can be added or removed at any time through the Setapp dashboard.
Finally, Family Plan members can choose to switch to their own plan through their profile page.