Exclusive Q&A with Sean Murray, CEO of Hello Games and creator of 'No Man's Sky'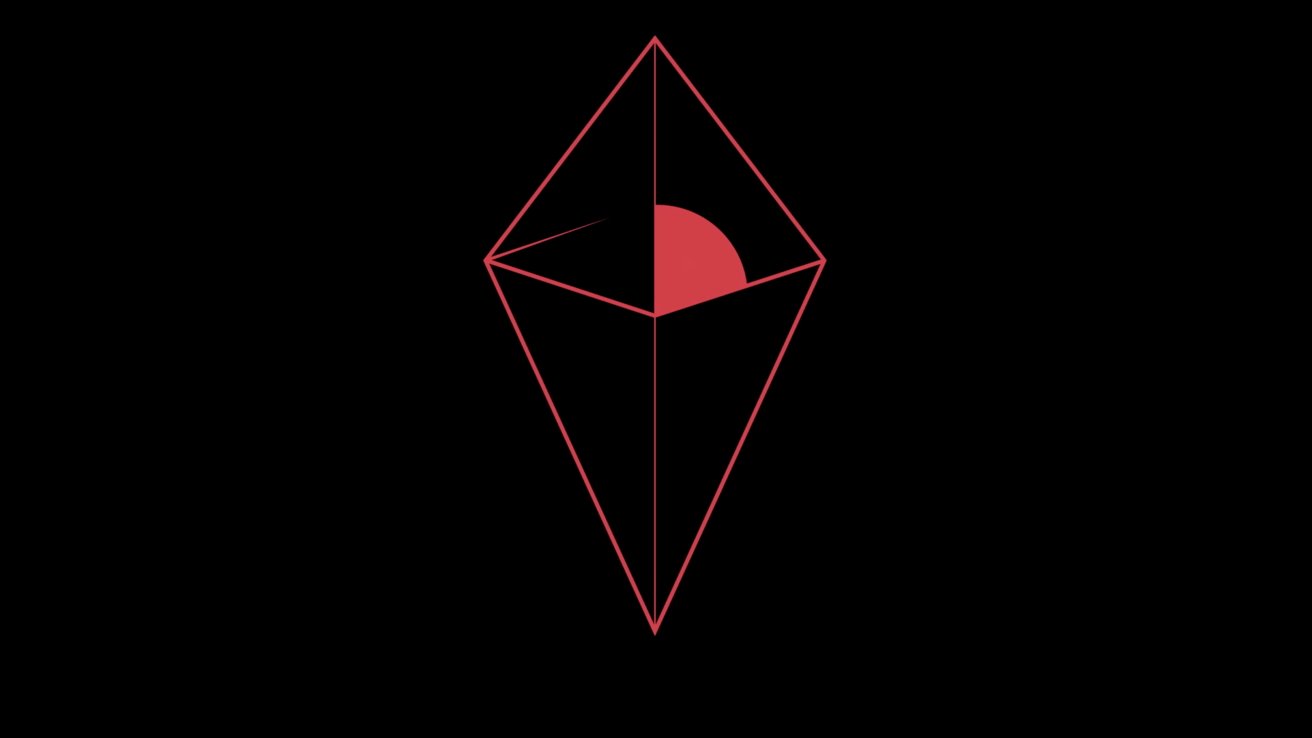 AppleInsider managed to get a few moments with Hello Games CEO Sean Murray to ask a few questions about the "No Man's Sky" launch on Mac. Here's what he had to say.
No Man's Sky launched on Mac via Steam today, June 1, with highly optimized Metal frameworks. It can run on any Mac with Apple Silicon and even select Intel models.
We managed to ask Hello Games CEO Sean Murray a few questions about developing the game for Mac and how this came about in the first place. While we didn't waste his time prying for information about a future Apple VR release, he did hint that Metal opens doors for the future, so stay tuned.
No Man's Sky
---
No Man's Sky is a game about exploration and survival in an infinite procedurally generated universe.
Talking with Sean Murray
AppleInsider: No Man's Sky was originally released in 2016 to a mild reception but has expanded an incredible amount and found a faithful fan base. It is available on PC, console, and even in VR.
Our first question is, why Mac and why now? Is it the Apple Silicon transition and MetalFX that pushed your team over the edge, or have you been eyeing the Mac all along?
Sean: We've always been big fans of Apple's hardware. Joe Danger was our first game and hit success on iOS.
The Last Campfire was a recent passion project for us and was an early title for Apple Arcade. In fact, No Man's Sky is our only title not on the App Store!
As a dev team, we watch Apple's Worldwide Developers Conference every year with excitement to see what shiny new tech they're going to unveil. Moving our engine to Vulkan moved us closer to Metal, and when Apple Silicon was announced, the opportunity and challenge was just too tantalizing to pass up.
As with most projects at Hello Games, it started as a pet project of a couple of people with no real thought as to whether it was achievable. But bit by bit, as that team made progress, the way through became obvious and more and more exciting.
AppleInsider: A statement here says the game is launching on Steam for Mac first, and it's a free upgrade for those who already own the game on Steam for PC. But you're also launching on the Mac App Store later.
What's the reasoning here, why not just stick to Steam or a web storefront? Or is this about getting the game in front of as many users as possible on Mac, Steam user or not?
Sean: The idea of giving the Mac version away to our millions of existing Steam players was a really exciting one for us. We love doing stuff like that, it's a mindset that's powered us through seven years of free updates and releasing a VR version as a free update too.
As a developer, I think you want the most people to play this game you love and have worked so hard on. I guess that's the thinking that means we want to release on Mac, to have that be a free update where it can be, and to offer it on Steam and the App Store.
AppleInsider: Can you speak to the challenges of bringing No Man's Sky to Apple Silicon using MetalFX? Was the process difficult, and if you're able to say, how involved was Apple in helping make this work?
Sean: We've been working on this move to Metal for nearly two years now. About halfway through, Apple got involved as a close and very helpful partner, we couldn't have done it without them.
It would probably be easier to just do a basic port of a game to a new architecture, but we wanted this to feel like a native game, something built for the hardware. It meant adopting a new rendering pipeline, shifting development to Xcode and Mac machines, and revisiting everything from controls to load times to reimplementing multiplayer.
Certainly, it's painstaking and meticulous work, but it wasn't painful, it's the type of challenge we enjoy.
AppleInsider: We're fans of No Man's Sky, but this isn't the first Hello Games property coming to Apple's platforms. As you said before, your company famously made Joe Danger available for iPhone in 2013, and a version of the game exists to this day for iPhone and iPad. Hello Games also released The Last Campfire for Apple Arcade, a favorite of ours.
Are there plans for more Apple Arcade games or App Store titles in the future?
Sean: Absolutely we are working on new games, and Mac and iOS are something we always consider. With the launch of No Man's Sky on Mac, all our games so far will have come to the App Store at some point!
What we love about the App Store is it allows us to reach folks who would love our games but might not have heard about them otherwise.
AppleInsider: No Man's Sky runs on Apple Silicon, meaning M1, M2, or higher chipsets in that lineup. But Macs aren't the only products running those chipsets.
Has your team examined the possibility of bringing No Man's Sky to M-series iPads? Are there difficulties in bringing it to that platform versus the Mac?
Sean: Bringing No Man's Sky to Mac is one thing. In many ways, it's an extension of the PC user base we've nurtured for the past seven years.
Bringing it to iPads is something else entirely! Suddenly you have to consider a new user interface, battery life, things like that, and you have to consider the audience and how they like to play their games.
Folks will ask if we are running out of ideas, or enthusiasm for updating No Man's Sky. I actually tend to find that each step we take updating the game opens up more and more opportunities we want to explore.
On the tech side, our move to Vulkan opened up the door to Metal, and our move to VR opened up the door to Switch and mobile hardware.
Like you, I'm excited to see where a move to Metal might lead in future. This is just our next step in a longer journey.
AppleInsider: A final bonus question. What kind of Apple tech is in use at Hello Games, if any? And what about for you personally, Sean?
Do you get the new iPhone each year, or stick with one for a while? Do you use a Mac or iPad? Our readers would love to know.
Sean: I think my favorite thing about Mac development is that we have the excuse to go out and buy a whole bunch of high end Macs and Macbooks. There's a corner of the office that looks like an Apple Store now.
I've been an iPhone guy from early on, I think since working on Joe Danger for the iPhone 3G. I do a ton of work on my phone, would be lost without it.
The little rule I have with myself is that I skip at least one or two generations of iPhone, then when I allow myself a new one it feels like a real exciting leap forward.
No Man's Sky on Mac
That's all the time we had with Sean Murray. Launching a game on Mac is a big step, and perhaps what is revealed at WWDC will have the team at Hello Games working on something new.