Steam update brings new features & Mac hardware acceleration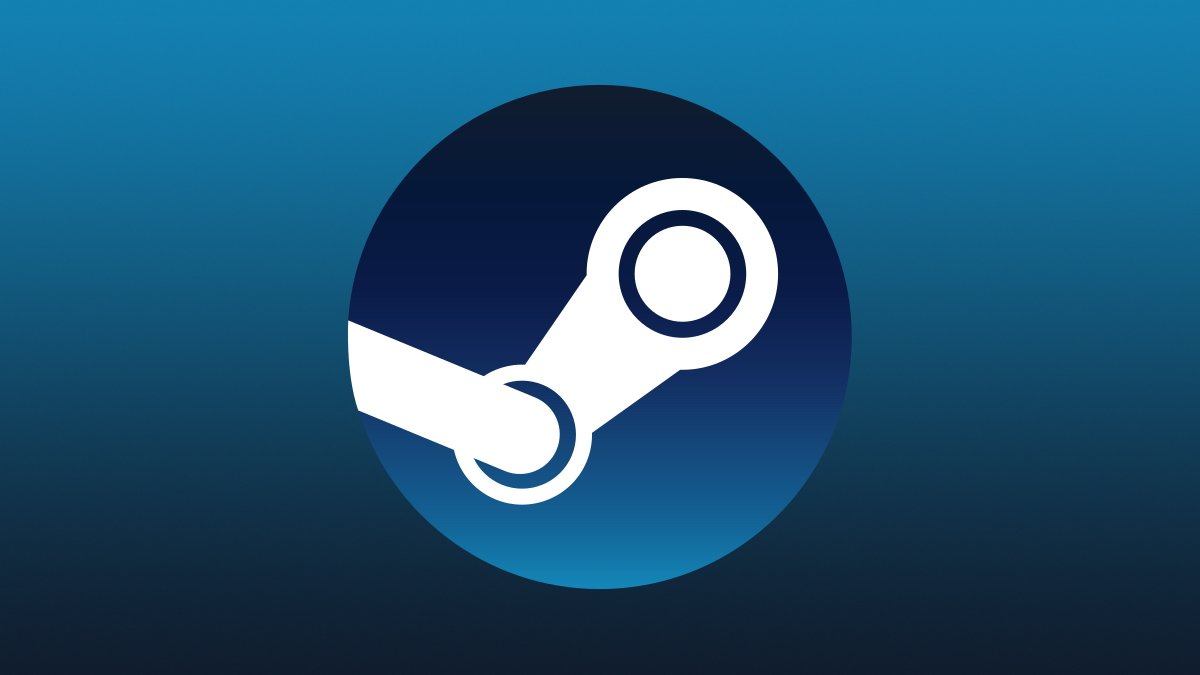 Steam has rolled out a notable app update featuring a revamped in-game overlay, fresh note capabilities, and the ability to pin in-game windows.
Valve first announced it in April, outlining a comprehensive overhaul of Steam, and has released them after testing them in beta. The update introduces several new features, such as a convenient cloud notepad, the ability to pin panels within the in-game overlay, improvements to the web browser, screenshot manager and notifications tabs, and hardware acceleration for Linux and Mac systems.
The update primarily focuses on transforming the code-sharing process across the Steam Desktop Client, Big Picture mode, and Steam Deck. That effort enables faster implementation and iteration of new features.
Visible feature updates
As a result, features introduced in this update, such as Notes in the overlay, are simultaneously available on the Steam Deck due to the shared codebase. Furthermore, the update introduces specific enhancements to Steam's visual appearance and usability.
The team reviewed and updated various elements, including dialogs, menus, fonts, and colors. Notable areas like the main Steam header and footer, Settings, and the Screenshot Manager have undergone refreshed user interface changes.
Steam notifications have also undergone enhancements to provide users with a better experience. The green bell icon now illuminates only when there are genuinely new notifications.
The tray view is limited to displaying new notifications, while a dedicated "View all" page allows users to access a historical overview. Additionally, Valve introduced new settings for notifications, enabling users to customize which notifications they receive and where they are displayed.
Next, Valve has overhauled the in-game overlay, accessible by pressing Shift+Tab while playing. It now features a fresh user interface that enhances its functionality and provides greater flexibility for customization.
A new toolbar has been introduced, granting you convenient access to various elements essential during gameplay, including friends chat, achievements progress, guides, discussions, a browser, and more.
A few overlay windows are to be displayed by default, but users personalize the content according to their preferences. Users' settings are saved and maintained between games, ensuring a tailored overlay experience.
Another new feature is Notes, which allows users to write down game-related memos while playing conveniently. This feature offers extensive capabilities such as rich text formatting, the option to insert images, and the ability to create multiple notes for each game, and it can even be used offline.
Notes are automatically saved for each specific game and seamlessly synchronized across other PCs or Steam Decks where users are logged in. Furthermore, these notes can be accessed within the in-game overlay and on the game details page, providing easy accessibility and reference.
Finally, Valve added a feature to pin windows from the overlay, allowing them to remain visible on top of the game while playing. These pinned windows can be adjusted in terms of opacity, and only the window's contents are displayed, excluding unnecessary elements like the title bar and additional user interface components.
The functionality is accessible for Notes, Guides, Discussions, Achievements, and the web browser.