Apple to appeal NLRB ruling it 'coercively interrogated' staff about unions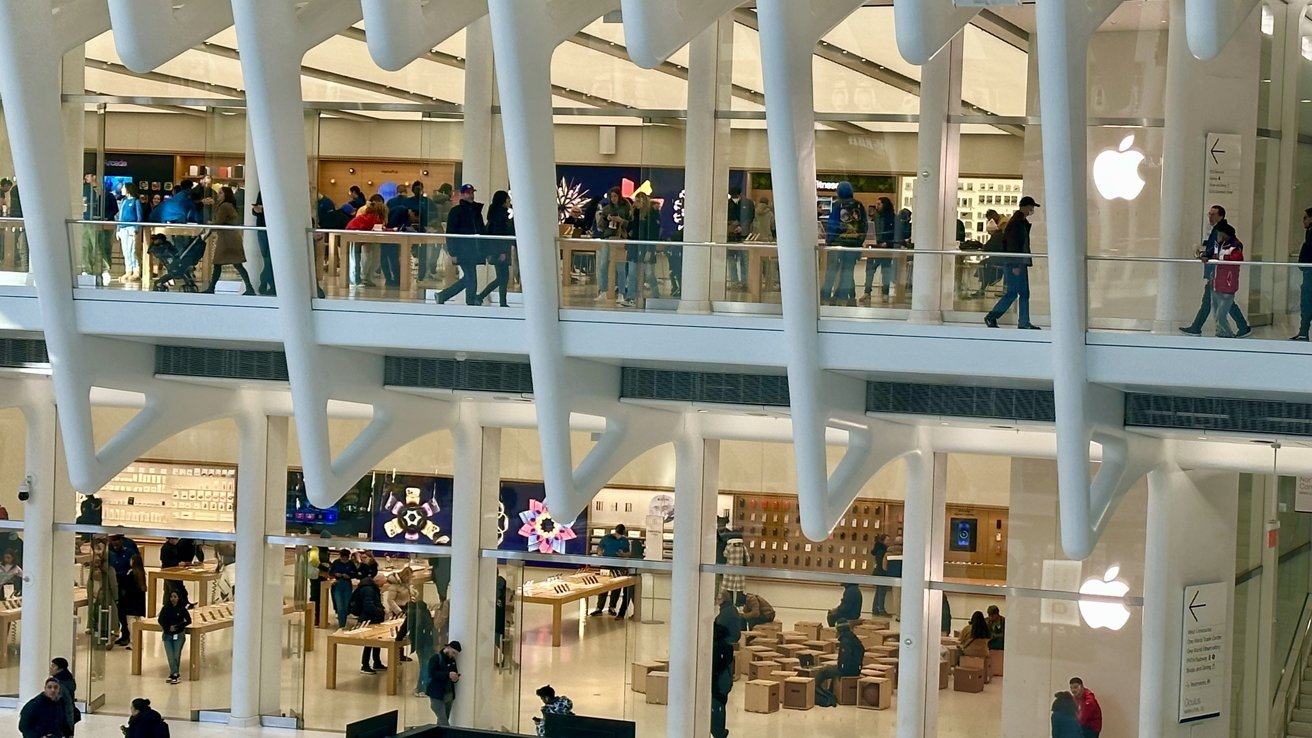 Apple intends to appeal a National Labor Relations Board ruling over alleged violations of employee rights, by "coercively" interrogating workers and limiting the sharing of pro-union flyers.
On June 21, a judge at the NLRB ruled Apple had violated the rights of staff at the Apple World Trade Center store in its attempts to clamp down on union activity. Apple is keen to continue the legal battle, to reverse the ruling.
The judge said Apple had "coercively interrogated' its store employees, and that Apple must "cease and desist" from such activities. This includes confiscating pro-union literature in break rooms.
Following the ruling, Apple has issued a statement insisting that the battle's not over yet. Seen by Bloomberg, Apple said in a Friday statement that it disagreed with the ruling, and will address it "through the NLRB process."
The ruling is the latest incident in the battle by employees to be recognized as being unionized, and for Apple to limit unionization efforts. A number of stores have successfully managed to unionize, but not without considerable pushback from Apple.