Decentralized Twitter rival Damus will be removed from the App Store over Bitcoin tipping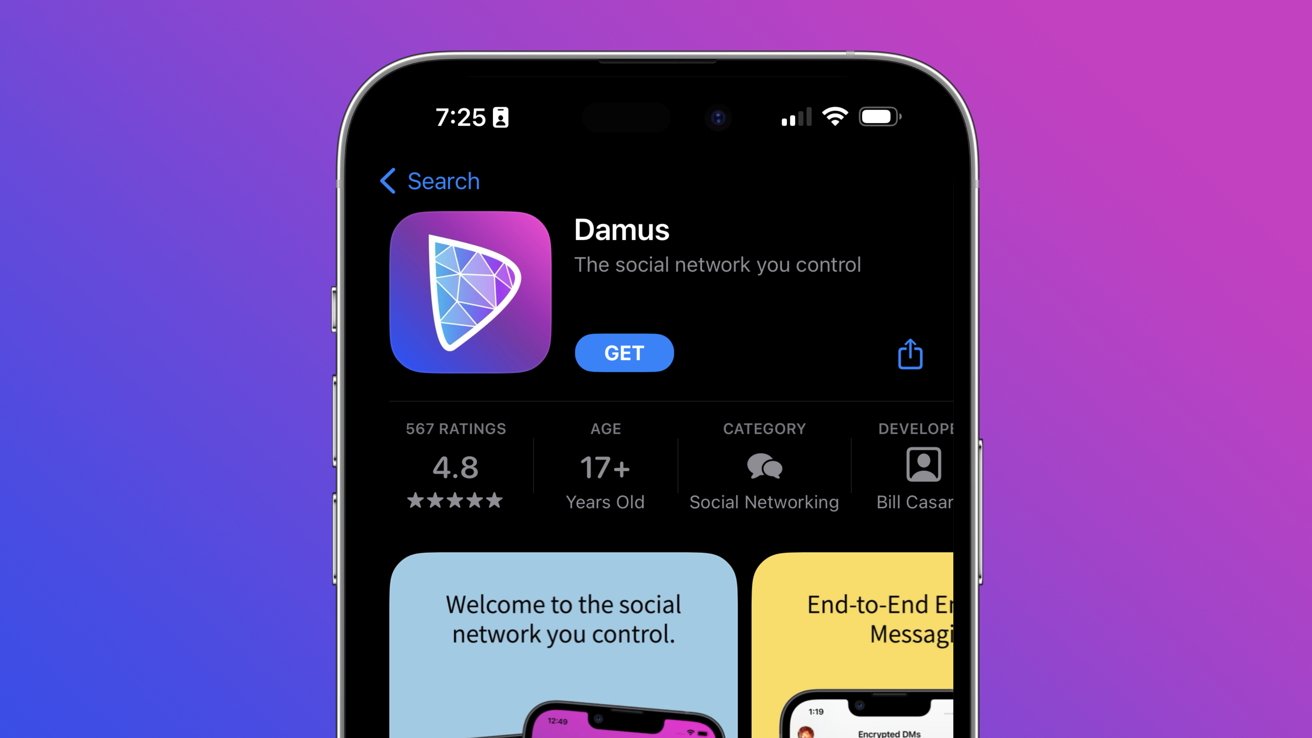 Damus has failed to comply with Apple's guidelines for in-app purchases and will be removed from the App Store, though the app's developers will contest this decision.
Damus is an app built on the Jack Dorsey-backed Nostr decentralized social platform. It has a feature called "zaps" that lets users provide tips in Bitcoin on posts they like.
This feature has sent up red flags in Apple's App Store review process, causing it to get rejected. Apple sees these tips as in-app purchases for digital content, which can only be covered by Apple's in-app purchase system.
Apple had given Damus 14 days to remove the feature, which it considers in violation of Guideline 3.1.1 - business payments. Damus responded by clarifying rules around the tipping system, saying no in-app content is unlocked by providing a tip, which didn't appease Apple.
According to a tweet from the app's account, it will be appealing this decision.
Looks like we are getting removed from the appstore even after updating our app to make it clear that no digital content is getting unlocked when users are tipped. Users are only ever tipped after posts are made, the idea that content is being sold is nonsense. We will be filing pic.twitter.com/Su945kE37v

— Damus (@damusapp) June 26, 2023
The App Store review guidelines have come under fire in recent years, especially when discussing cryptocurrency. Apple wants control over the transactions that are performed on its platform to the extent possible by law, and Bitcoin tipping goes against that.
The guideline in question does seem to be a shaky fit to reject the Damus app. It is clear that no content is being unlocked with a tip. However, we're certain that's not the key issue here.
Apple likely doesn't want transactions occurring, including Bitcoin tips, that could be controlled via in-app purchases. Theoretically, Damus could continue to offer its tipping feature, but through in-app purchased coins that can be exchanged for money. The variability of Bitcoin, however, doesn't allow such a simple exchange.
Damus will be removed from the Apple App Store on June 27. It isn't clear which side will give way, but Apple could always write a new guideline that more specifically defines tipping as an in-app purchase to combat any appeals from Damus.