Apple issues fourth developer betas for watchOS 9.6 & tvOS 16.6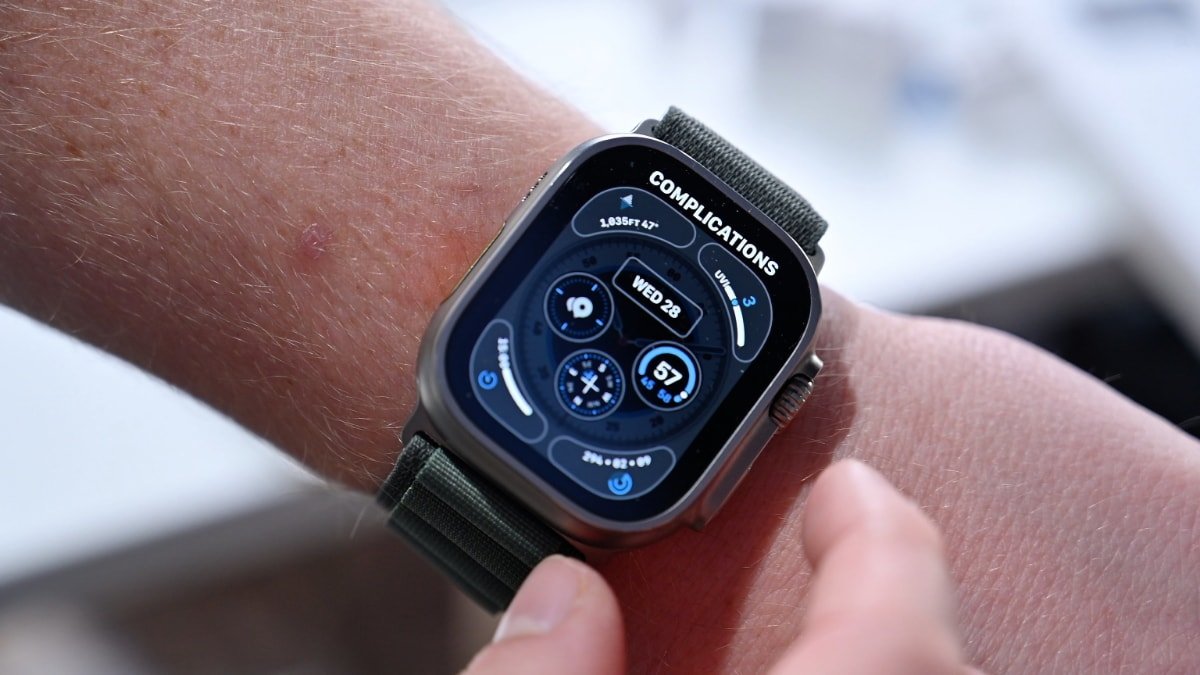 Following the third round of beta releases, Apple has recently introduced the fourth developer betas for watchOS 9.6 and tvOS 16.6.
Developers enrolled in the beta program can acquire the most up-to-date versions either by accessing them through the Apple Developer Center or by updating their devices in the Settings app. Usually, public beta versions become accessible shortly after the developer releases via the Apple Beta Software Program.
After launching the third betas for watchOS 9.6 and tvOS 16.6 on June 15, Apple has now introduced the fourth developer betas for both operating systems, marking the continuation of the development cycle.
Although specific information about the features and changes incorporated in these latest betas has not been disclosed at this time, further details will emerge as developers explore the operating systems.
The fourth beta iteration of watchOS 9.6 is identified as build number 20U5559c, superseding the earlier build 20U5548c from the initial release of watchOS 9.6 beta. As for tvOS 16.6 and HomePod software, the new build number is also 20M5559c, which replaces the previous build 20M5548b.
AppleInsider and Apple strongly suggest users don't install beta operating systems or other beta software on "mission-critical" or primary devices, as there is the small chance of issues that could result in the loss of data. Testers should instead use secondary or non-essential hardware and ensure they have sufficient backups of their critical data at all times.