Apple Watch could detect Parkinson's disease up to 7 years earlier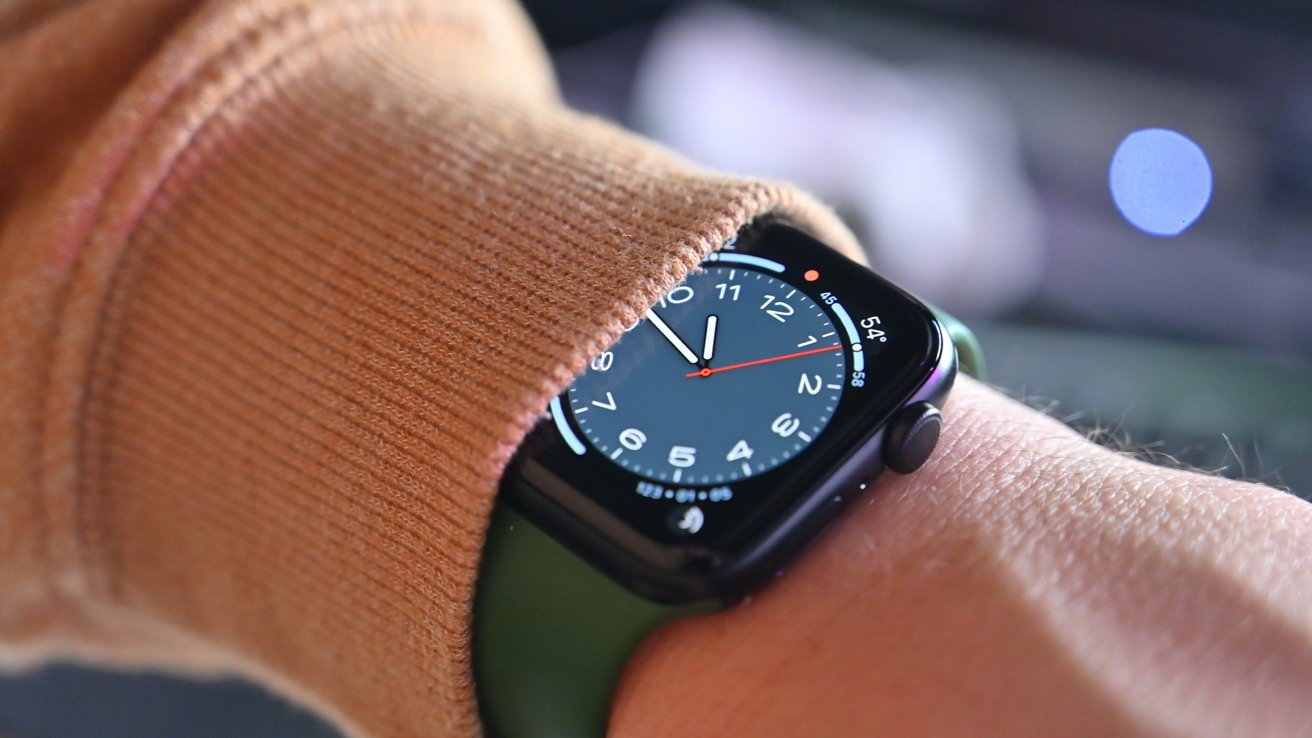 Smartwatches like the Apple Watch may be able to provide data to AI models that are capable of detecting Parkinson's disease nearly a decade before patients show symptoms.
Parkinson's disease is a neurological degenerative disease that typically appears in people over 50. There is no cure for Parkinson's, and current treatment largely focuses on managing symptoms.
As with many degenerative diseases, earlier detection can be critical. Unfortunately, current diagnostic criteria rely on a patient being symptomatic, with symptoms including rigidity, tremors, and progressive deterioration of movement.
However, one study has shown that smartwatches, such as the Apple Watch, can collect data that can then be analyzed by advanced AI algorithms. This data could then be used to detect the disease as early as seven years before the onset of obvious symptoms.
Researchers at UK Dementia Research Institute (UKDRI) and the Neuroscience and Mental Health Innovation Institute (NMHII) at Cardiff University believe smartwatches could be used as new screening tools for Parkinson's disease.
The study, spotted by Euronews states that researchers used data from 103,712 UK Biobank participants who wore a medical-grade smartwatch for a 7-day period between 2013-2016.
The Apple Watch didn't ship until 2015, so only the tail-end of the study period used Apple's wearable. However, the study notes that modern Apple Watch models have better motion sensors than what they were using for most of the study.
The smartwatches gathered data about participants' average acceleration over a week. Then, after analyzing the data, the algorithm could accurately predict who would go on to develop the disease.
In fact, the AI was more accurate than current methods of early detection that doctors typically rely on.
In 2022, brain data firm Rune Labs received FDA clearance to start using the Apple Watch to monitor symptoms in patients with Parkinson's.
Apple has internally explored how to use the Apple Watch and iPhone to monitor Parkinson's symptoms in the past. It has also filed for a patent application for more advanced technology to treat or diagnose the disease.