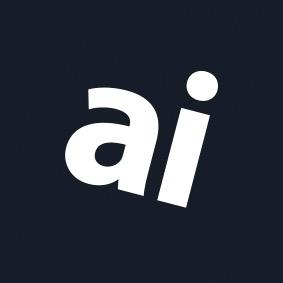 Why you can trust AppleInsider
Boox Tab Mini C Review: an e-ink tablet that we can get behind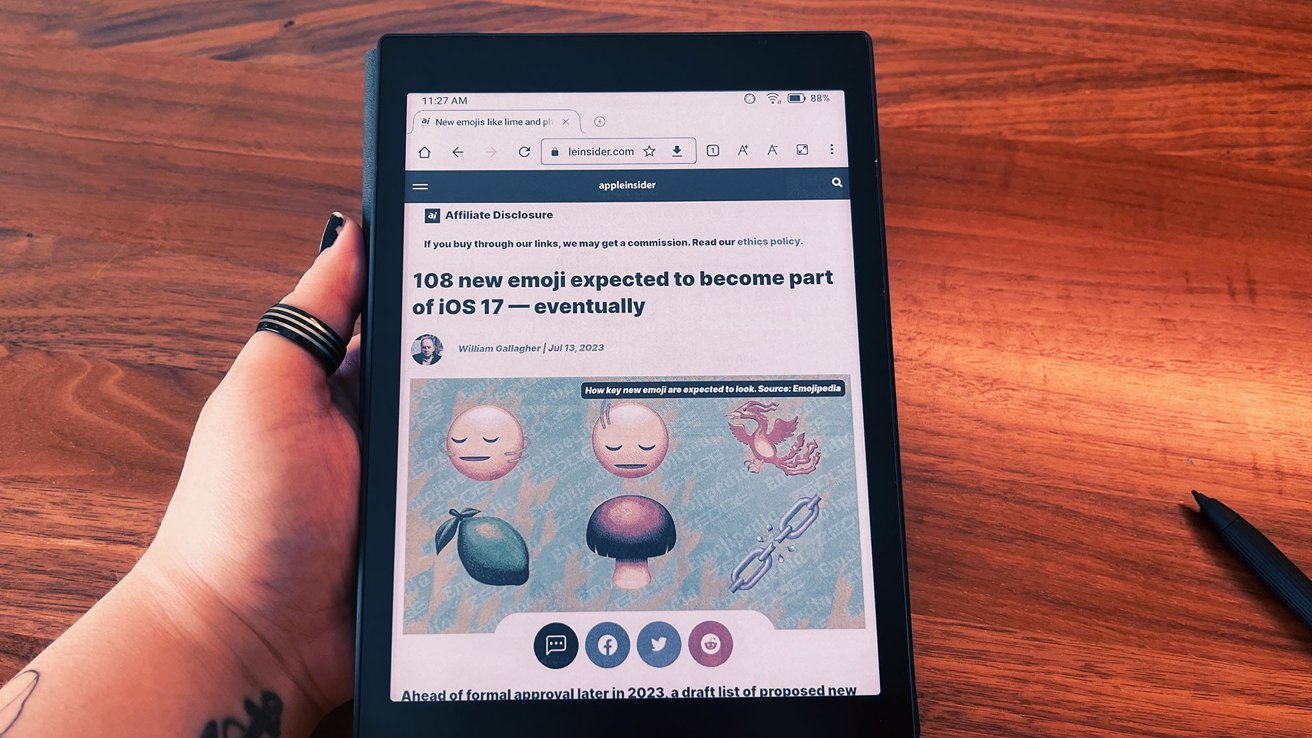 ---
The Boox Mini Tab C e-ink tablet by Onyx is a fantastic little e-ink tablet that handily impressed us — but it still may not be enough to topple the iPad from its throne.
Odds are, if you've spent any amount of time on a digital device, you're already aware of the eye strain and subsequent headaches that can happen with excessive use. That's why we're big fans of e-ink devices.
That's why we're looking at the Boox Tab Mini C, a small e-ink tablet that walks the line between an all-in-one Android tablet and a Kindle-style e-reader.
Under the hood of the Boox Tab Mini C
The Boox Tab Mini C boasts a 7.8" Kaleido 3 screen featuring an AG glass flat cover lens for a comfortable reading experience. Unlike other e-readers, this device supports 4,096 colors, which is actually pretty cool. It makes browsing the internet much more engaging than you'd expect.
However, it's worth noting that the resolution differs depending on the content type. For black and white content, the resolution stands at 1404 x 1872 (300 pixels per inch), while for color content, it is 702 x 936 (150 ppi).
The Boox Tab Mini C is powered by a Qualcomm Advanced Octa-core CPU. It also boasts 4GB of RAM and 64GB of storage, which is pretty decent for an e-reader.
It also has Wi-Fi support for 2.4GHz and 5GHz bands, and Bluetooth 5.0 allows for hassle-free wireless connections to compatible devices such as wireless headphones and keyboards.
The device features a front light with CTM (Cold and Warm) adjustment to accommodate reading in various lighting conditions, ensuring comfortable reading day or night. The Boox Tab Mini C also includes built-in dual speakers and a microphone, offering audio capabilities for multimedia content and voice recording.
A gyroscope enables automatic screen rotation, so you can effortlessly switch between portrait and landscape modes. This worked pretty well, although there were a few times when it seemed to lag a bit.
With a 5,000mAh Li-ion Polymer battery, the Boox Tab Mini C offers decent battery life, allowing extended reading sessions without frequent recharging.
What the Boox Tab Mini C supports
Regarding the software, the device operates on Android 11, so if you're already used to the Android ecosystem, you won't be surprised.
As The Boox Tab Mini C is mainly marketed as an e-reader, it's nice to see that it supports a wide range of document formats, such as PDF, DJVU, CBR, CBZ, EPUB, AZW3, MOBI, TXT, DOC, DOCX, FB2, CHM, RTF, HTML, ZIP, PRC, PPT, and PPTX.
It also supports popular image formats, including PNG, JPG, BMP, and TIFF.
In terms of audio, the device supports WAV and MP3 formats. Additionally, the Boox Tab Mini C allows the installation of third-party Android-based apps.
Boox Tab Mini C - Performance
The Tab Mini C boasts a high-resolution e-ink display that renders text with sharpness and clarity, ensuring a comfortable reading experience even for extended periods. In fact, it feels even better than reading on a Retina display.
It can be difficult to convey the distinction of an e-ink display to someone who has never utilized one, but it provides a welcome change from constantly gazing at digital screens. Plus, you can use it outside without any difficulty.
Sure, it's not as zippy as an iPad, but keep in mind that this is an e-ink device. You're not going to play all the hottest games on it, and watching video on it — while possible — is somewhat silly.
Like the Tab Ultra C, the speed was perfectly serviceable. We discovered that the apps opened quickly and were responsive but sometimes had trouble with websites with a lot of content.
Boox Tab Mini C - Great for note-takers and artists
The Boox Tab Mini C goes beyond being just an e-book reader and doubles as a capable digital sketchbook or notebook. Its hardware and software features make it an ideal tool for artists and creative individuals who want to express their ideas digitally.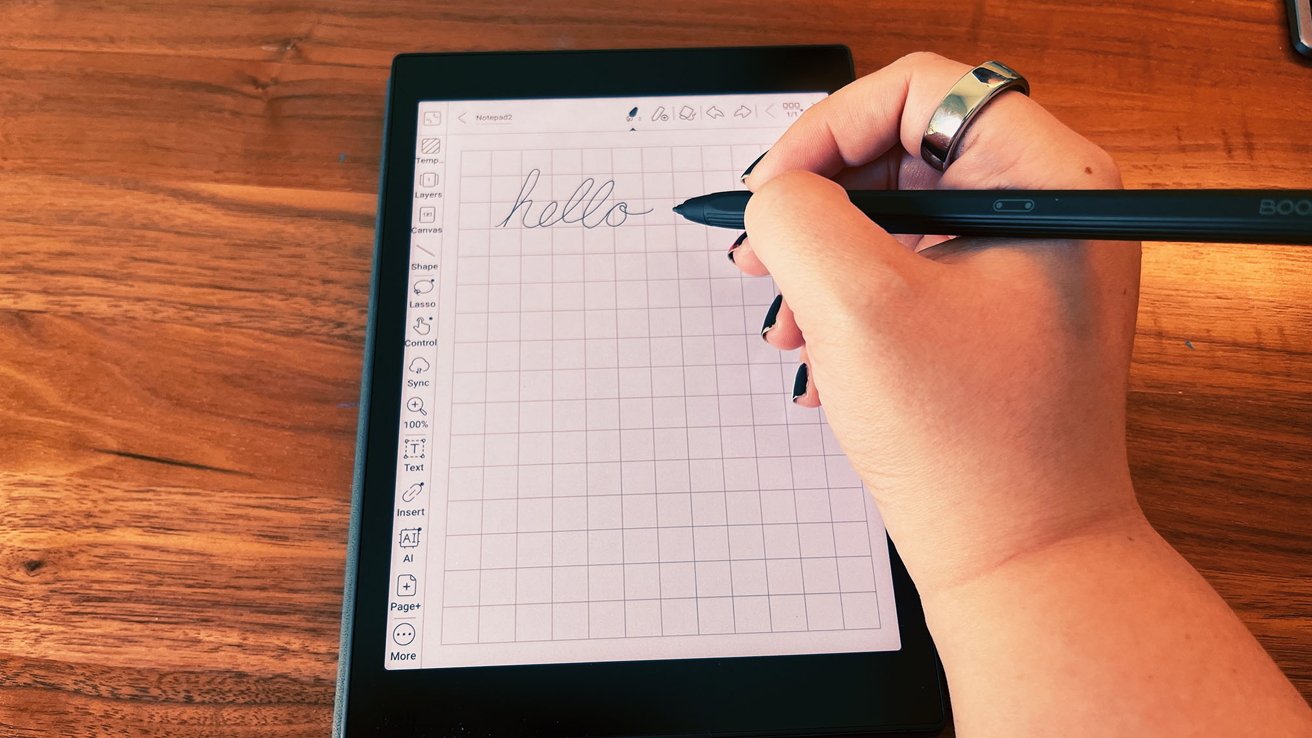 The Boox stylus touch has 4,096 levels of pressure sensitivity, enabling accurate and detailed drawing. Whether drawing delicate lines or bold strokes, the stylus can accurately capture movements, resulting in a natural drawing experience.
It also makes for a fantastic writing experience, which we think is pretty special.
The stylus also connects magnetically to your tablet, and has a decent hold. The Boox Tab Mini cover features a flap that allows
It's also just downright nice to write on. If you take a lot of handwritten notes, this is a huge benefit.
The Boox Tab Mini C - It's not an iPad, but it isn't trying to be
While we found the Tab Ultra C to be a fantastic tool, the $700 price tag felt too steep when compared to other tablets on the market — especially the iPad. It was hard to recommend it in the tablet space.
However, we think the 7.5-inch size of the Boox Tab Mini C fits the Boox Tab lineup much better. Its small size makes it perfect for reading, but it's not so small that you can't easily use it to browse the web.
Of course, it's still expensive. At $450, it's not what we'd call a super-affordable e-reader, especially compared to the $500 iPad mini, which may be a more attractive purchase for someone deeply engrained in the Apple ecosystem.
But, of course, you're paying for the e-ink screen, which the iPad does not have. And, after using the Tab Mini C for a while, the screen really is better for reading long-term than the iPad.
So, ultimately, it depends on what you want. If you're someone who heavily reads for their job or pleasure and is less concerned about watching videos or using apps, this is a fantastic little multi-purpose device. We enjoyed our time with it.
Boox Tab Mini C - Pros
Over 4000 colors supported
Fantastic writing and drawing experience
Excellent for reading indoors or out
Third party app capabilities
Boox Tab Mini C - Cons
May be a hard sell for those in the Apple ecosystem
Not ideal for video watching
Rating
: 4 out of 5 stars
Where to purchase the Boox Tab Mini C
You can snag your own Boox Tab Mini C bundle from the Onyx website for $450, which includes the Tab Mini C and a protective case.
The Boox Tab Mini C tablet is also available from Boox via Amazon without the protective case for $449.99.