India couple accused of selling baby to buy iPhone 14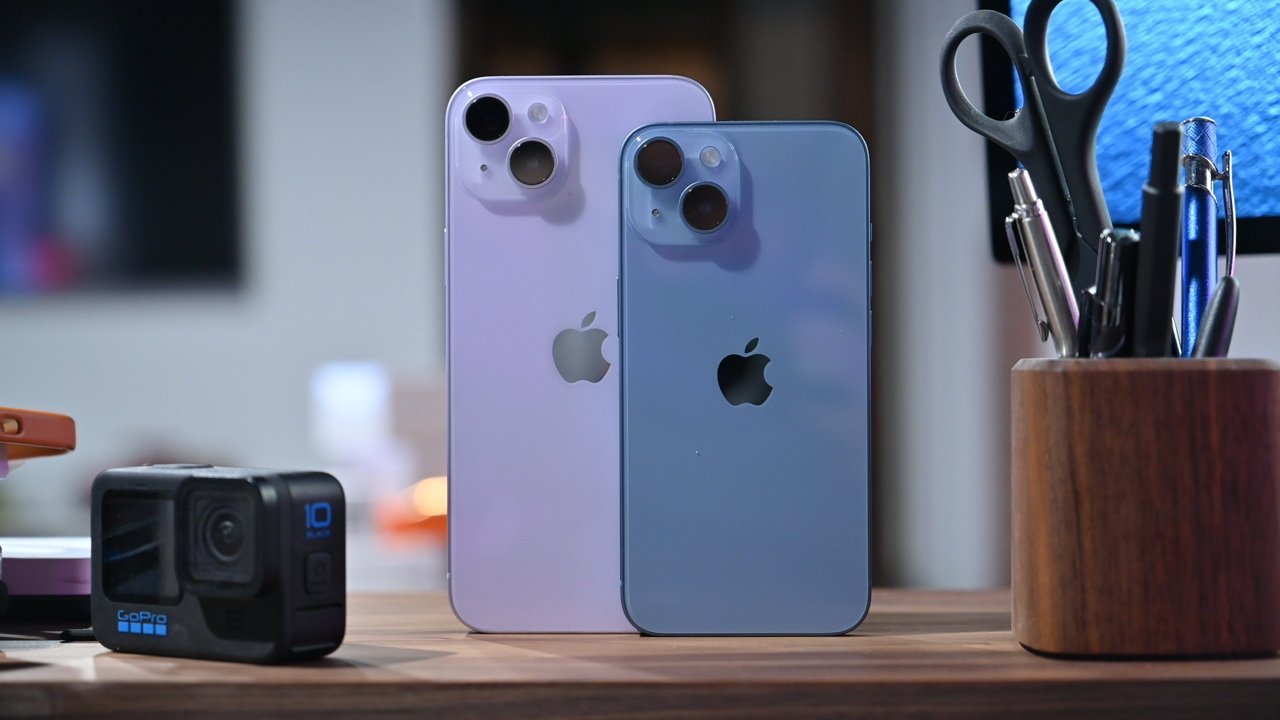 A couple in India's West Bengal reportedly sold their 8-month-old baby in order to film Reels for Instagram, and allegedly also attempted to sell their 7-year-old daughter.
Reels are a TikTok-like part of Instagram, consisting of short-form videos. The couple are said to have intended traveling to create these Reels videos.
But the couple from North 24 Parganas, an area of south-east India, appear to have been confronted first by concerned neighbours. According to India's DailyO site, neighbours noticed the sudden absence of the baby, and how at the same time, the couple now had a iPhone despite struggling financially.
When confronted, the mother of the couple confessed to selling the baby, and also to using the money to fund travel around West Bengal to create Instagram Reels.
The mother, identified by DailyO as being named Sathi, has been arrested. So too has Priyanka Ghosh, the woman accused of buying the baby.
So far the baby's father, known as Jaydev, is still at large. There is no further news about the baby, but DailyO reports that at some point, the father also tried selling his daughter.
Police are continuing to investigate.
If reports that the model was an iPhone 14 are correct, then the price as new from Apple India is the equivalent of $975 for the base configuration.