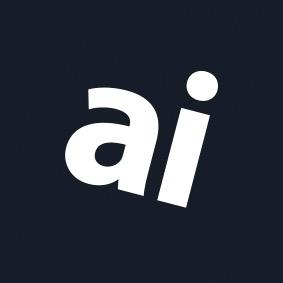 Why you can trust AppleInsider
Ugreen 145W Power Bank review: Portable powerhouse solution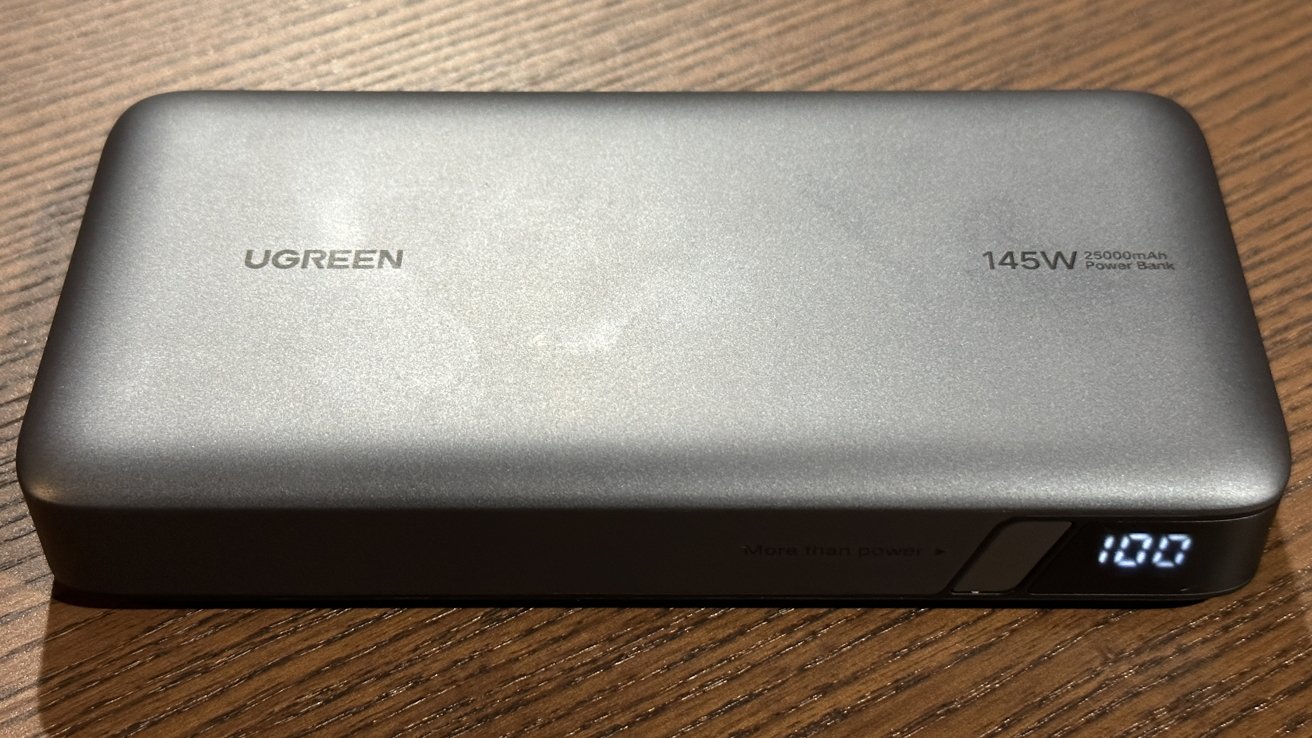 Ugreen 145W Power Bank
3.0 / 5
---
The Ugreen 145W Power Bank is a compact and long-lasting battery charger that excels in charging multiple power-hungry devices simultaneously.
For many, it's easier than ever to carry your entire workstation with you in 2023. Yet, the need for reliable power remains, which is where powerful battery banks come in.
It's always nice to have a pocket-sized battery to bring your phone or headphones to power, but tablets, laptops, and handheld consoles require more watts to be charged in a decent amount of time. At 145 watts and 25,000 mAh, there's no question this power bank is made to charge everything from your AirPods to your MacBook.
Ugreen has been making consumer electronics since 2012, specializing in chargers and power stations. The 145W is their newest and most powerful power bank yet.
Ugreen 145W Power Bank review - Design and performance
As far as mobile power banks go, the Ugreen 145W is on the larger side, taking up the majority of one's pockets. It's a simple design that works, with a battery status display on the side and three charging ports on the front.
The power bank has two USB-C ports that can serve as in/out ports and one USB-A port. They're labeled one through three for their charging capability, as port one also has "100W" labeled under it.
As the Apple ecosystem becomes more reliant on USB-C, we find that this selection of ports can work well with one's setup, while the singular USB-A port can still charge devices at a decent pace.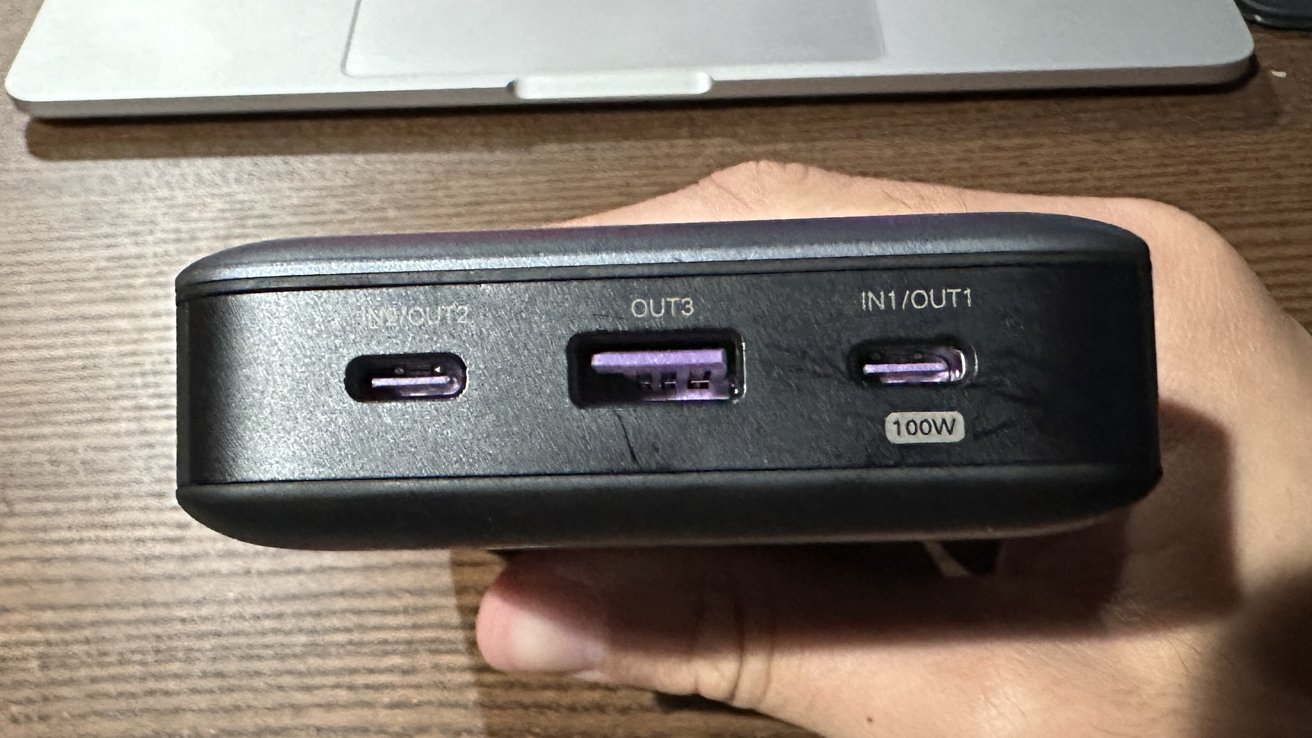 In comparison, the USB-A port can charge 18W at max, and the second USB-C port can charge 45W at max. The wattage for different port combinations is fully detailed under the product specifications.
This is the kind of battery to have in your bag to charge your devices while on the move. When it comes to charging, its strength lies in charging multiple power-demanding devices at once.
When charging an iPhone 14, the Ugreen 145W took two hours and nineteen minutes to go from 0-100% on the 100W port, and the 80-100% charging time was around half of that time at one hour. This lowered the power bank's charge to 79%, which almost holds to Ugreen's claim that it can charge your iPhone 5.6 times.
The 25,000 mAh is much better utilized in charging an iPad and MacBook Pro, bringing both from 0% to 15% in ten minutes.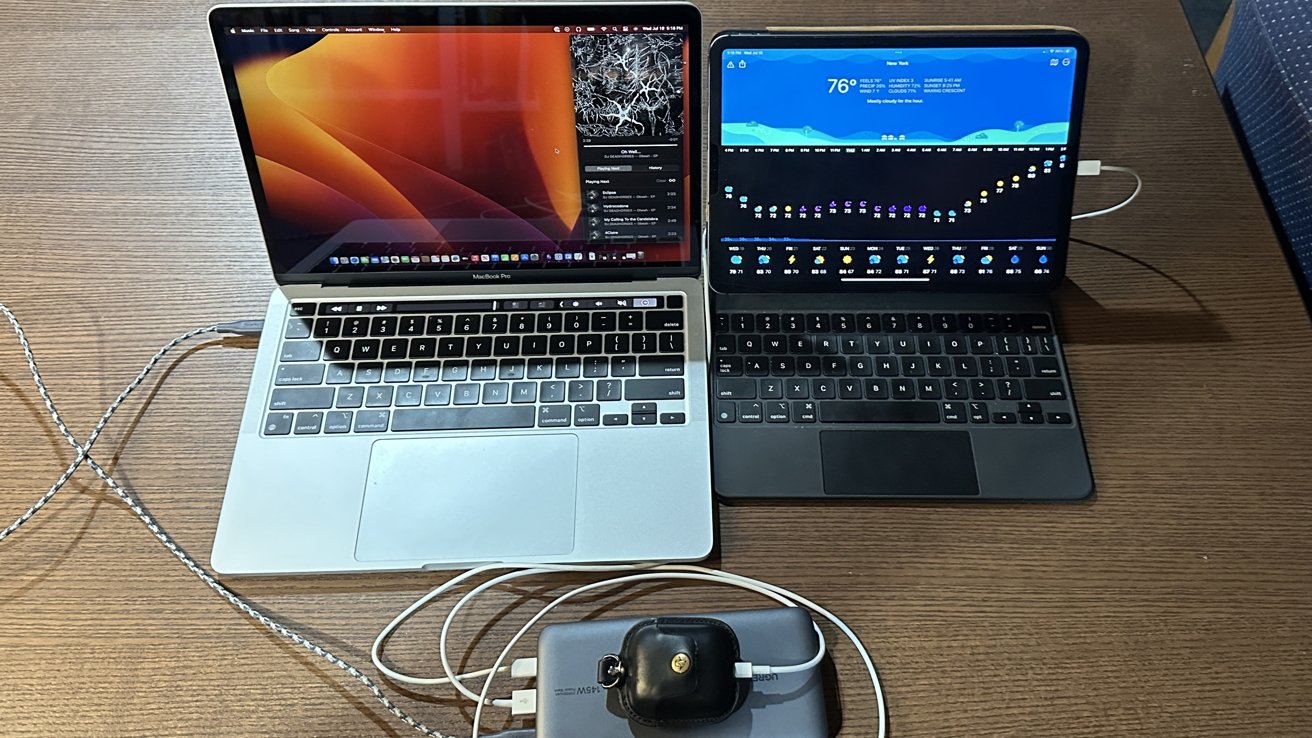 However, this brought down the power bank from 79% to 0% within fifteen minutes, which we found odd. In cases of inconsistency, the battery display on the side proved useful in showing the rate at which the power bank was drained.
Upon further testing, the power bank held up better, charging these two devices for the next eighty minutes.
This power bank is for much more than occasionally charging your iPhone or AirPods since it can revive multiple high-powered devices at once in a pinch. That said, on a full charge, the Ugreen can charge an 11-inch 2018 iPad Pro and 13-inch 2022 MacBook Pro to 96% and 86% from 0% in ninety minutes.
This second test drained the power bank from 100% to 40%, a more reasonable drop. The power bank shows its performance in cases like this since these ninety minutes could help recharge your devices on a commute or during a class or meeting.
As for charging this massive power bank, it takes two hours and twenty minutes to charge the Ugreen 145W from 0-100% and an hour and a half for fast charging. This is to be expected for such a large amount of charge, but we recommend you have a fast charger on hand just in case the Ugreen runs out.
The power bank has more longevity when it comes to maintaining your devices at 100%, as we were able to work on our MacBook Pro for several hours before the power bank ran out.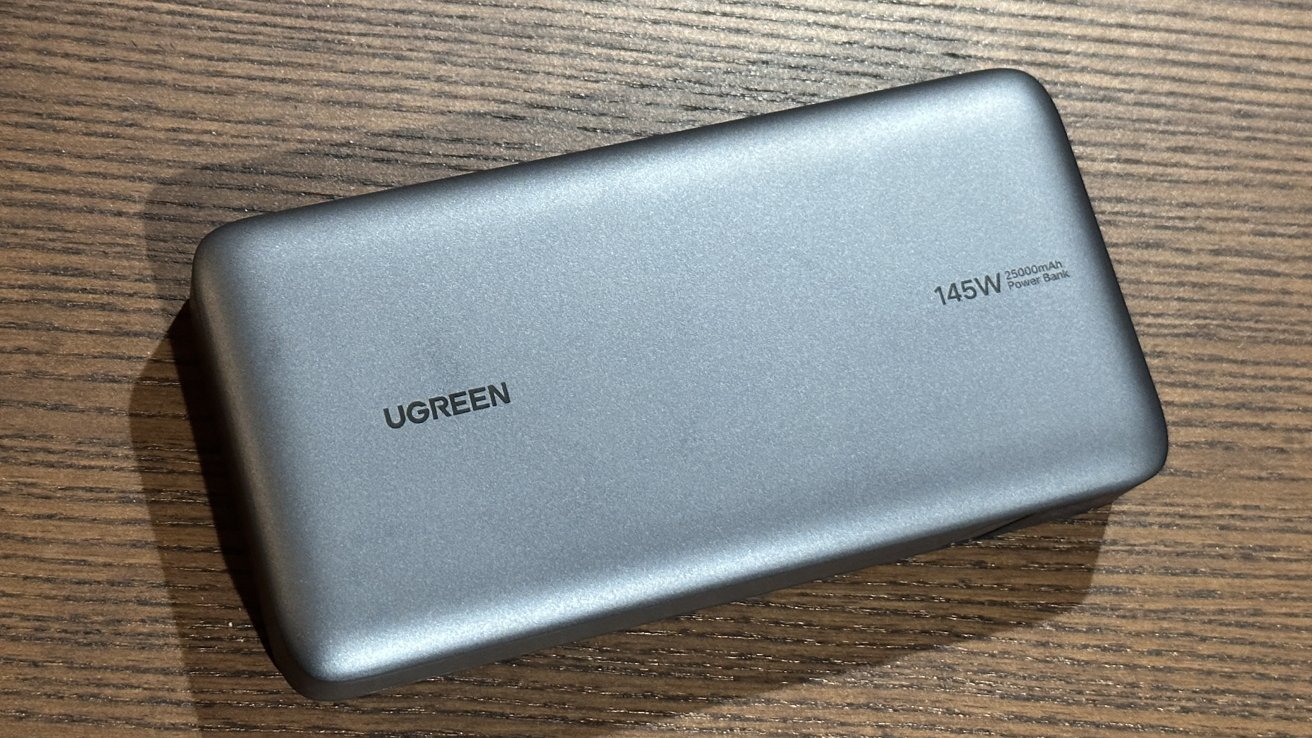 Ugreen 145W Power Bank review - Lots of power for lots of devices
The Ugreen 145W Power Bank is a big battery for big jobs. It excels in quickly reviving your larger devices or giving your smaller ones the boost they need to get through the day.
The Ugreen 145W costs a little more than the number of watts it provides, and at that price range, some may look to cheaper high-power battery packs to fuel their mobile needs. If you always charge your devices on the go or need a reliable, long-lasting power solution, the Ugreen 145W might be for you.
Ugreen 145W Power Bank — Pros
Compact and semi-portable design
Multiple charging ports for versatile device compatibility
Fast charging capability for power-demanding devices
Ugreen 145W Power Bank — Cons
Relatively expensive compared to other high-power battery packs
Inconsistent battery drain during certain device charging scenarios
Long charging time for the power bank itself
Rating: 3 out of 5
Where to buy the Ugreen 145W Power Bank