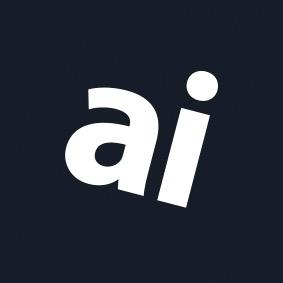 Why you can trust AppleInsider
Keychron Q3 Pro SE review: mechanical macro mastery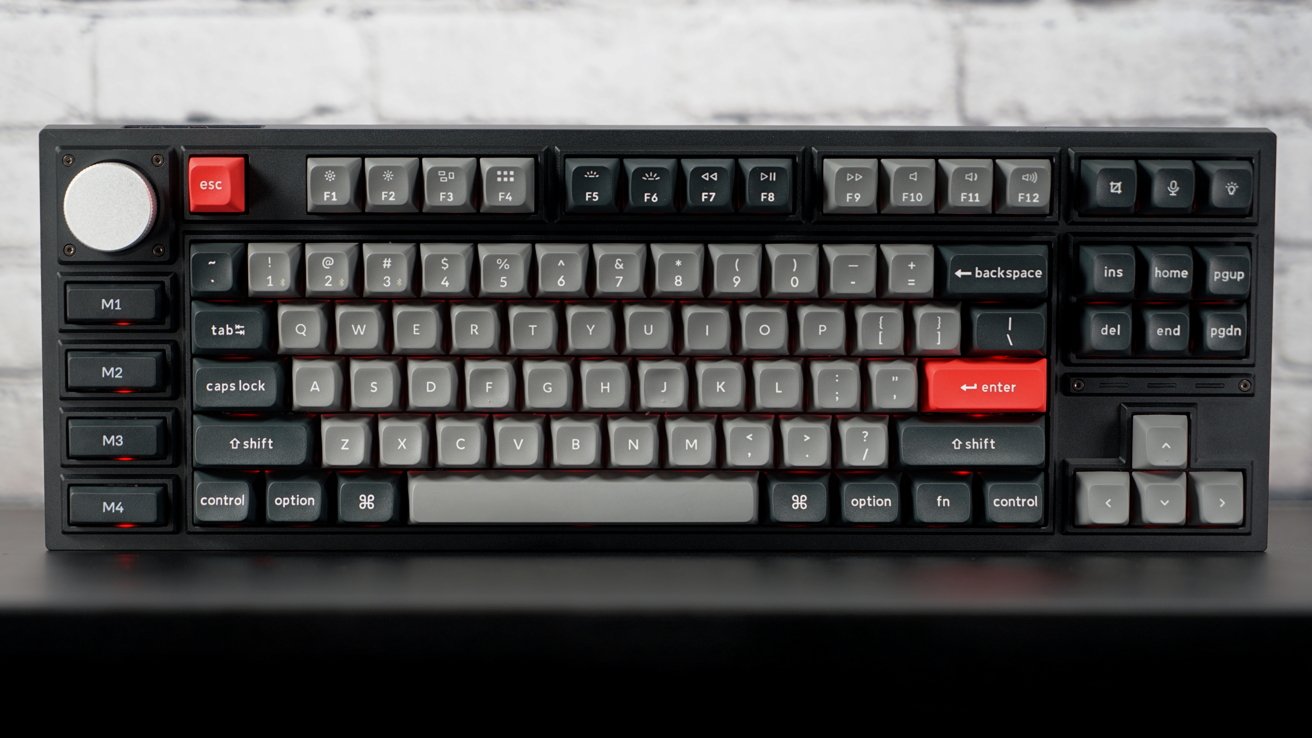 ---
The Keychron Q3 Pro SE is an excellent heavy-duty, 80% mechanical keyboard packed with pro features, four extra programmable macro keys, and an extra large knob.
Keychron continues to impress with its range of mechanical keyboards built for everyone, from the newbie to the enthusiast. The Keychron Q3 Pro Special Edition seems to bring together all the best aspects of its large-sized keyboards with added perks.
We've reviewed a handful of Keychron keyboards over the years, and they mostly land a near-perfect score. As you can see, we've given this one the rare perfect score, and with good reason.
To preface, a perfect score doesn't mean this keyboard is for everyone. But, it is one of the best we've tested for this vertical — those seeking the top-of-the-line mechanical keyboard.
Keychron Q3 Pro SE features and design
Keychron keyboards have become easily identifiable thanks to their rugged industrial design, layout options, and backlighting effects. The Keychron Q3 Pro SE takes this design paradigm and amplifies it with raised key function dividers, visible screws, and a large volume dial.
The Keychron Q3 Pro SE is a tenkeyless mechanical keyboard with an 80% layout. The keyboard measures 4.49 inches wide by 16.34 inches long and stands 1.24 inches tall at the highest point.
It weighs 5 pounds thanks to the metal chassis.
The usual Keychron stuff
The body is made with 6063 aluminum that undergoes over 24 manufacturing stages to make the solid metal chassis. It has a double-gasket design which greatly reduces sound resonance between the metal parts.
The Keychron spherical-angle double-shot keycap set is available in three color ways, matched to the metal chassis — carbon black, olive green, and silver grey. We're reviewing the carbon black model and haven't changed any of the keycaps.
The 4,000 mAh battery offers around 300 hours of working time with the backlight off, or 100 hours at the lowest backlight brightness setting. We tend to use these big, heavy keyboards at a desk where they are wired but haven't noticed any battery longevity issues when away from the wire.
The ARM Cortex-M4 32-bit STM32L432 chipset has 128K Flash, which provides some flexibility for developers. There is a 1,000 Hz polling rate when wired, and 90 Hz when on Bluetooth, so there's zero lag for competitive use.
Two switches in the back let the user switch between Apple and Windows configurations or toggle between wired and Bluetooth modes. They are located by the USB-C port on the left side.
All key switches are hot-swappable, and customers can choose between the red, brown, or banana switches when placing an order. All keys are also reprogrammable through QMK and VIA.
South-facing RGB lights provide plenty of colorful light, even with non-transparent keycaps. There are 22 backlight settings that can enable different animations, color patterns, and brightness levels.
Unique to the Q3 Pro SE
What makes the Keychron Q3 Pro stand out from other products in its lineup is the large aluminum knob and four macro keys.
The large knob is aesthetically striking and still works as a volume knob out-of-the-box. However, users can program the knob to perform different tasks with the QMK and VIA program.
Sure, every key on the keyboard is programmable on its own, but some users need all those keys to function normally. Having four keys that can perform a near-infinite number of actions with no modifier keys is an incredible boon.
We've tried different macros and key combinations on the extra keys like taking screenshots with CleanShot X, opening our clipboard manager menu, and other options. VIA provides plenty of interesting tools for making these keys do exactly what a user might need at the moment.
The killer feature is tying the macro keys to Shortcuts.
Using the Keychron Q3 Pro SE
As expected, this is a Keychron keyboard through and through. If you're familiar with Keychron and Gateron or Cherry switches, you'll be at home on this keyboard.
The red switches make their usual signature sound that doesn't sound too hollow in the metal chassis, thanks to the gaskets. Swapping out keycaps or switches is easy with the included tools.
South-facing RGB lights make the light appear more vibrant and reflect off of certain keycap types. The variety of lighting options will satisfy most users.
We enjoyed having the extra programmable keys, though it does take some trial and error to find the right combination of macros for the keys. We settled on clipboard management, screenshot controls, and a Shortcut for producing Amazon links.
It took some tinkering with the macro tool to get the timing right for executing a Shortcut. We used F13 for the keyboard shortcut in Shortcuts, then programmed a macro in VIA that runs the shortcut and then pastes the clipboard after half a second.
Shortcuts users will love having access to four more buttons, plus more if modifier keys are applied before pressing them.
Of course, any key on the keyboard can be set up with macros, and most users won't need the pgup, pgdn, home, end, ins, and del keys. We plan on investing in some custom keycaps to try assigning different macros to at least 13 keys on the keyboard.
Power users take note
Keychron isn't showing signs of slowing down, so take this review as a snapshot in time. This is the best Keychron we've tested so far for our uses, though we wouldn't be surprised if a future model takes that crown.
This is a five-pound keyboard with macro keys, so we can admit it isn't for everyone. Some ability to navigate VIA will be needed to get full use out of this keyboard.
However, we don't expect just anyone to buy this keyboard. Power users, developers, and those that take full advantage of Apple's Shortcuts app will find this to be an excellent mechanical keyboard.
Keychron Q3 Pro SE - Pros
Hot-swappable, fully reprogrammable
Sturdy, aluminum build
Four extra keys for custom macros
Extra-large knob
Plenty of RGB options
Keychron Q3 Pro SE - Cons
Rating 5 out of 5
This gets the perfect rating because there isn't anything we'd change about this keyboard. It functions perfectly and offers unique features that set it apart from other Keychrons and its competitors.
If you're new to mechanical keyboards, you won't be sorry if you purchase this keyboard — but you may be overwhelmed. We'd recommend checking out more affordable options before going for such an advanced model.
Where to buy the Keychron Q3 Pro SE
The Keychron Q3 Pro SE is only available on the Keychron website for $214. The barebone edition is $194 without any keycaps or switches.