Oregon driver saved by iPhone 14 crash detection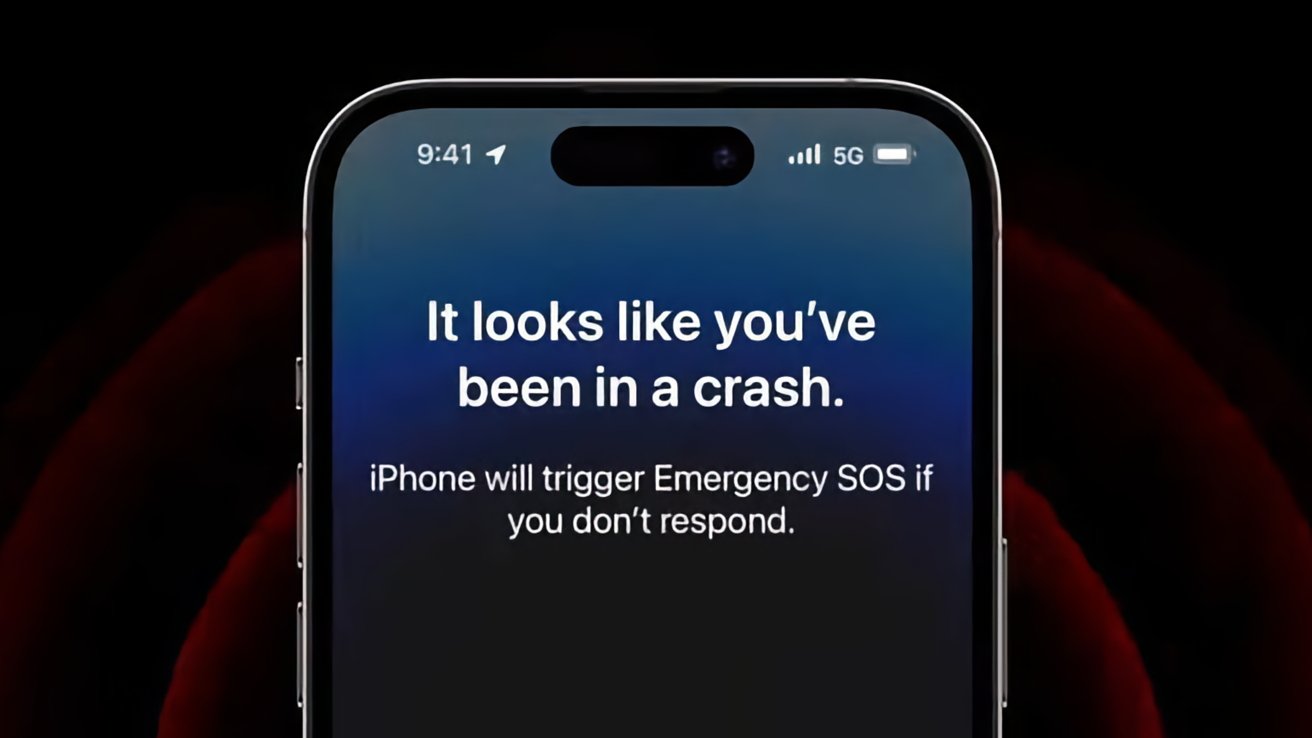 A woman who drove off a road in Vernonia, Oregon, and was knocked unconscious, was rescued by emergency services who were alerted by her iPhone 14.
Apple's Crash Detection feature has helped before in cases where cars were driven off a cliff, but Vernonia emergency services say this accident was the first time they'd received such an automatic alert.
According to Fox 12 Oregon, a woman identified only as Ashley, was driving on Friday evening, July 28, 2023, when the accident happened.
"I was driving home one night and for some reason I hit the edge of the road and I went straight into a deep part of the hill," she told reporters. "When I went down, I must have passed out and I hit the ground in the airbags went up."
"And then iPhone really saved my life," she continued. "I had SOS and it just automatically turned on."
Crash Detection sent an automated alert of a "vehicle accident, unknown injury" to the Columbia 911 Communications District. Vernonia Rural Fire Protection District and Metro West Ambulance Hillsborough were then able to locate the vehicle at around 30 feet down a steep embankment off Timber Road.
Ashley is reportedly bruised but otherwise recovering from her accident.
Apple introduced Crash Detection with the iPhone 14 range in September 2022, and by October of that year, it was already alerting emergency services to the scene of car crashes far faster than before.