Apple forced to halt MacBook, iPad imports in India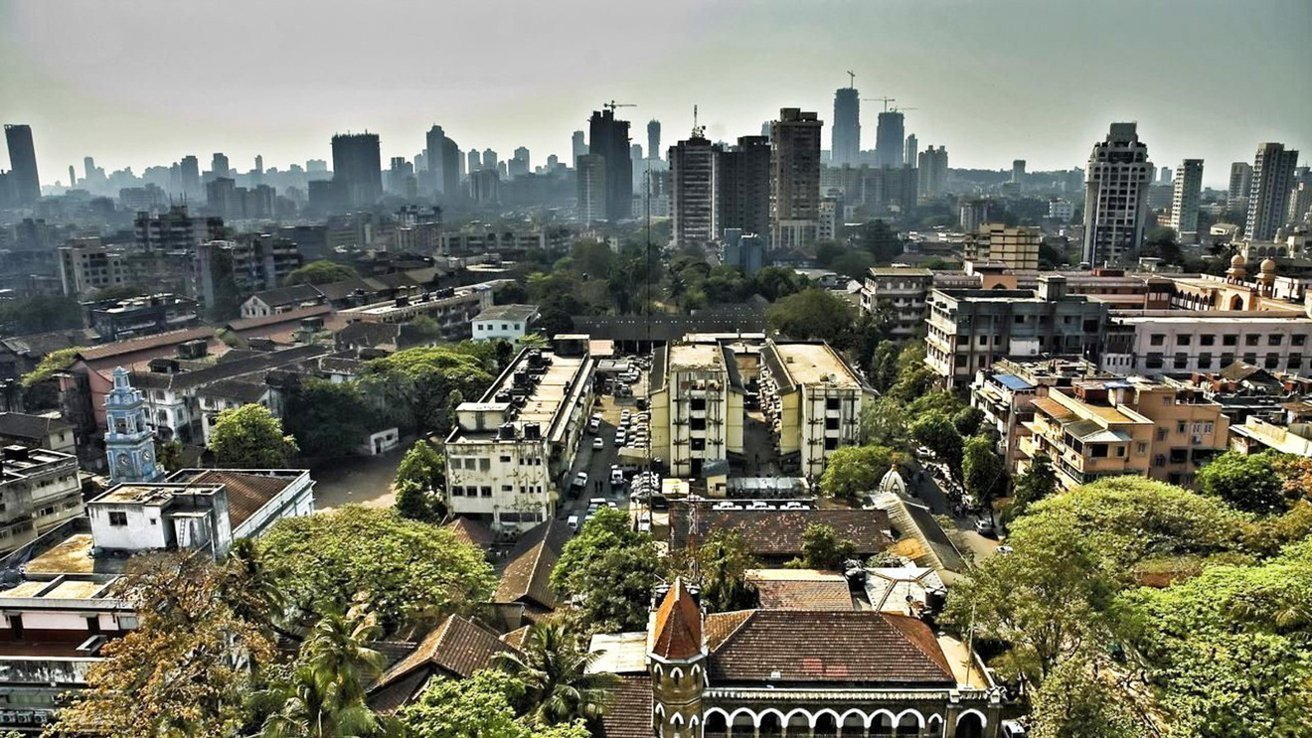 Following the Indian government's decision to require licences for firms importing key technology devices, Apple, HP, Dell, Samsung, and more have had to temporarily cease imports.
India unexpectedly announced its new law on Thursday and said that effective immediately, imports of laptops and tablets require a licence. While the government gave no reason for the new regulations nor why they were so abruptly implemented, it's believed to be to help boost local production of these devices.
According to Bloomberg, the decision took all major manufacturers by surprise. Unspecified sources said that companies had been expecting that the government would implement some import measures, but the speed of this licensing requirement caught them off-guard.
The firms are now negotiating with authorities in New Delhi over how to most quickly gain a licence to import their goods.
India's decision comes at a particularly key time of the year for technology firms. The forthcoming Diwali shopping season, coupled to the country's back-to-school period, mean that these months are when firms usually prepare for significant sales volumes.
Bloomberg says that the licence requirement is likely to result in product shortages in India, and may also mean that new launches will be delayed there.
None of the firms affected have commented, and nor has the Indian government. Prime Minister Narendra Modi has, though, been implementing a "Make in India" program for many years, and this is seen as the latest element of that.