Steep discounts: save up to $400 on Apple's latest MacBooks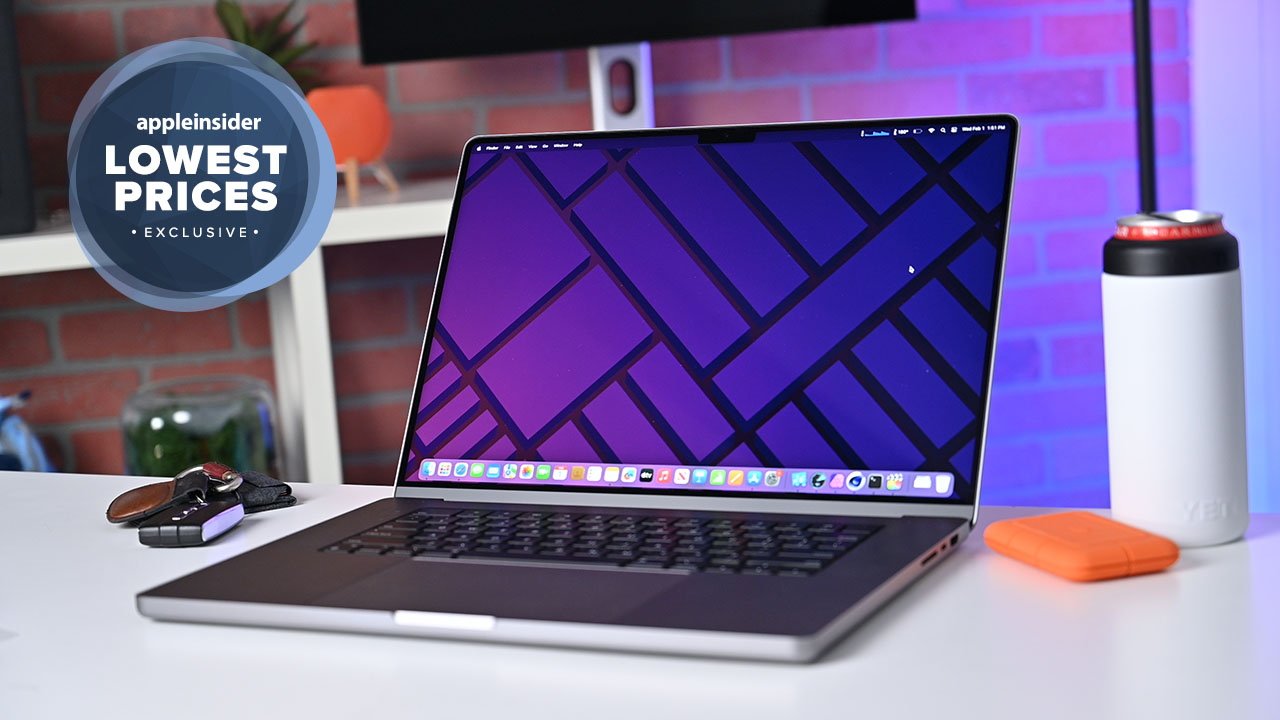 High-end Apple products at a discount? With these exclusive deals, bargain hunters can take advantage of up to $400 off Apple's latest MacBooks in addition to AppleCare savings.
Adorama's latest promotion is capturing everyone's attention. They've reduced prices on everything from cherished Apple classics to the innovative 2023 M2 Pro and M2 Max computers. If you've been considering an upgrade or are curious about Apple's latest releases, now's the perfect time to save big. Remember to use our special code, APINSIDER, at checkout to save up to $400 on top of reduced prices on the latest game-changing tech from Apple. The same APINSIDER code discounts AppleCare by up to $80 off as well.
A computer for everyone
The September sale at Adorama offers significant discounts on the latest Apple devices and extensively upgraded classic models. Whether you've had your eye on the Mac mini, MacBook Pro, or the captivating new MacBook Air 15-inch, there's an enticing deal waiting for you. And with the APINSIDER code during checkout, the price drops even further.
M2
For students, devices with the M2 chip are revolutionary, streamlining classes and homework. Whether your interests lie in coding, designing, or just casual browsing and research, devices like the MacBook Air and the Mac Mini are dependable allies.
M2 15" MacBook Air, 16GB RAM, 512GB SSD, Space Gray: $1,579* ($120 off)
M2 13" MacBook Pro, 16GB RAM, 512GB SSD, Space Gray: $1,549* ($150 off)
M2 13" MacBook Pro, 24GB RAM, 512GB SSD, Silver: $1,699* ($200 off)
M2 Pro
Professionals, including graphic designers, musicians, video editors, and software developers will appreciate the enhanced capabilities of the M2 Pro. The MacBook Pro, for instance, offers a workflow that's both smooth and efficient, reshaping your work routine.
M2 Max
Tech enthusiasts craving top-tier performance will find the M2 Max chip exceptional. When integrated into devices like the premium MacBook Pro, it delivers an unparalleled computing experience.
If you're aiming to get one of Apple's finest computers without the premium price, look no further than Adorama's Apple sale. With options ranging from basic setups to high-spec versions loaded with RAM and storage, Adorama caters to all preferences and budgets. And for an additional discount, don't forget to use the APINSIDER code at checkout.
(*) How to redeem the APINSIDER promo code at Adorama
If you need help activating the APINSIDER coupon code at Adorama, here are step-by-step instructions to redeem the discount:
Shop through this pricing link and add a qualify Apple product to your cart.
Proceed to checkout and when you get to step 3 (Payment), look for a link with a gift icon that says: "Do you have a gift card or promo code?"

Click that link to bring up the coupon code field and enter APINSIDER. Here's what it looks like:
Explore even more Apple deals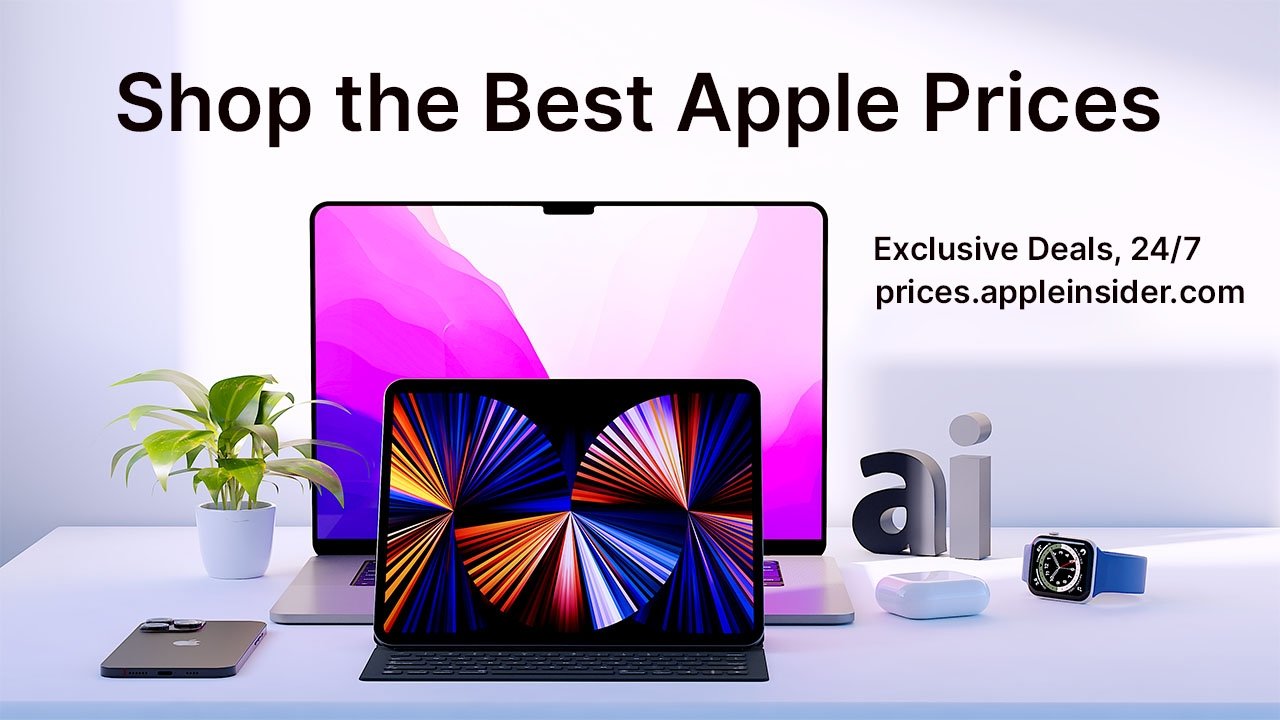 There are plenty of additional bargains going on this week, knocking double and triple digits off everything from Mac Studio hardware to the Apple Watch Ultra. Here's a sampling of some of the deals, with hundreds of items on sale in our Apple Price Guide.