Adobe Co-founder Dr. John Warnock dies at 82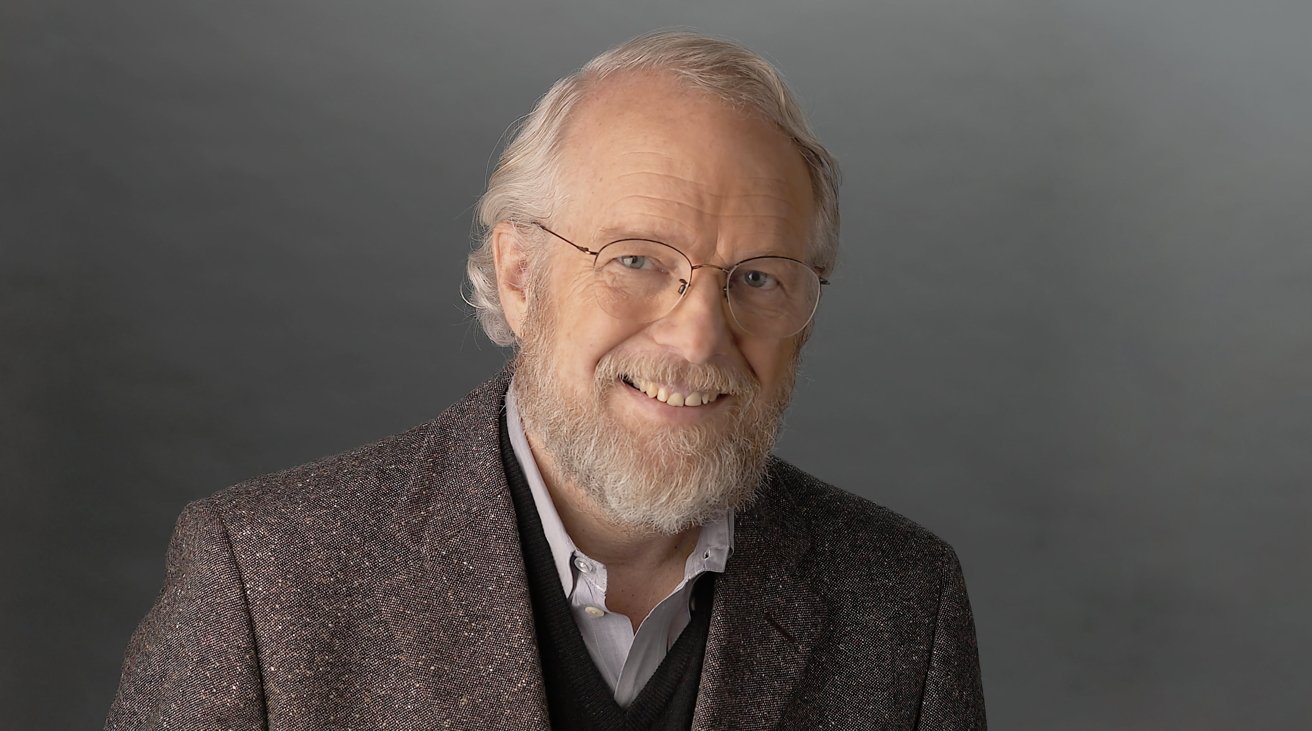 Dr. John Warnock, a co-founder of the creative tool producer Adobe Systems, passed away on August 19, aged 82.
Adobe announced Warnock's death on Sunday, explaining he passed away on Saturday while surrounded by his family. He is survived by his wife Marva Warnock and his three children.
Warnock co-founded Adobe in 1982 alongside Dr. Charles Geschke, after initially meeting as colleagues at Xerox. The initial product of Adobe was PostScript, a technology that helped create the modern-day desktop publishing industry.
During his time at Adobe, he was CEO until his retirement in 2000, then he shared the role of board chairman with Geschke until 2017. After stepping down as chairman, Warnock remained as a member of the board.
His work and involvement in Adobe led to him being presented with major awards, including the National Medal of Technology and Innovation from President Barack Obama. He also received the Computer Entrepreneur Award from the IEEE Computer Society, the American Electronics Association Medal of Achievement, and the Marconi Prize for contributions to information science and communications.
In an email to employees, Adobe chair and CEO Shantanu Narayen declared Warnock had been "an inspiration for decades" to the Adobe community and the creative industry. He was also "one of the greatest inventors in our generation," impacting how people communicated.
"While the impact that his innovations have had are countless, it is his indomitable spirit, passion and belief in building a company with strong values that has impacted all of us who have had the good fortune of working at Adobe," Narayen continued, before an anecdote about spending breakfasts in conversation with the co-founders. "While he was my role model and mentor, I am most grateful to count him as a friend."