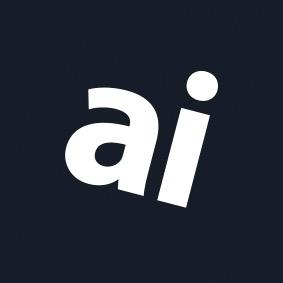 If you buy through our links, we may get a commission. Read our
ethics policy
.
Sponsored Content
Get up to $650 off Roborock robot vacuum and mop solutions with Anniversary Sale discounts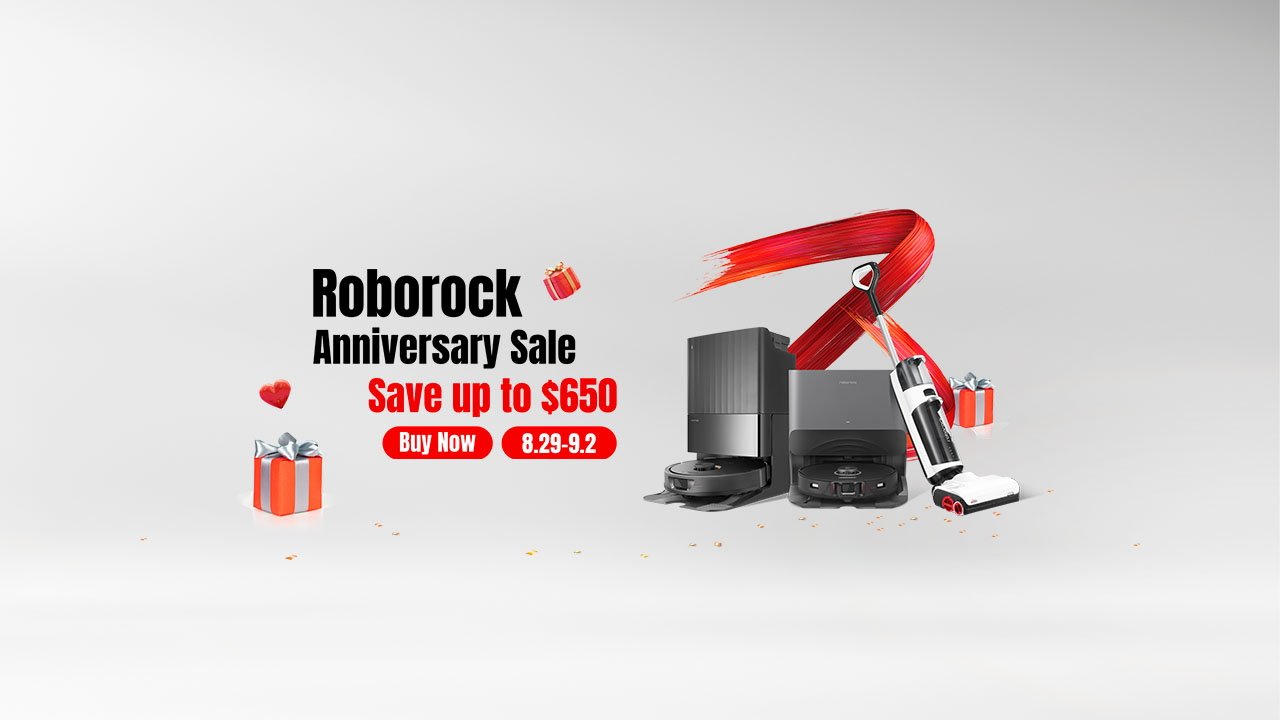 Roborock's constant dedication to robot vacuum and mop solutions has brought some incredible cleaning technology to market without forcing you to compromise your quality time. To celebrate, Roborock is throwing an Anniversary Sale with savings of up to $650 off.
Take home revolutionary products, like the S8 Pro Ultra or the incredible S8 Pro Ultra and Dyad Pro combo set at discounts of up to $650 off the retail price. Indeed, across Roborock's entire lineup, you will surely find a discounted product that meets your cleaning needs.
Top robot vacuum and mop: S8 Pro Ultra
Kicking off Roborock's Anniversary sale is the most technologically advanced robotic cleaning solution, the S8 Pro Ultra. Now, buyers can take an outstanding 25% off to bring the total down to $1,199.99.
This discount represents the lowest-ever price on the S8 Pro Ultra. And for users, you can expect the peak in robotic cleaning thanks to its self-cleaning, washing, and refilling capabilities with up to 7 weeks' worth of hands-free cleaning.
The S8 Pro Ultra can also tackle the dirtiest jobs with 6,000Pa of suction power, the Vibrarinse 2.0 mop system, and precision LiDAR navigation. You can program areas to clean or those to avoid from the Roborock app and spend less time dealing with the mess.
Robot vacuum and mop on a budget: Q Revo
Shoppers looking for a robotic cleaning solution who don't want to spend over $1,000 should look at the Q Revo. Many of the features that make the S8 Pro Ultra so great are also available on the Q Revo, and during the Anniversary sale, you can take one home for only $699.99.
The Q Revo also has vacuum and mopping capabilities with self-filling, cleaning, and emptying features. While the 5,500Pa suction isn't as advanced as the S8, users can still experience up to 7 weeks of hands-free cleaning thanks to the 5L water tank and waste bin.
The Q Revo also has app controls for mapped cleaning areas and can avoid obstacles in its path. Its self-charging stand will also provide off-peak charging so you can take advantage of the lowest electricity rates while allowing you to forget about your constant cleaning duties.
S8 Pro Ultra & Dyad Pro Combo
When the tough messes prove to be the ultimate challenge, you need the ultimate cleaning duo to get the job done. Roborock is providing a massive $650 discount on the S8 Pro Ultra and Dyad Pro Bundle, allowing you to bring home a complete cleaning kit for only $1,399.99.
In addition to the fantastic S8 Pro Ultra, buyers also receive the Dyad Pro, the perfect wet-and-dry mess vacuum solution. The Dyad Pro sports a compact vacuum design with impressive edge-to-edge cleaning capabilities, a RevoBrush self-cleaning system, and an automatic cleaning solution dispenser.
Like the S8 Pro Ultra, the Dyad Pro also has a self-cleaning and self-drying dock, a 3,230 square-foot cleaning range, and massive clean and dirty water tanks. The Dyad Pro perfectly compliments the S8 Pro Ultra, giving you a lightweight platform to tackle in-the-moment messes without disrupting your day.
Other great Roborock products with anniversary discounts
While the S8 Pro Ultra, Q Revo, and Dyad Pro offer the best available cleaning platforms, Roborock didn't stop there with the discounts. Instead, during the Anniversary sale, buyers can take upwards of 45% off other great robotic cleaning platforms.
For example, shoppers can hop on the robotic cleaning train with the affordable entry-level Q5, which is selling for only $259.99. Or, bring home the S7 robotic cleaning solution for only $359.99 and witness how much of your life you get back without worrying about cleaning.
Don't miss out on the incredible savings that Roborock offers starting on August 29th and running until September 2nd. With Roborock robot vacuum and mop solutions in your home, you won't have to compromise your free time with chores, and for a limited time, you won't have to compromise your bank account, either.