Apple supply chain receives fewer iPhone 15 orders than iPhone 14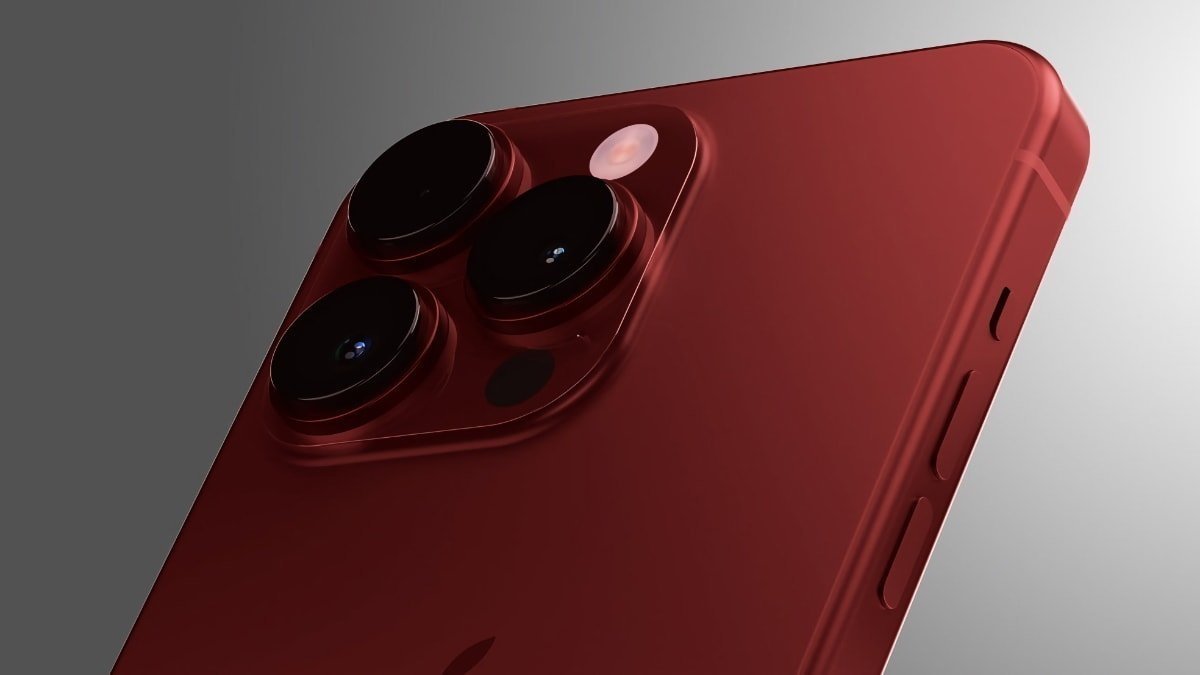 Apple has ordered fewer units of the iPhone 15 compared to the iPhone 14, a report claims, with the reduction in orders potentially due to forecasts of a weak global smartphone market for the second half of 2023.
The iPhone supply chain is already working to produce the iPhone 15 in preparation for its fall release. However, it may not be making as many devices for 2023 as it did in 2022.
According to DigiTimes, smartphone brands are reducing their expectations for product demand, and are reducing their production levels for the second half of 2023. This apparently also applies to Apple and its iPhone line.
Senior analyst Luke Lin claims Apple ordered between 80 million and 90 million smartphones for the iPhone 15 series for the second half of 2023, in August. This was apparently lower than the 90 to 100 million units ordered in August 2022 for the iPhone 14 destined for the second half of 2022.
Of the iPhone 15 range, the iPhone 15 Pro Max has the largest share of orders, followed by the iPhone 15 Pro then the iPhone 15, and rounded up by the iPhone 15 Plus.
Apple has also allegedly moved around orders for the iPhone 15 series between its assembly partners. While Foxconn previously received all iPhone Pro model orders, for 2022, a portion of Pro Max orders have instead been provided to Luxshare, while some Pro models will be constructed by Pegatron.
While Foxconn has fewer Pro model orders overall, Apple has increased the portion of iPhone 15 orders that Foxconn will produce.
Lin offers that consumers may not see much in the way of price changing for the iPhone 15 and iPhone 15 Plus, but the Pro models may endure price hikes due to its upgrades. These include changing the chassis from stainless steel to titanium, and the Pro Max's periscope lens.