Daily deals Sept. 5: $499 M2 Mac mini, Apple Watch SE $129, Mac security software up to 65% off, more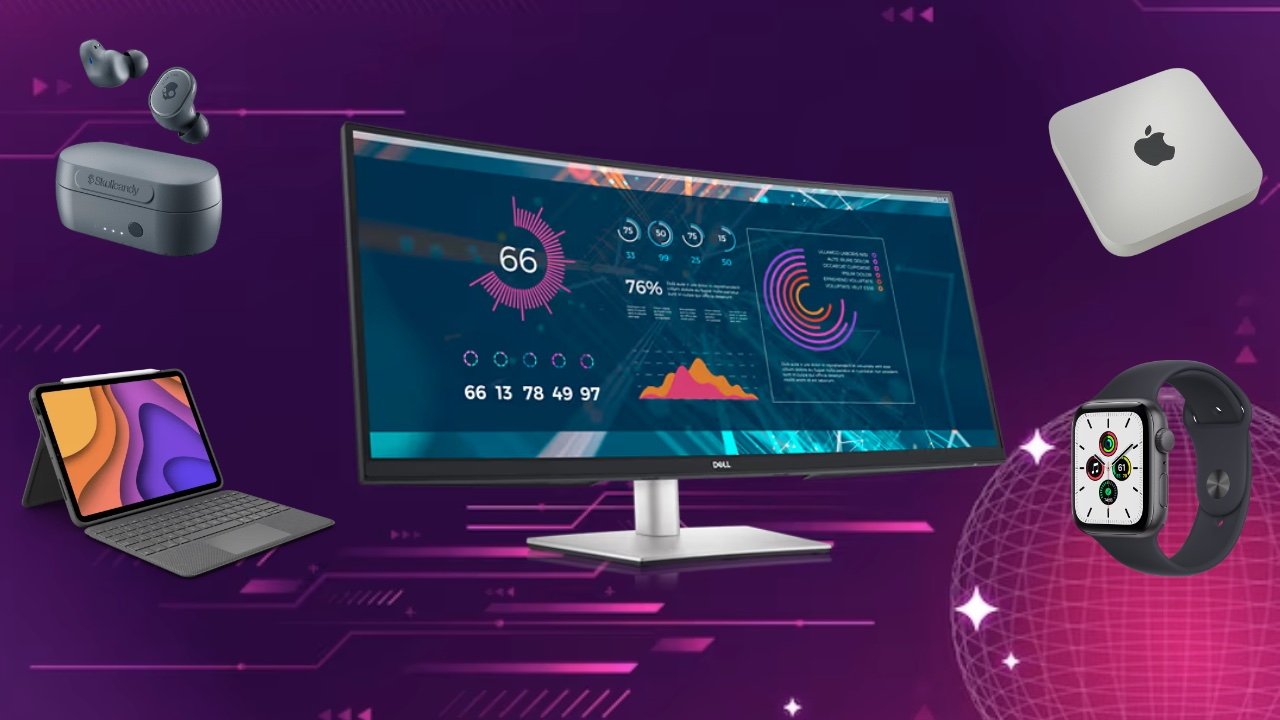 Today's top deals include $550 off an MSI Prestige 14 Evo laptop, a Logitech Folio Touch iPad keyboard case for $116, 30% off a 34" Dell curved gaming monitor, 50% off Skullcandy Sesh Evo in-ear wireless earbuds, and more.
The AppleInsider crew combs the internet for stellar deals at e-commerce stores to create a list of top-notch discounts on trending tech items, including deals on Apple gadgets, TVs, accessories, and other products. We post the most valuable deals daily to help you get more bang for your buck.
Top deals for September 5
More tech steals and deals
The majority of the bargains we posted on Monday are still up for grabs. Review the top deals from yesterday to get the lowest prices.
Exclusive Apple deals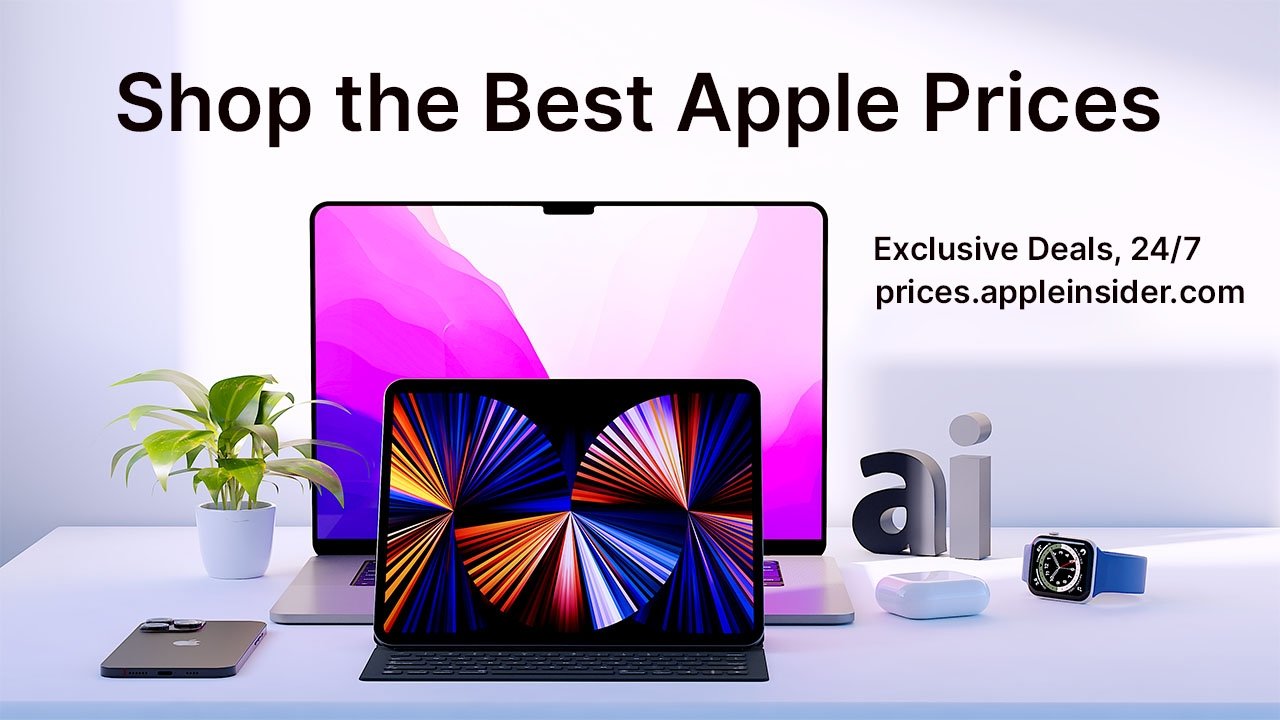 There are plenty of additional bargains on hundreds of Apple products in our Price Guide. Find exclusive savings on everything from the latest MacBooks to the Apple Watch Ultra. Here are a few top deals going on today: